Doug Richards has been with 11Alive since August 2009. He grew up in Yardley, Pennsylvania.
Doug specializes in politics and government, and is a big fan of holding the powerful accountable. He graduated with journalism and political science degrees from the University of Missouri when Mizzou was a Big 8 school.
He worked in TV news in Tupelo, Mississippi; Omaha, Nebraska and Washington DC before jumping to Atlanta's then-CBS affiliate in 1986.
He once spent two nights in a cell at the Georgia State Prison in Reidsville for a series of stories about prison conditions. In 2003, he was embedded with the US Army's 3rd Infantry Division during the invasion of Iraq. He's won a handful of inconsequential awards.
Though lacking in speed, Doug is a devoted runner. He likes to watch, play and coach baseball. He's a fan of the sunrise at Tybee Island. He's married and is a father of four.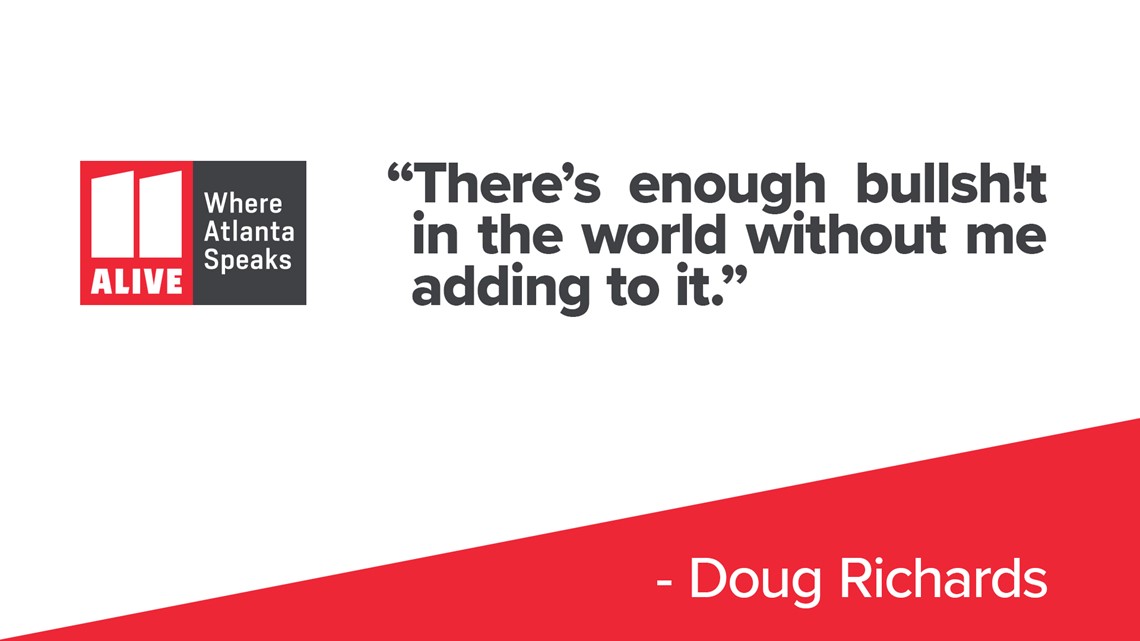 What story needs to be told? Reach out to Doug, now: