Hope Ford is a Murrow-award winning and Emmy-nominated journalist for 11Alive in Atlanta. Hope had the opportunity to join the 11Alive team in June of 2018.
Telling stories in a creative, engaging and always fair and factual way in what makes Hope enjoy every moment of being a journalist. As a multi-media journalist, Hope shoots, writes, edits almost all her stories on her own.
A Louisiana native, Hope graduated from the University of Louisiana at Lafayette with a Bachelor's in Mass Communication. She started in local radio, before working for KLFY in her hometown of Lafayette as a reporter and anchor. She then worked as a reporter and consumer investigative journalist at WFMY in Greensboro, NC before moving up in the company to their Atlanta sister station, WXIA.
In her nearly 10 years as a journalist, she's covered hurricanes, presidential candidates, large scale protests, murder trials, the funeral of John Lewis, the trial in the death of Ahmaud Arbery, as well as heartwarming stories of survival, organ transplants, and adopted children struggling to find their birth parents. She's gone up against major companies like AirBNB and chased down contractors and scammers who dare to take advantage of others. Hope's stories have gained national attention and her worked has been shared by outlets including USA Today, CBS News, NBC News, HuffPost, Buzzfeed, ESPN, MSNBC, Daily Blast Lie, and Vault Studios podcasts.
In her spare time, Hope advocates for mental health education and supporting pet adoption. She enjoys reading, working out, eating brunch with her 8-year-old and 1-year-old chihuahuas and getting kisses from her 2-year-old cat.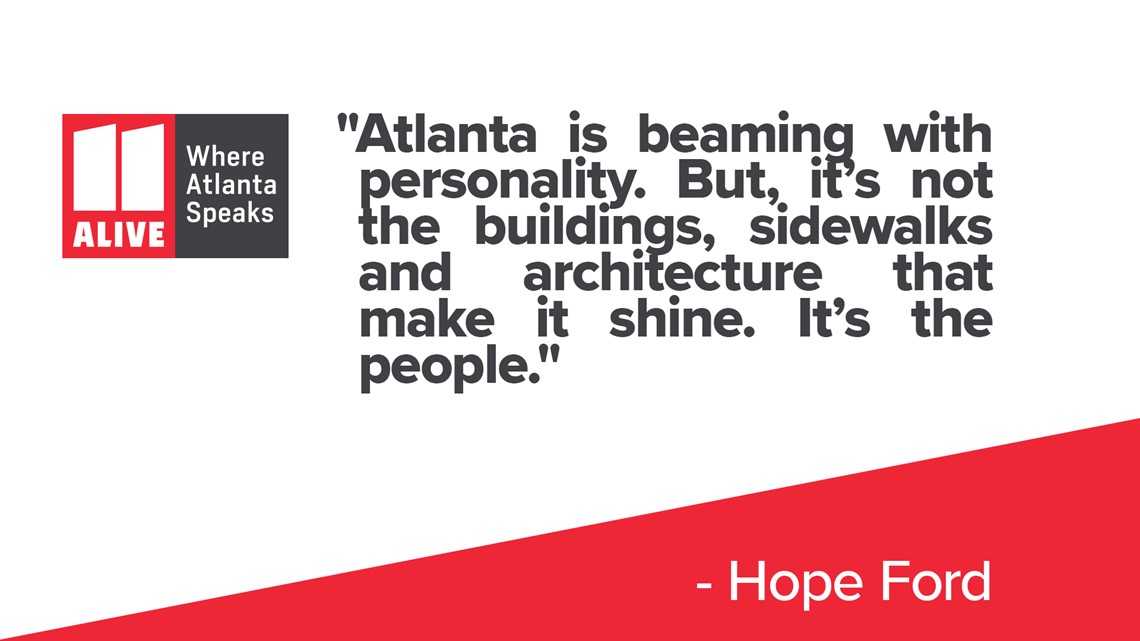 What story needs to be told? Reach out to Hope now: