Kerry Browning's title is Operations manager of the Bridge/News Desk. He has been with WXIA for almost 10 years and has worked news in the Atlanta area for over 40 years. He spent 30 years with WSB and the Cox Media Group after being educated at Mercer University and the University of Georgia. He also spent a couple of years with CNN Radio Network and CNN Newsource before joining WXIA.
In a long career on-air and in newsroom management, he has won numerous awards from the Associated Press, United Press International, the Radio Television News Directors Association and his investigative work has twice been selected by the Atlanta Chapter of the Society of Professional Journalist in their 13 state competition as Best of Show.
Kerry is an avid member of the Atlanta Salt Water Sportsman's Club and spends several weeks every year in off shore fishing tournaments. He also owns a farm in Butts county where he hunts and fishes with other members of his family. He has three children and is the proud grandfather of three boys and two girls.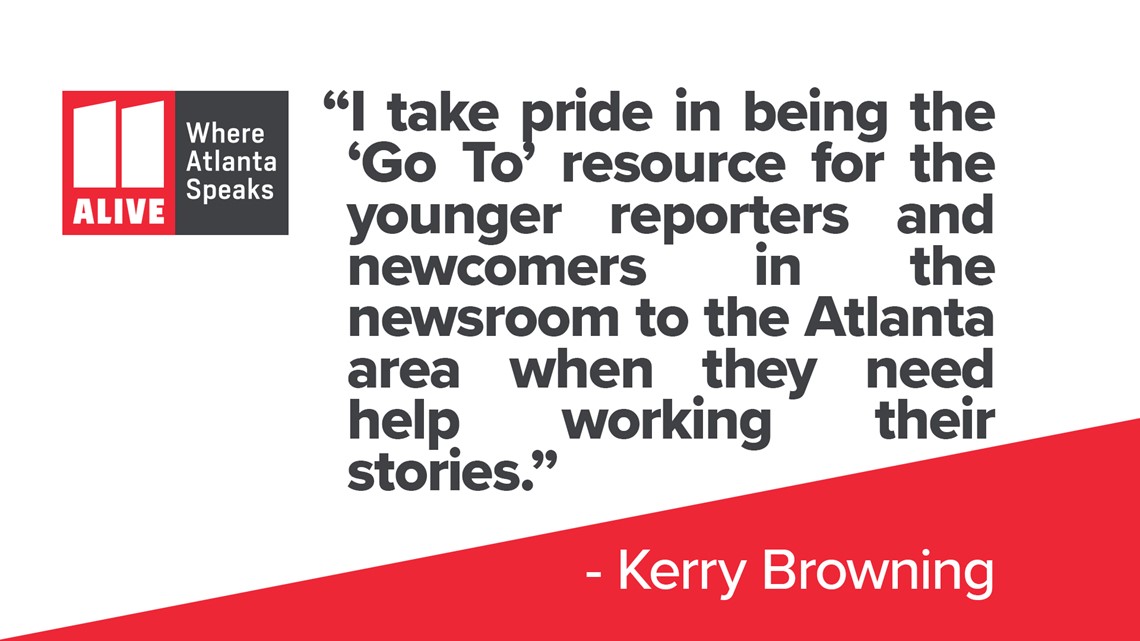 What story needs to be told? Reach out to Kerry, now: