Liza Lucas is a digital content correspondent for 11Alive Morning News. She is a South Carolina native and joined the 11Alive team in August of 2017.
Liza specializes in trending coverage, with the aim of highlighting multiple viewer perspectives within 11Alive's daily and breaking news stories. She is also a part of the 11Alive Verify team, which is dedicated to separating fact from fiction in news and social media.
In addition, Liza has a special love of feature reporting and has recently been exploring the diversity of Atlanta's food scene with the 11Alive series, At the Table ATL.
Liza has a Bachelor's Degree in English from Clemson University, in Clemson, SC, and a Master's Degree in Journalism from Columbia University's Graduate School of Journalism in New York. She is a Scripps Howard Foundation Scholarship recipient. Prior to her career in journalism, Liza worked as a book publicist in New York City.
She loves exploring the city with a cup of iced coffee and a camera.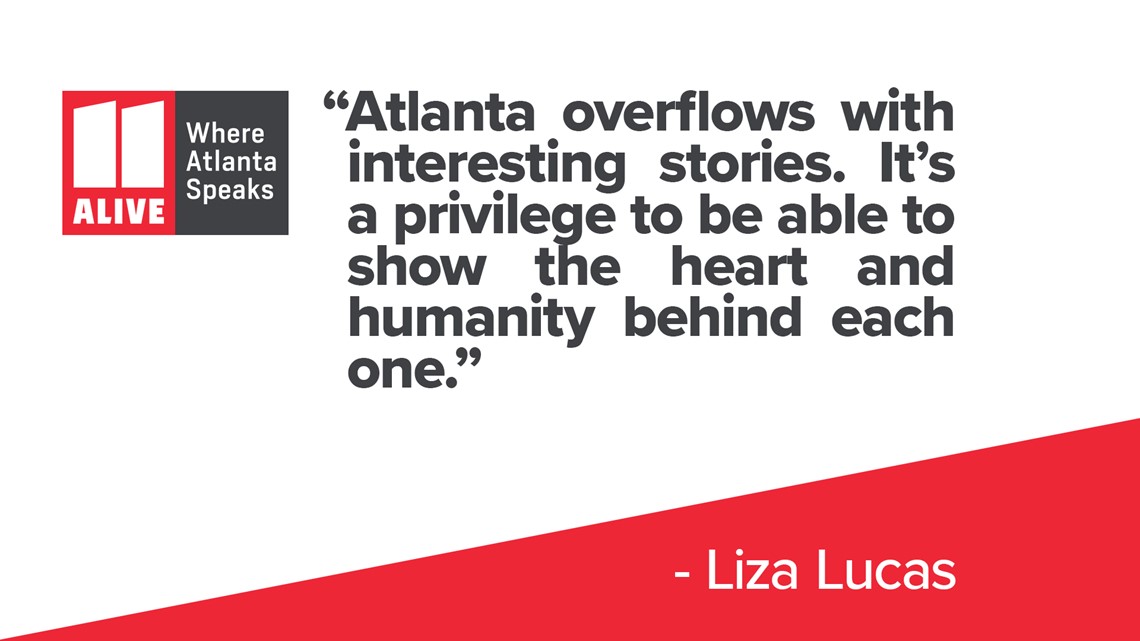 What story needs to be told? Reach out to Liza now: