The day has (almost) finally arrived – Meghan Markle and Prince Harry are set to tie the knot in a wedding ceremony viewed around the world.
The ceremony takes place at St. George's Chapel in Windsor Castle and begins at noon local time.
That means it starts at 7 a.m. ET. But the coverage on 11Alive will start hours before the event begins.
The TODAY Show has announced its special coverage from "an exclusive vantage point overlooking Windsor Castle" will begin on NBC at 4:30 a.m. ET with Savannah Guthrie and Hoda Kotb.
PHOTOS: Prince Harry & Meghan Markle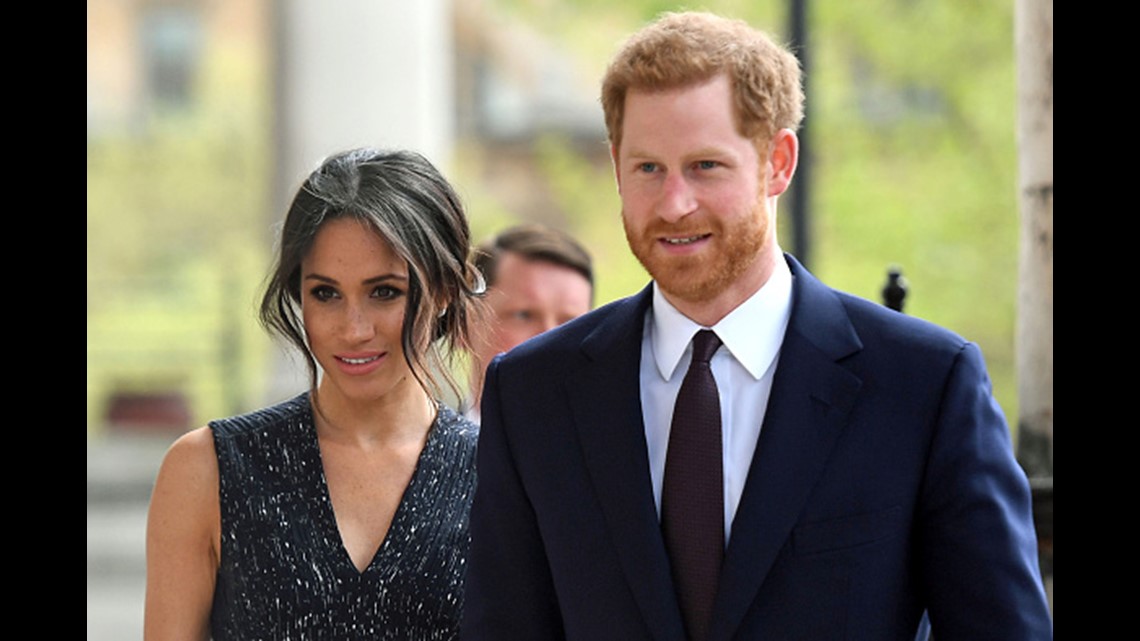 Order of events for the wedding (per the Royal Family): (all times set in Georgia state)
• Guests will arrive at the castle between 4:30 a.m. and 6:00 a.m.
• Members of the Royal Family will arrive either on foot or by car at 6:20 a.m. Queen Elizabeth is expected to arrive last.
• Around 6:20 a.m., Markle will leave her overnight location and travel to the castle with her mother. She will meet the rest of the wedding party before proceeding to the chapel.
• The ceremony will begin at 7 a.m. at St. George's Chapel
• At the conclusion of the ceremony at 8 a.m., the couple will travel by open-air carriage to the reception at St. George's Hall
For full coverage of the Royal Wedding, including highlights after the ceremony on Saturday, visit 11Alive.com/RoyalWatch