ATLANTA - Two years after his time on NBC's The Voice, Nick Hagelin is opening up about where his career is now following the hit show.
He's been pursuing music for 10 years and even had a deal with Interscope Records but in 2016 made his debut in front of America on The Voice.
After almost making it to semifinals on one of America's most popular competition shows, 11Alive learned that some of his wildest dreams have come true.
When asked if his life has gotten better since the show, Nick responded, "I would say so. Life is better than it's ever been."
RELATED | Georgia contestant Jason Wilkes from 'The Voice' talks inspiration, life after the show
Just last year Nick was on a show on the SYFY Network.
"[I'm] still doing ballet gigs, I'm a classically trained ballet dancer so I'm still doing that professionally," Nick said. "Just been loving writing and working with some amazing producers and exploring myself in the music world."
On The Voice, Nick was determined to learn from the best, including his coach Christina Aguilera. He even recorded their sessions to hone his craft.
But when Nick got back to Atlanta, the best found him.
PHOTOS | Nick Hagelin on life years after 'The Voice'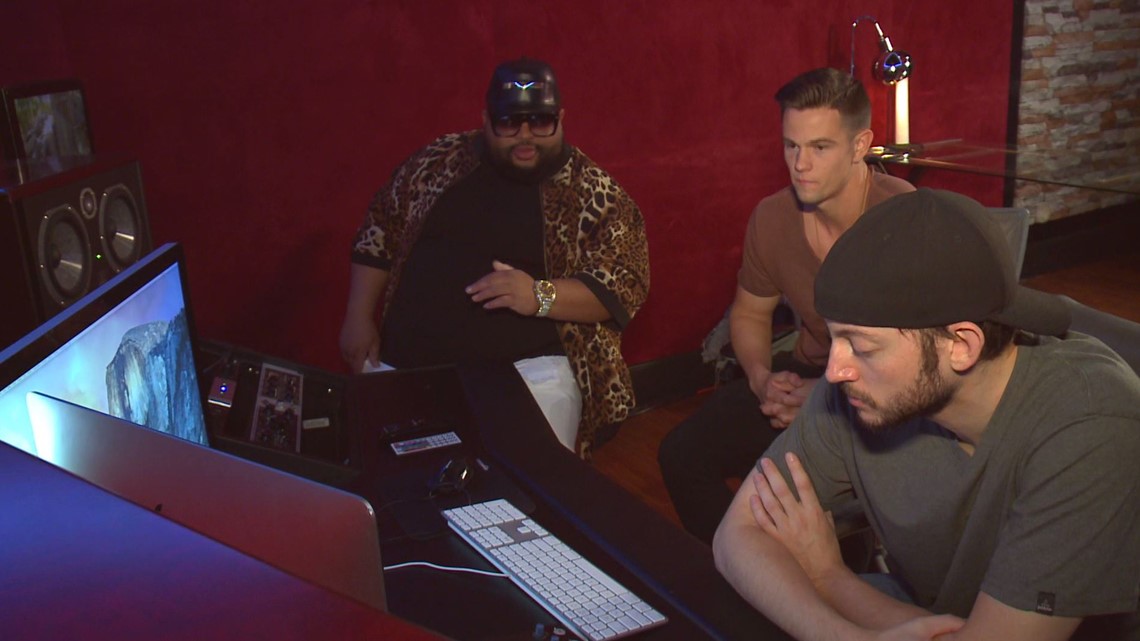 "The Atlanta industry, I don't really think there's been anything like quite Nick and Atlanta at all, producer Jazzy Phae told 11Alive.
Nick is grateful he is able to do what he loves day in and out.
"The fact that I get to make money as a dancer or a performing artist or a writer, that's a blessing," he said. "So these last two years since The Voice I've really been embracing sort of every well-rounded side of my performing arts career."