Recap events featured in Atlanta & Company's Community Connection:
1. This past Saturday, hundreds came out to climb Promenade Tower for the American Lung Association's Fight For Air Climb. Individuals, families, firefighters in full gear, first responders and corporate teams showed up to climb 38 flights and 800 stairs of the Promenade Tower. Funds raised from the Fight For Air Climb support the mission of the American Lung Association and their efforts to defeat lung cancer, champion clean air, improve the quality of life for those with lung disease and their families, and to create a tobacco-free future.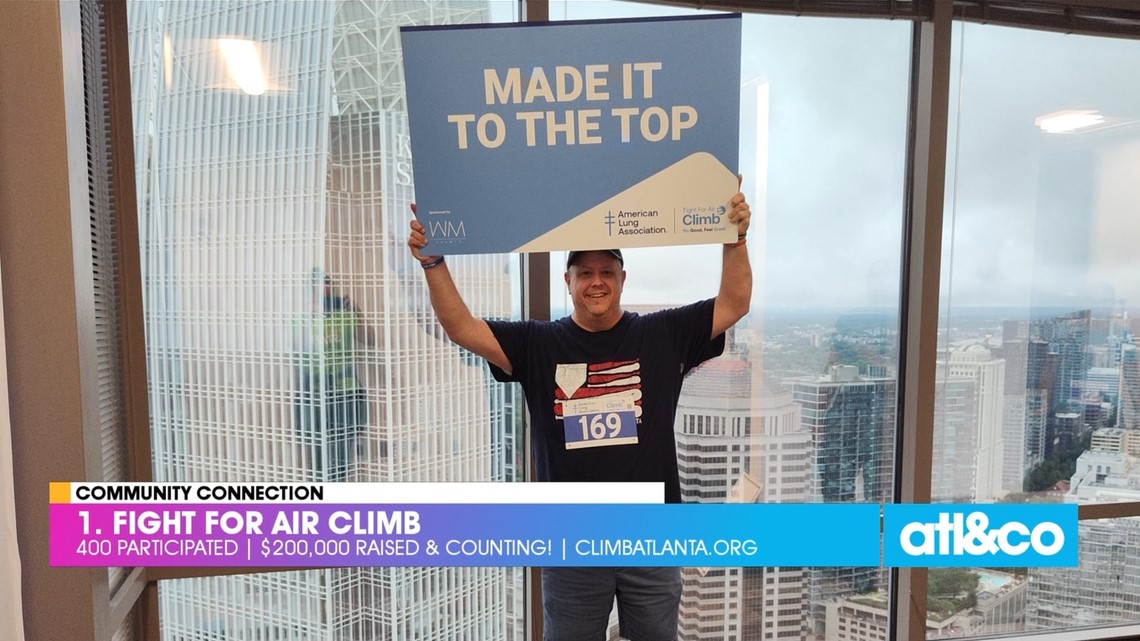 2. You won't want to miss an 11Alive News Special this Thursday, May 25th at 8pm. On May 8th, 11Alive held a town hall to discuss the impact of Black youth violence in metro Atlanta, in partnership with radio station V-103, Grady Hospital, and the library. Thursday night's special "Uninterrupted Black Youth Town Hall" will showcase the town hall, conversations with our youth, and discuss ideas and solutions. 11Alive's Culture Correspondent Neima Abdulahi brought together community leaders, school officials, recording artists, parents, and teens to discuss how to keep our streets safe. This is the start of a 6-month commitment from 11Alive to look closely at why so many children are getting shot, and more importantly, what we can be done to reverse this trend.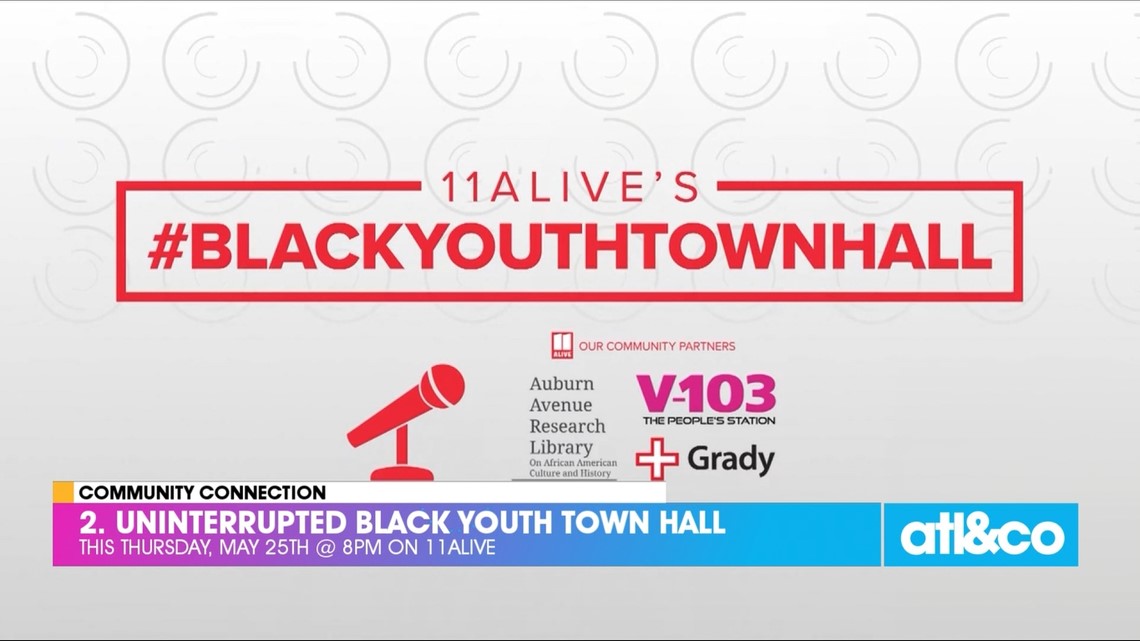 3. Head out to Zoo Atlanta this Memorial Day Weekend for Brew at the Zoo! You can kick off the summer season at the zoo and enjoy beer and wine samples from breweries all over Georgia. There will be live music throughout, games, and lots of fun. Tickets support conservation initiatives to protect several animal species and their habitats. The event starts at 6pm and is adults only – 21 and up!