ATLANTA — The city of Atlanta is essentially transforming into a real-life action packed adventure with the excitement for production "Bad Boys for Life" taking over neighborhoods like Buckhead and Kirkwood.
Residents in Kirkwood are becoming more familiar with this occurrence as many streets have become the backdrop in productions like "Goosebumps" and recently Steven Spielberg's "Amazing Stories" set to be released later this year.
Our A-Scene Insider Sandy Wade is just one of the residents who got a film notification for the Will Smith and Martin Lawrence drama from Garden Films Productions.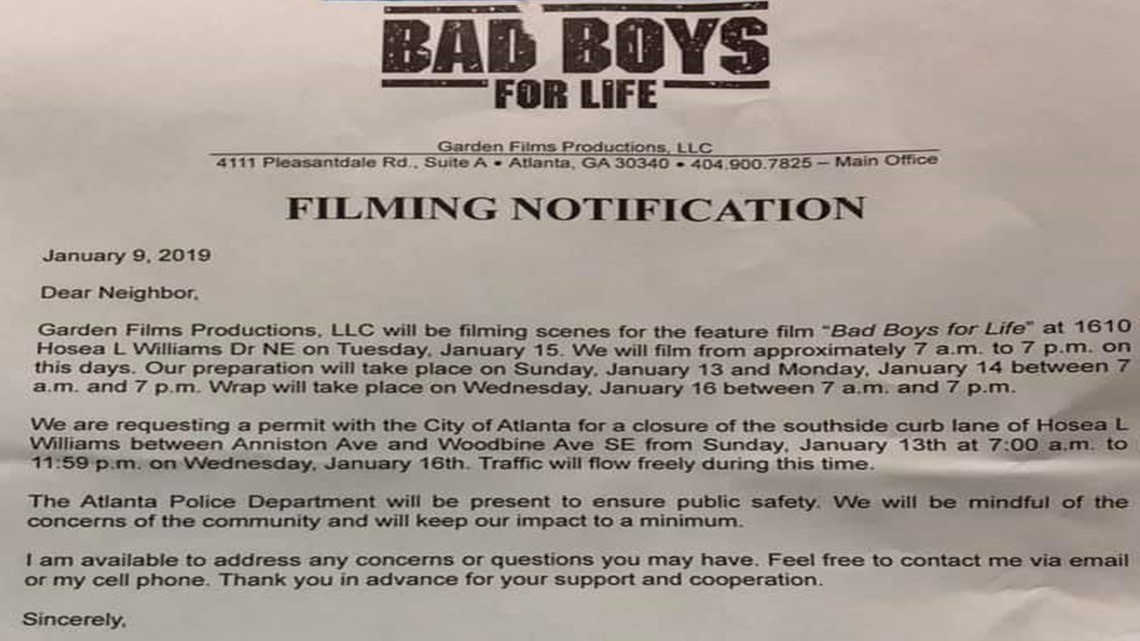 The company told residents about the production happening on Hosea L. Williams Drive NE from 7 a.m. to 7 p.m.
Crews began prepping for the scenes Sunday, January 13 and will continue until Wednesday, January 16.
The A-Scene spent the early morning hours capturing crews laying down tropical plants to give the location the look of Miami, Florida.
Production crews continue work on second day of filming 'Bad Boys for Life'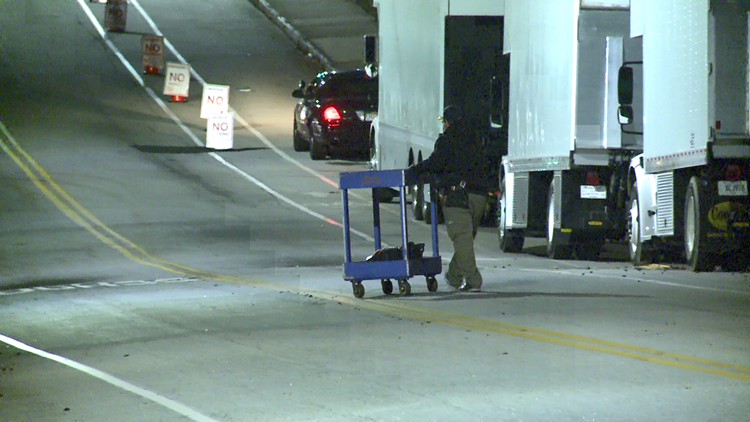 Atlanta Police will be present to ensure public safety. "We will be mindful of the concerns of the community and will keep our impact to a minimum."
Set to hit theaters Jan. 17, 2020, production for "Bad Boys for Life" was announced back in November.
Smith and Lawrence will reprise their roles as cops Mike Lowery and Marcus Burnett, a duo that has fans eager for more films.
Martin Lawrence, Will Smith filming 'Bad Boys for Life' in Buckhead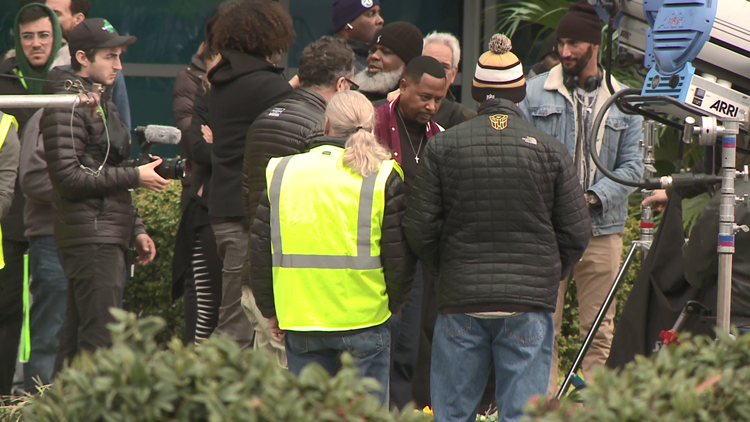 The trilogy follows the Miami PD and its elite AMMO team's attempt to take down the head of a drug cartel.
According to Production Weekly, Armando is a cold-blooded killer with a vicious, taunting nature. He is committed to the work of the cartel and is dispatched by his mother to kill Mike (Smith).
Smith and Lawrence made box office history when the original "Bad Boys" hit theaters in 1995 and became a success. The film grossed $65.8 million in domestic box office revenue.
The duo then came back nearly a decade later with a fiercely produced sequel "Bad Boys II" in 2003.The film grossed $138.6 million.
Crews will split their time between Atlanta and Miami for the feature film produced by Jerry Bruckheimer, Melissa Reid, Chad Orman, Mike Stenson, and James Lassiter.
The film also stars Joe Pantoliano, Alexander Ludwig, Vanessa Hudgens, Charles Melton, Jacob Scipio and Paola Nuñez.
"Bad Boys for Life" is being directed by Adil El Arbi and Bilall Fallah, who are most known for directing episodes of FX's Snowfall.
PHOTOS | Will Smith and Martin Lawrence throughout the years