ATLANTA — Choreographer Anthony Burrell just opened a dance studio in Atlanta and it's already becoming a destination for the arts in the city.
The South Philadelphia native, who is responsible for creating signature moves for Beyoncé and Mariah Carey, wanted to create an academy opportunity for young artists' ascension to the ranks of professionally-trained dancers.
"I was always moving and shaking as a young kid in these little hip-hop dance groups, until one time a guidance counselor recommended me to go into a summer community center, similar to what Anthony Burrell Center for Dance is, and that's where I found my life, my love, my passion," Burrell said.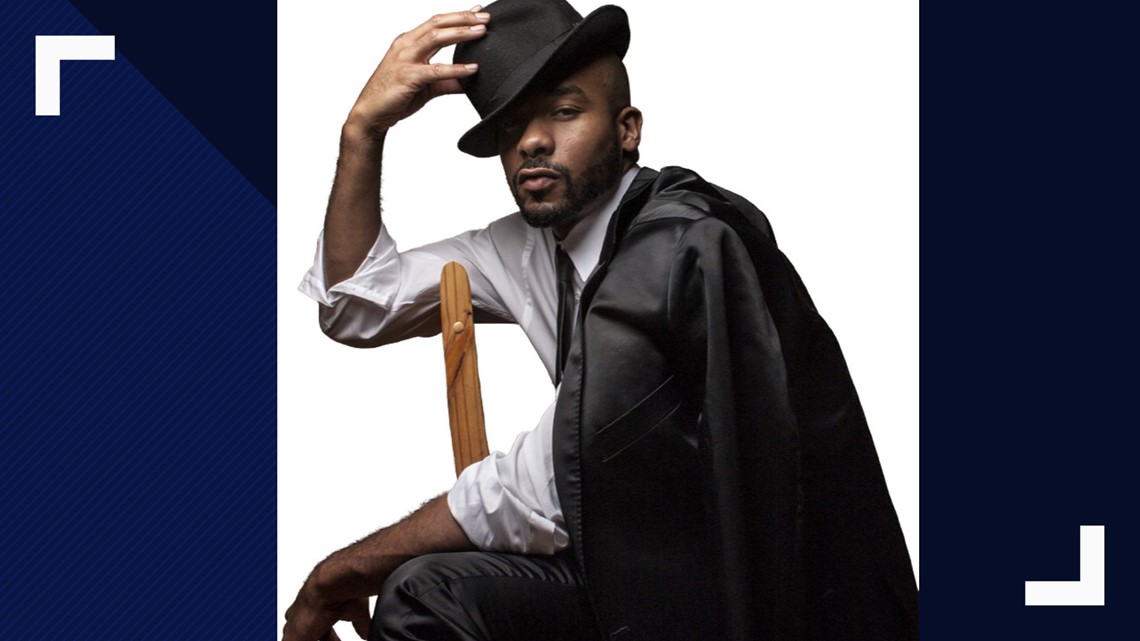 Located in the Inman Park area near downtown Atlanta, the Anthony Burrell Center for Dance utilizes its associations with top choreographers, dance educators and industry professionals to help shape the arts with culture, diversity and rigor.
In addition, the non-profit organization will render special performances within the school systems, senior organizations and ongoing community activism.
"The crazy thing is, I feel like I've had so many big breaks throughout my career, and it has been filled with amazing opportunities," Burrell said. "I will say my biggest break would probably be meeting Beyoncé's choreographer Frank Gatson who has choreographed for Michael Jackson, En Vogue, anybody you can think of - Frank has put his sprinkle on them."
Burrell said Gatson was looking for choreographers for Beyoncé's 2003 MTV VMA performance when he caught a big break.
"I was just one of the guys in a unitard reaching for her, and from that day they were like 'We want you to go on tour with us'," he recalled.
Two weeks later, Burrell left his job of seven years as a principal dancer with the Alvin Ailey Dance Company.
"I left that dream to go perform with Beyoncé, a bigger dream that I couldn't even fathom – dancing around with a pop star," Burrell said.
During the time, the singer was a budding pop star who recently established a brand outside of her Destiny's Child beginnings.
"You know when somebody has it, and she absolutely had it," he said. "To be a part of that history and be a part of that legacy of helping her during those foundational periods is nice."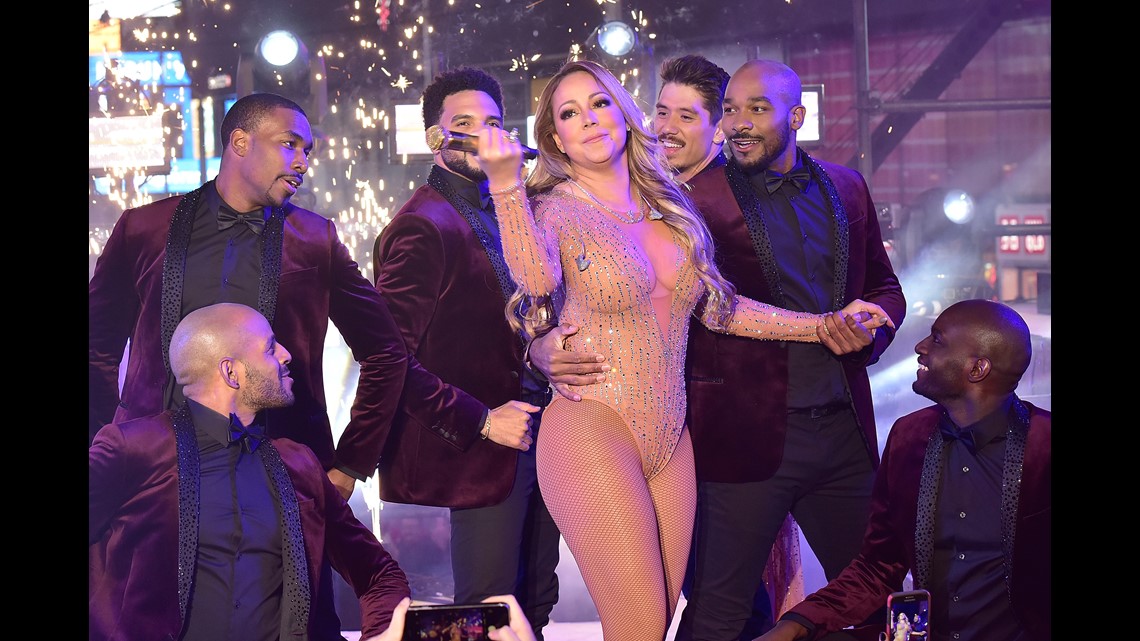 But that's only where his journey continued. The all-star choreographer caught the attention of mega pop star Mariah Carey, and became her creative director working on her holiday show "All I Want for Christmas is You" and her Vegas residency.
"I wish that everyone got to see Mariah Carey the boss," he said. "One of the kindest, giving, funniest, just a great woman. I just think that when she has to be on for show business, its so unfortunate because she's really such a great friend."
Burrell, who has been the assistant choreographer for Beyoncé - while juggling other projects like "So You Think You Can Dance" and "Dance Moms" - said he enjoys being on the star's team because it inspires and motivates him to be a better professional, often working 12 to 14-hour days to get performances to perfection.
"Anything you do around her, she just brings your stock up because she demands excellence," Burrell said. "There is no one ever that has put in that many hours, not even a dance company. So, you see why she has the product that she has because she works. When you hire so many great talented dancers it does nothing but make you work harder."

"It's a dream that came true, something that I prayed for a really long time. I always knew that was my pinnacle of success is being able to do what somebody else did for me," Burrell said. "By opening the Anthony Burrell Center for Dance, I've already seen the lives that I've changed. It's not my privilege, its my duty to serve and be able to give someone the same opportunity that someone gave me."
Throughout his career, Burrell has traveled the world but he's currently happy to call Atlanta his home.
"Being here in Atlanta is such a welcoming experience. The people have just embraced me. From the local dance community to everyone I've encountered here has wanted to help me, and it's been a really great experience," Burrell said.