ATLANTA — The first official trailer for "Black Widow" is out, and in it the character of former Russian spy Natasha Romanoff, played by Scarlett Johanson, meets up with her so-called family to take care of some unfinished business.
"Black Widow" takes place in the two-year time gap between "Captain America: Civil War" and "Avengers: Infinity War," and people are glad for this time travel (Avengers: End Game spoiler ahead) because Black Widow sacrificed herself and died at the end of the last Avengers movie.
Scenes for the upcoming Marvel blockbuster were filmed throughout Georgia, and at Pinewood Studios in Fayettville between summer and fall of 2019.
USATODAY reported that some scenes were also filmed in London, back in July
"WALK" and "FIGARO" were the basecamp and production codes used while making "Black Widow".
Both codes have been used by Marvel for shoots that have taken place in Georgia.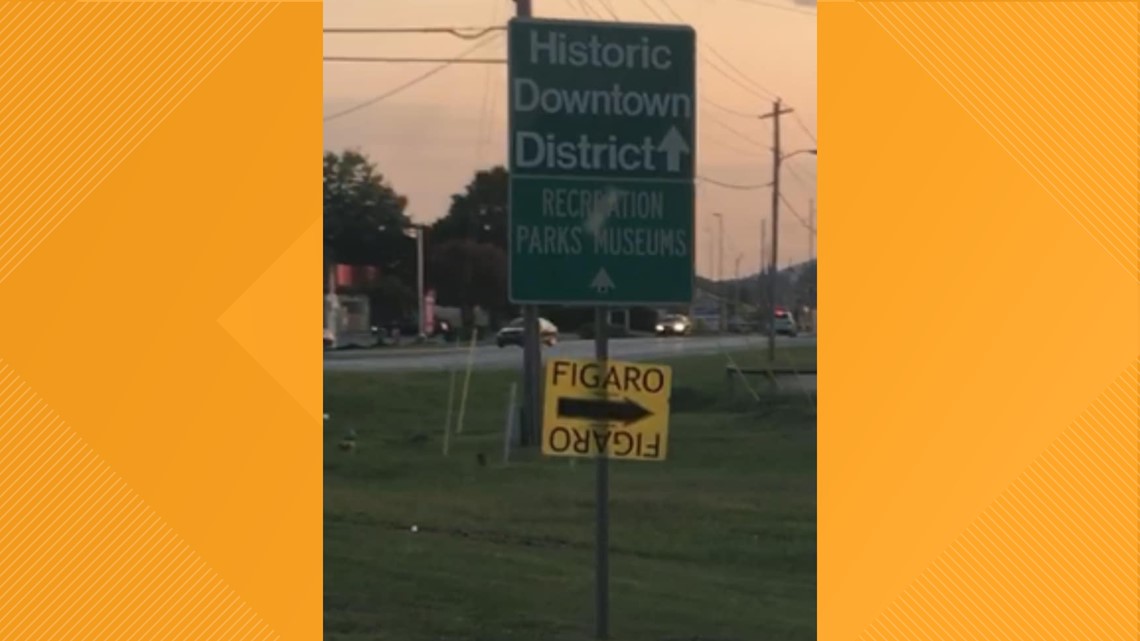 "What's being filmed in Carterville?" Colleen Hansen wrote in The A-Scene Facebook group back in July. Hansen later confirmed, "Someone informed it's Black Widow' movie. Thank yall."
Harbour posted a beardless photo on Instagram with the caption, "Goodbye long, scraggly, surprisingly soft, Walt Whitman beard. Adieu beige hotel room. Goodnight sweet strange mannequin i never knew what to do with in the corner of the room. Farewell Alexi, you big bold bright burly hope of Russia, you complicated tortured soul, you guardian of the red. #BlackWidow"
You can see how the action unfolds when "Black Widow" premieres in theaters nationwide May 1, 2020.