ATLANTA — Calling all 'Stranger Things' fans! We struck gold this past weekend at a red carpet premiere for the Georgia-filmed movie 'Little' !
We spotted Caleb Mclaughlin from the award-winning TV show 'Stranger Things'!
And since we're getting closer to the season premiere date of July 4, we just had to ask him what fans can expect!
"It's the summer of 1985. We're older," Mclaughlin said.
"Are we going to see more relationships?" The A-Scene's Francesca Amiker asked.
"Maybe. you might," Mclaughlin said.
"New characters?" Amiker asked.
"Of course," Caleb Mclaughlin said.
The A-Scene: Behind the scenes of 'Stranger Things' Season 3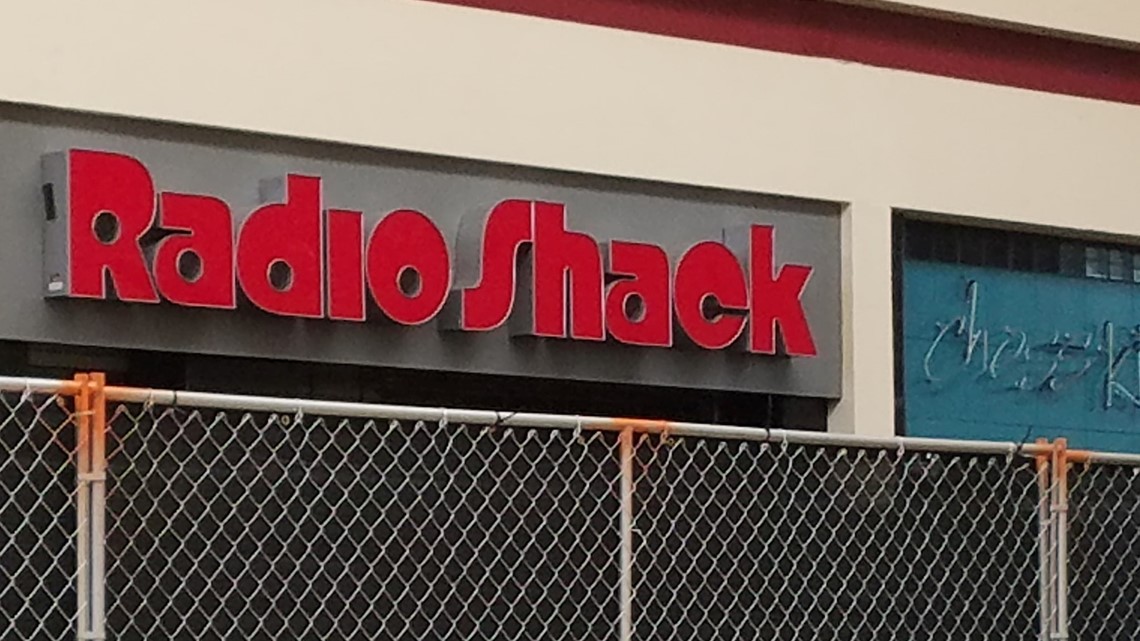 This upcoming July 4 won't be an average Independence Day for the show's young stars who must grapple with supernatural forces and otherworldly monsters in their fictional hometown of Hawkins, Indiana.
The latest trailer shows what looks like some major dangers are approaching as a menacing gunman, a huge, insect-like beast and several characters looking freaked out by something happening off-screen.
The 'Stranger Things' season 3 trailer is finally here
'Stranger Things' drops new season 3 teaser revealing episode names
Here's what you should know about season three of 'Stranger Things'
Inside the ultimate 'Stranger Things' fan experience tour
Caleb wouldn't tell me much, but he did let us in on one of his favorite scenes from the upcoming season filming in the 80's centric Star Court Mall, actually Gwinnett Place Mall.
"That was a lot of fun actually. We're usually outside but we spent most of our time indoors so I'm excited for you guys to check that out," Mclaughlin said.
"But you weren't even born in that era. So how did you know anything about Claire's and Radio Shack?" Amiker asked.
"I did my research. My parents helped me out and I did what I had to do," Mclaughlin said.