We've got a casting call that's surely going to make you blush!
Producers in the upcoming Jordan Peele and J.J. Abrams HBO series "Lovecraft Country" are hiring burlesque dancers in Atlanta!
According to Project Casting, the working title for the scene is "Diamonds are a Girl's Best Friend" and will take place on September 20.
Here's what casting producers are looking for:
Seeking Females of any ethnicity, ages 18+, to portray courtesan/burlesque dancers in turn of the century Paris, France.
Females must have natural colored hair & no fake nails. You must be comfortable in various states of undress (no nudity but will be scantily clad).
Please submit 3 pictures (headshot, full body shot, and recent dated selfie to Extras@RoseLockeCasting.com . Producers require that you include info on your age, height, weight, all sizes and contact info in your submission.
Please use the subject line: TIFFANY + CARTIER
11Alive's The A-Scene has been monitoring production updates since the start of summer. The basecamp sign used for "Lovecraft Country" is RP.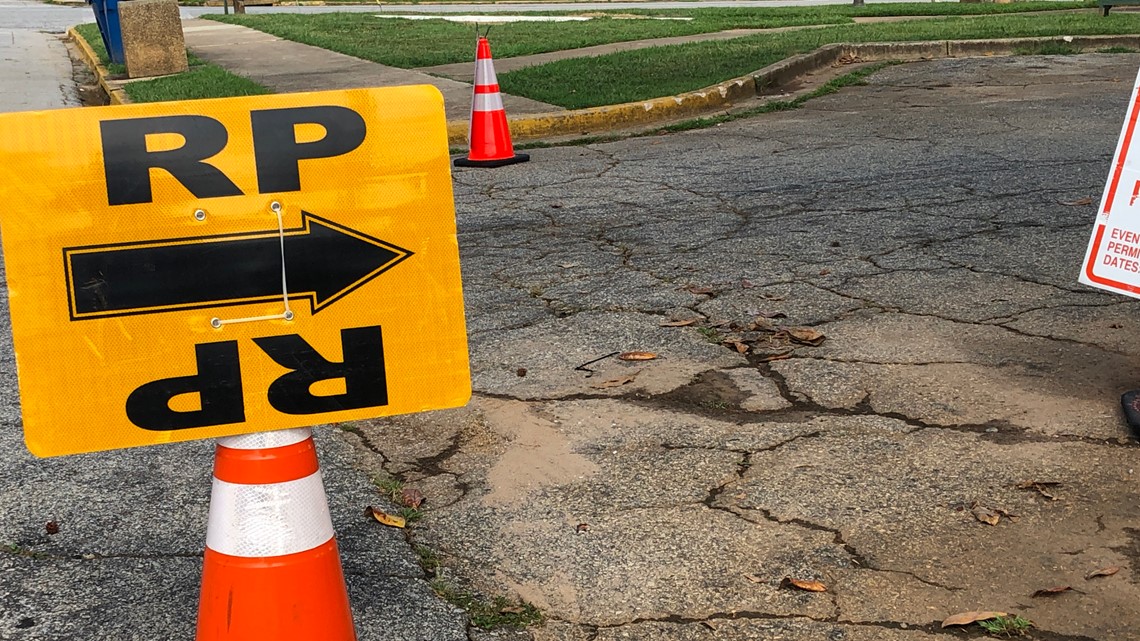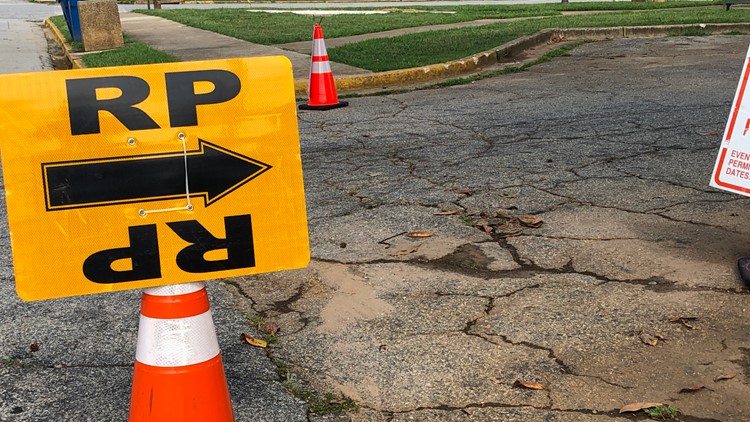 J.J. Abrams and Jordan Peele are busy filming in parts of Midtown Atlanta for "Lovecraft Country," a one-hour drama series by HBO.
The story follows a struggle to survive and overcome both the racist terrors of white America and the terrifying monsters that could be ripped from an H.P. Lovecraft paperback.
Michael Kenneth Williams, who once played in HBO's inner-city drug traffic series "The Wire," will star as Black.