ATLANTA — Television Personality Gayle King is one of the moderators announced for the final tour dates of former First Lady Michelle Obama's international book tour. King will host Obama's Atlanta engagement at the State Farm Arena.
Before the highly successful tour wraps, Mrs. Obama will bring out an incredible array of moderators to join her on the final dates of her journey, including comedian and television show host Conan O'Brien, chef and television personality Carla Hall, former Let's Move! executive director Sam Kass, broadcaster Robin Roberts, late-night host Jimmy Kimmel, television host Rachael Ray, comedian Phoebe Robinson, actress and comedian Jessica Williams, late-night host Stephen Colbert, journalist Isha Sesay, and former senior adviser to President Barack Obama Valerie Jarrett.
'Becoming' was released on November 13, 2018, in the U.S. and Canada by Crown Publishing, a part of Penguin Random House, and is being published in 44 languages around the world. Since its publication, Becoming became an instant #1 New York Times bestseller after one week of sales, and has sold more than 6 million units in all formats and editions in the U.S. and Canada.
According to NDP BookScan data, the hardcover edition of Becoming has sold more copies than any other book published in the United States in 2018 and more copies than any other hardcover nonfiction book published since 2007.
PHOTOS: Barack and Michelle Obama: A love story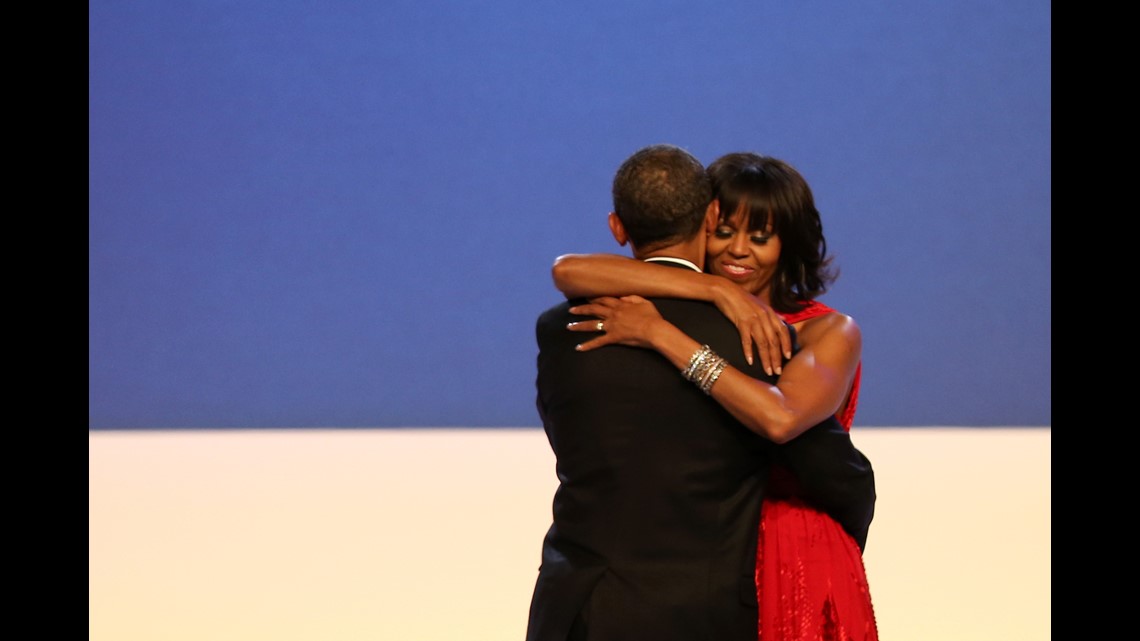 After 22 printings, the hardcover edition of Becoming will have 5,265,000 copies in print in the U.S. and Canada and more than 8.25 million copies in print worldwide. The book is also a #1 bestseller in 12 other countries around the world
This 2019 extension of the tour will conclude with 15 events in the United States and Canada and 6 dates in Europe.
The final event will take place on May 12 in Nashville, TN, at the historic Ryman Auditorium concluding the Becoming book tour.
Tickets and a limited number of VIP meet and greet packages with the former First Lady are on sale now at BecomingMichelleObama.com.
In keeping with her commitment to make her events accessible to as many people as possible, Mrs. Obama and Live Nation will donate a portion of ticket inventory in each market to various organizations, including, but not limited to, charities, schools, book clubs, and community groups in each city the tour visits.
Those fans will receive free admission to the tour stop in their city.