ATLANTA — "GAMEMASTER", an upcoming unscripted competitive series set to film in Georgia, is a local production impacted by coronavirus.
The show, which is hosted by Will Wheaton, was set to have a string of events, including an awards show for gamers tied to SXSW in Austin, Texas.
Laurie Lockliear, executive producer for "GAMEMASTER," told the A-Scene its production is taking necessary health precautions as the show picks up filming in the coming weeks.
In a statement, Lockilear wrote "the show must go on – and we plan to move forward with our show as planned."
"It was an honor to have been invited to South by Southwest (SXSW), so it is especially saddening for the festival to be cancelled among many other conferences and events around the globe. We understand these have all been precautionary cancellations due to a decision made by officials and we respect those decisions. The health and safety of hundreds of thousands of people must take precedence, including that of our own talent and crew.
As we prepare to tape the first season of our esports reality show, we will continue to follow the guidance of the Centers for Disease Control and Prevention (CDC) and the World Health Organization (WHO), and, like flu avoidance, ask our team to stay home if ill; seek medical care if needed; wash hands and use hand sanitizers. We are also exploring some additional testing prior to production to prioritize the safety and health of our GAMEMASTER team to the best of our ability.
As they say, "the show must go on" — and we plan to move forward with our show as planned. Georgia's industry is thriving, we are proud to have GAMEMASTER based here. We can't wait to get started," Lockliear wrote.
"GAMEMASTER" is being produced by Georgia-based Peach Maria Productions (pronounced muh-RY-uh) and will be powered by AMD.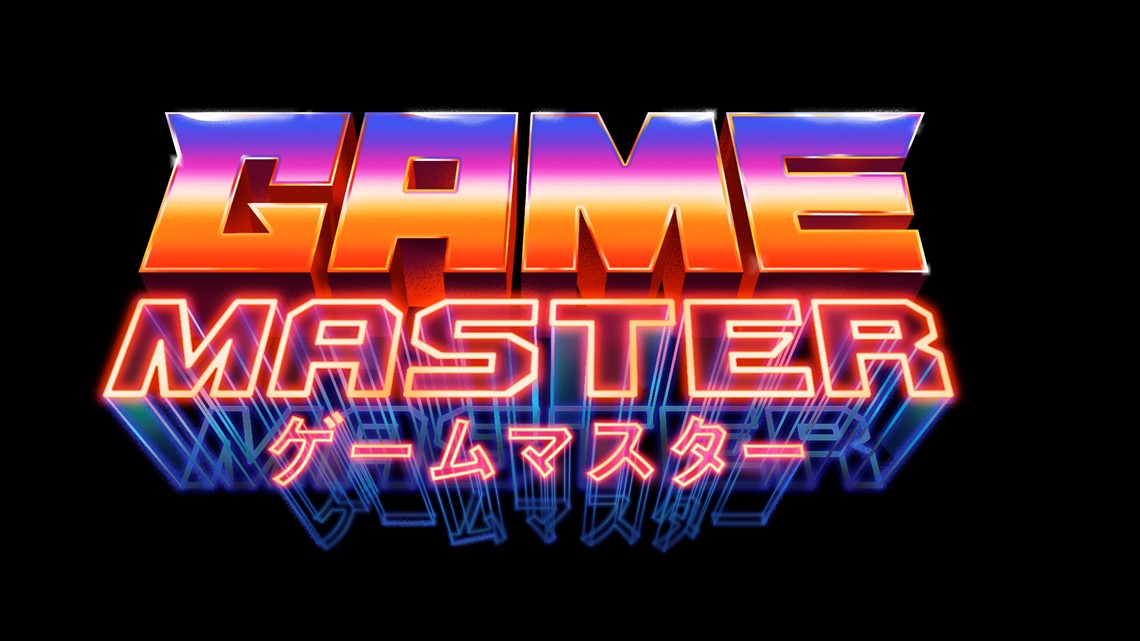 "'GAMEMASTER' takes the love of gaming and elevates it to a whole new level through the first immersive, multi-platform, head-to-head competition for both casual and die-hard gaming fans," show creator and executive producer John Colp said. "Our players won't play the same game from noon to night. They will play different games throughout and, at the end, the person who has the best cumulative score will be crowned the champion."
"Gaming is part of almost all of our lives, whether on consoles or computers or phones, we're all gamers in some way," Lockliear said. "'GAMEMASTER' celebrates the joy, tech and humor that gamers love - whether you're a professional player or you're playing solitaire on your phone!"