ATLANTA — The A-Scene is your premiere source for entertainment news on Georgia's booming film and television industry, and we are kicking off with details about"Fear Street," a new series of films based on the same title.
"Fear Street" is just one of several productions taking place in East Point. This production is based on a book series by RL Stine, the creator of "Goosebumps".
We've learned that 20th Century Fox is producing the upcoming scenes for the spooktacular.
This will be the first film in Fox's upcoming trilogy. According to a notice given to residents in the area, crews will be prepping on Linwood Avenue and Thompson Avenue all week long in addition to filming take place next week.
The dating series from Will Packer Media and Lighthearted Entertainment explores the real-life dating interactions of sexy, successful and grown Black men and women in their 30s and 40s who are each looking for lasting love and an authentic relationship.
A unique twist on a typical dating show, "Ready to Love," highlights the men's observations and experiences in the search for true love in Atlanta.
Will Packer Media's Kelly Smith, Lighthearted's Rob LaPlante and Jeff Spangler also executive produce along with Anthony Sylvester.
Packer tells The A-Scene the difference with this show is that the singles are older, more mature and some have even been married...so they're really ready to love.
If you are interested in being a contestant, click here.
HBO is bringing Stephen King's novel "The Outsider" to the small screen, and producers are looking for fresh faces for the production here in Georgia.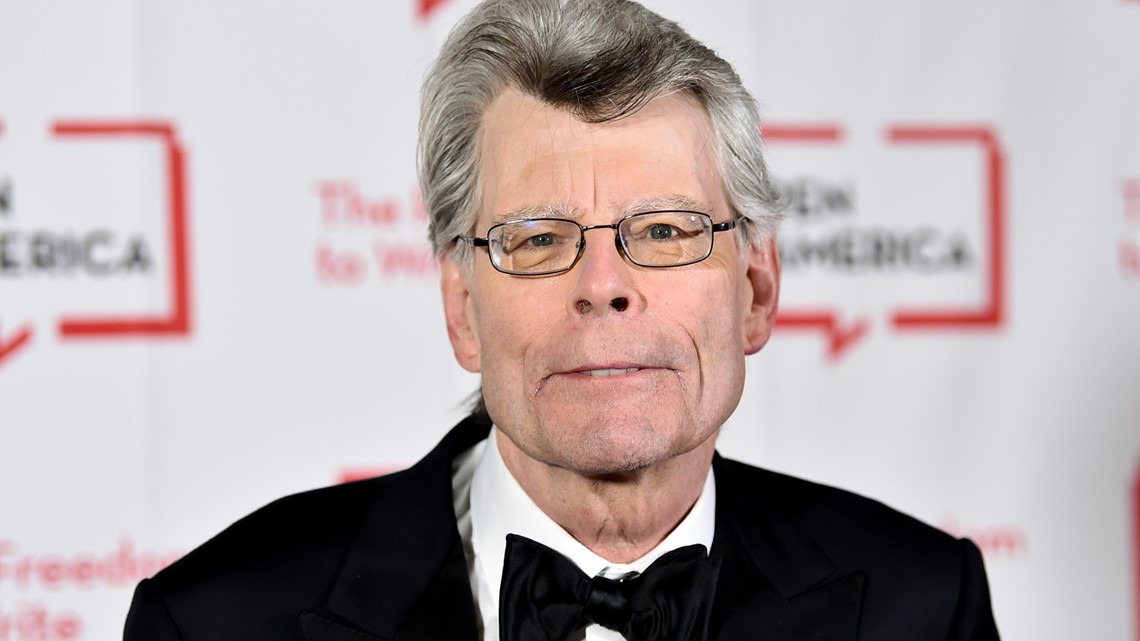 Production for the series that films in and around Atlanta began in February and will be in progress through July.
Jon Hurwitz, Hayden Schlossberg, and Josh Heald created the show inspired by the Karate Kid film series.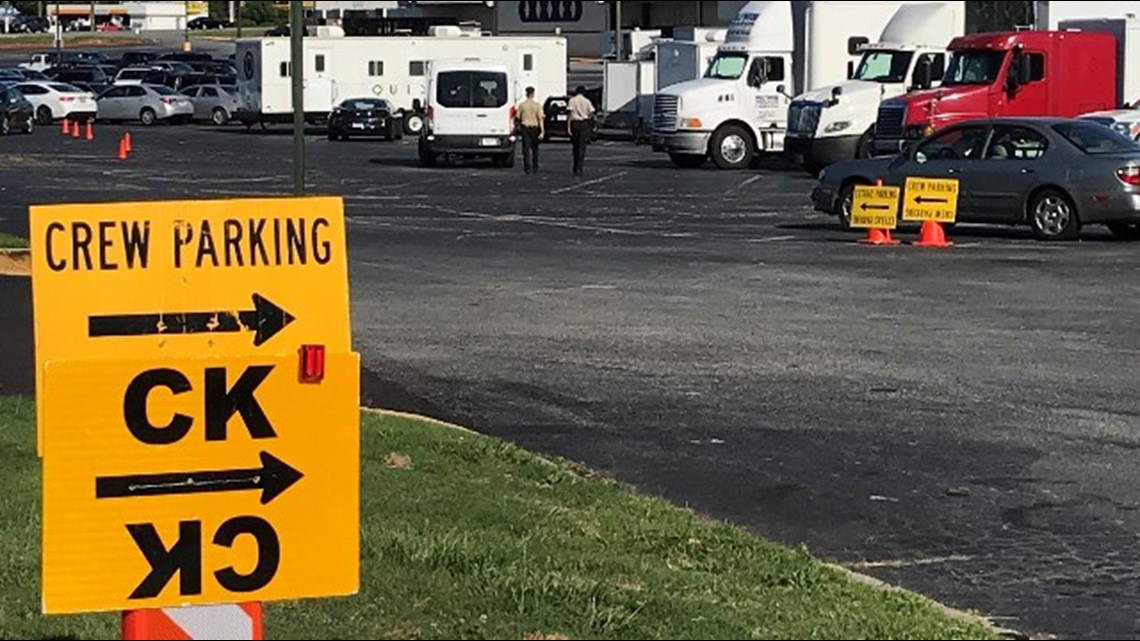 Under the production alias CK, crews have been spotted in Marietta, North DeKalb Mall, and Fayetteville.
Production signs with "GRANT" have been used for "Doom Patrol," one of five original series that will be debuted on "DC Universe."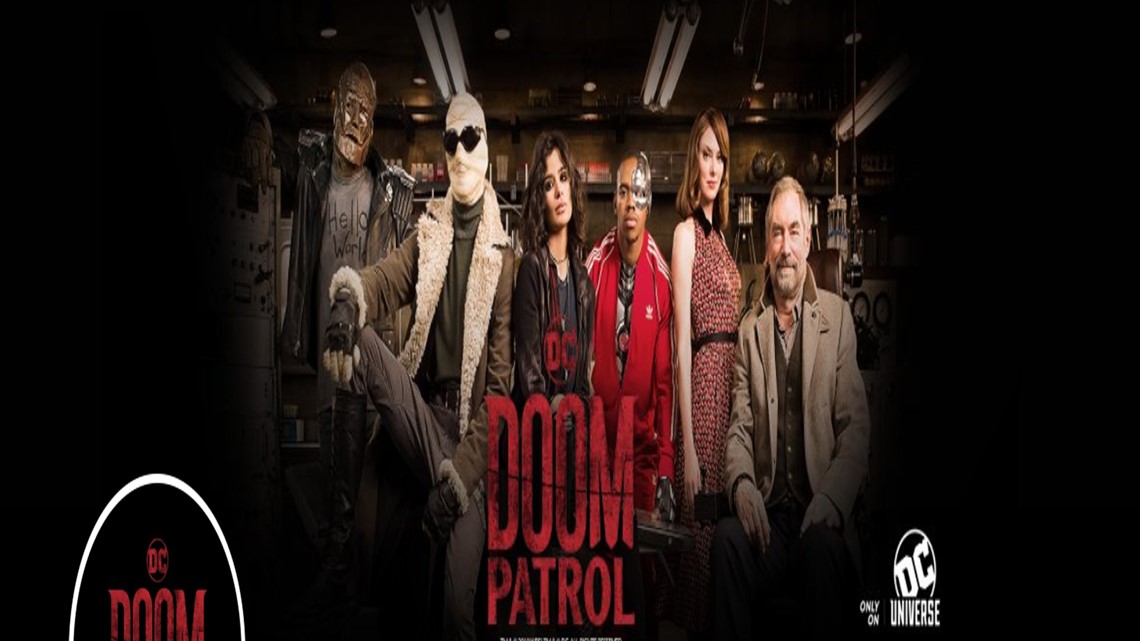 This is a new streaming platform that is dedicated solely to DC Comics TV shows.
It's a spinoff of "Titans," another series that will be on "DC Universe."
A stunt performer working on the hit CBS TV series "MacGyver" is recovering in the hospital following a motorcycle scene, a rep with CBS confirms with The A-Scene.
While the severity of the injuries has not been detailed, this not the first time that a stunt performer working on the show has landed in the hospital.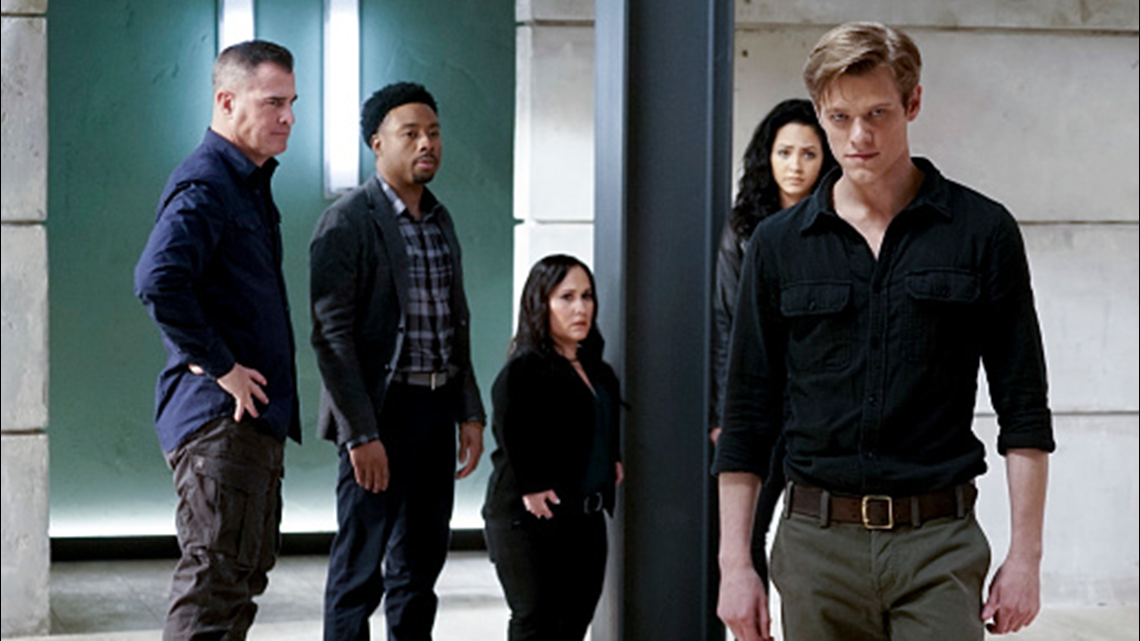 "Macgyver", a reimagining of the classic series, is an action-adventure drama about 20-something Angus "Mac" MacGyver, who creates a clandestine organization within the U.S. government, where he uses his extraordinary talent for unconventional problem-solving and his vast scientific knowledge to save lives.
MacGyver first aired in 1985 and ran on television until 1992.
Set to hit theaters Jan. 17, 2020, production for "Bad Boys for Life" was announced back in November.
Smith and Lawrence will reprise their roles as cops Mike Lowery and Marcus Burnett, a duo that has fans eager for more films.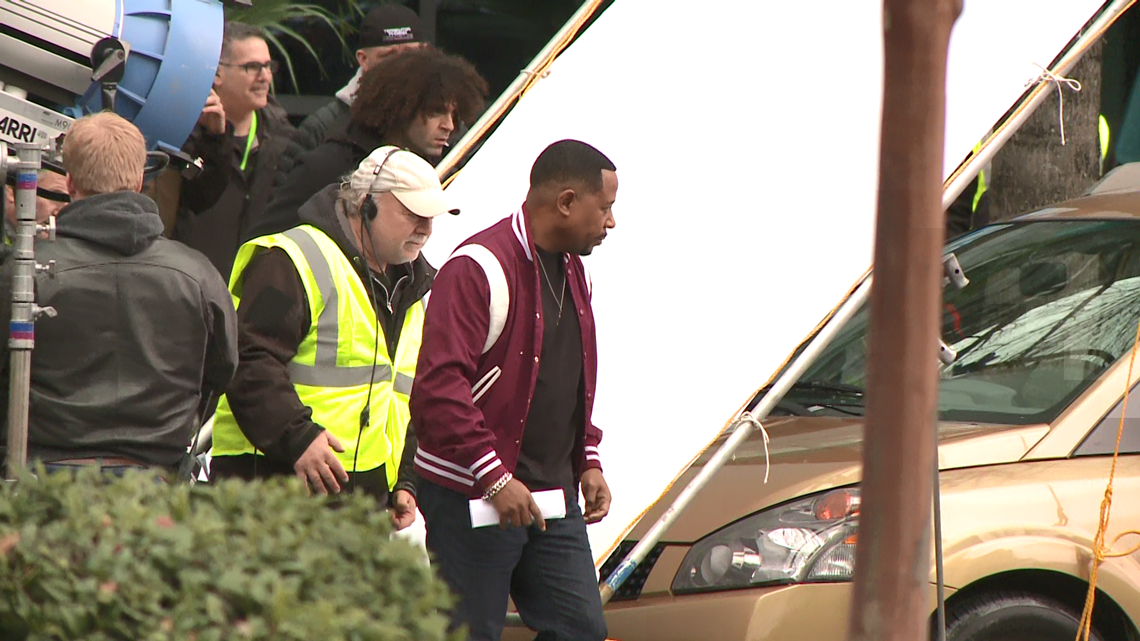 Base camp signs with the letters "GFP " is the production alias used while making the film throughout the area.
The horror anthology series "Creepshow" began shooting in the Frog Hollow neighborhood of East Point.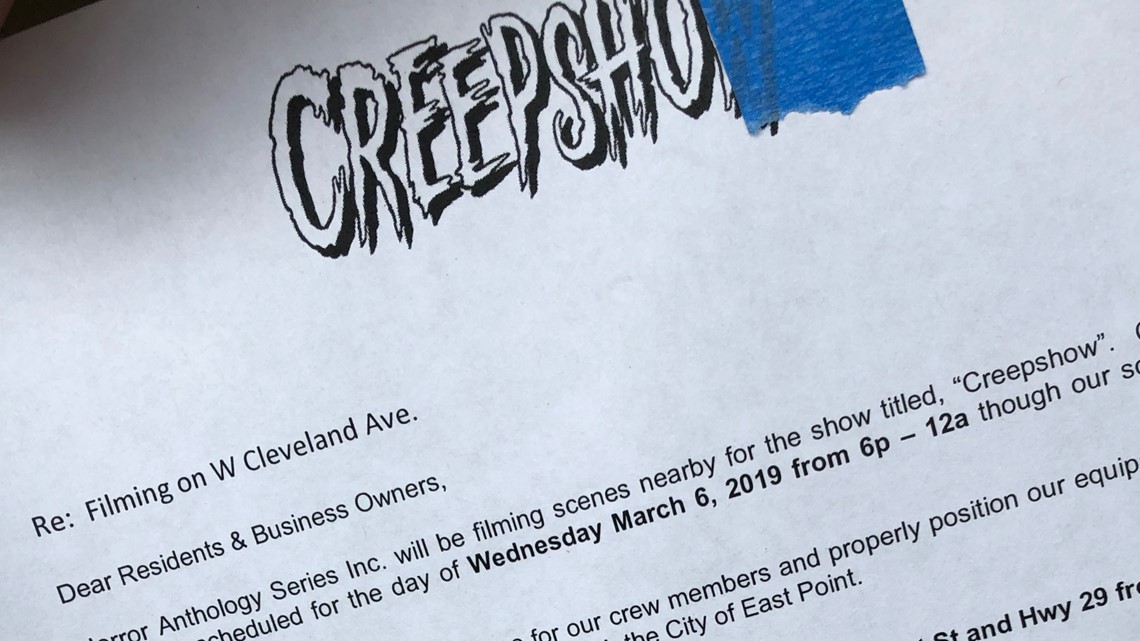 Residents may have noticed bright lights and a few more police cars in their neighborhood but otherwise, the production crews were pretty contained and non-disruptive.
"Creepshow" joins an already impressive roster of horror shows that have filmed in East Point including "The Walking Dead," "Stranger Things," "The Vampire Diaries" and MTV's "Teen Wolf" with more to come.
Woody Harrelson, Emma Stone, Jesse Eisenberg, and Abigail Breslin will be reprising their roles in the newest zombie movie, currently filming in Newnan.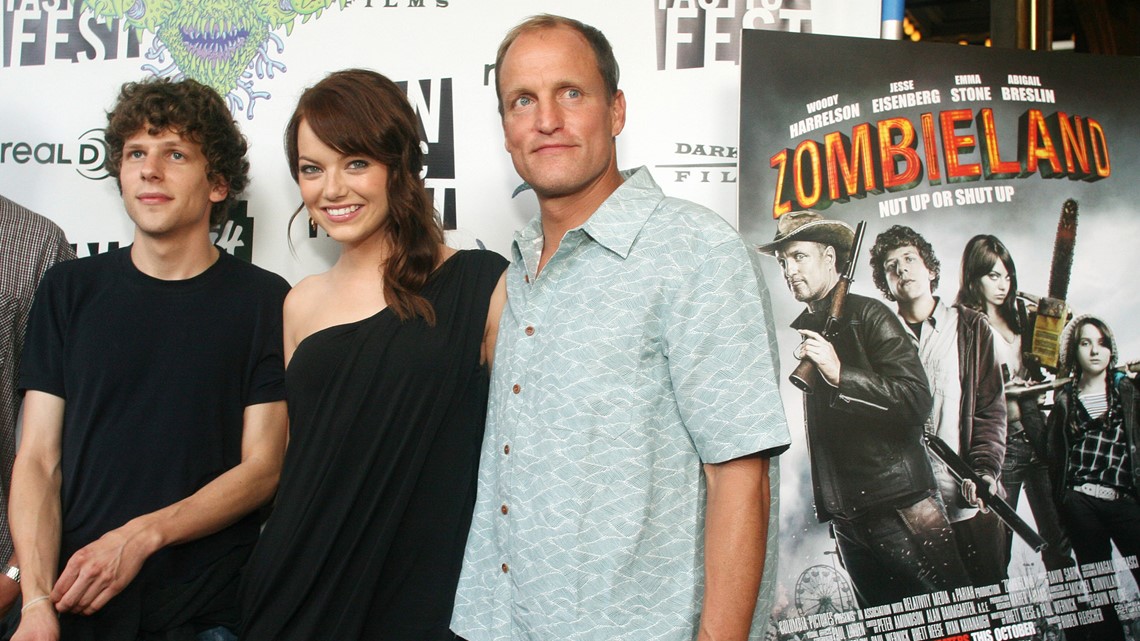 The main plot of "Zombieland 2: Double Tap" follows the gang as they attempt to find Little Rock after she ran away.
Columbus, Tallahassee, and Wichita embark on a journey that takes them all the way across the country to hopefully save Little Rock from certain death.