ATLANTA — With more than 29 TV and film productions currently in progress throughout the state of Georgia, you can always count on spotting some of your favorite celebs in metro Atlanta.
And the stars aren't just working on movies - they are also investing into the state with business. Take actor Mark Wahlberg, who spent the last few days in the city.
On his Instagram, he shared snaps while working out and even took a few photos with gym attendees.
On Monday Wahlberg, 48, joined his brother Chef Paul Wahlberg when they invited select guests for a sneak peek at the newest location of their food franchise.
Rapper Roscoe Dash, radio personality Headkrack, former NFL star Calvin Johnson, and dozens of other influential Atlantans came for a taste of Wahlburgers Peachtree.
The new restaurant is located at 218 Peachtree Street and will open to the public on Feb. 4. This is the second Wahlburgers location in Georgia. The first is in The Battery Atlanta.
PHOTOS | Mark, Paul Wahlberg opening restaurant in Buckhead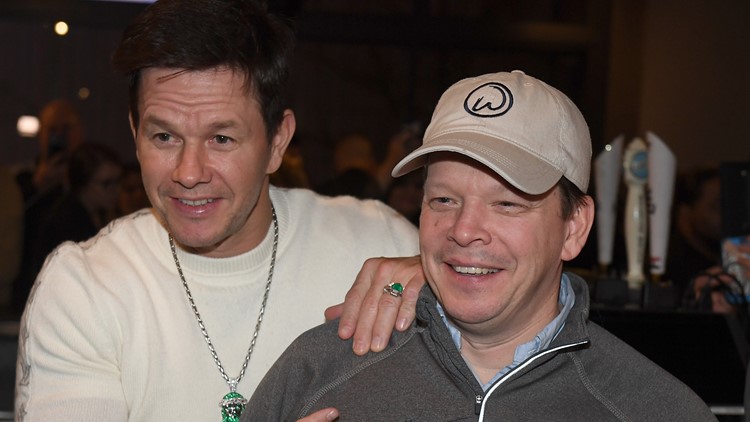 Last year, we spoke with Chef Paul during the Super Bowl. The Wahlbergs, who are from Boston, made a 5-ring burger, a nod to the New England Patriots winning five championships.
Check out our video in the player below.