From the #1 box office movies and best binge-worthy shows to the top musical artists, entertainment is booming in Georgia!
To celebrate being the Hollywood of the South, we're throwing our second bash and awards ceremony "The A-Scene Awards".
VOTE HERE FOR YOUR FAVORITES:
"This is really something special. Never before has Georgia's television and film industry had an award show that is so inclusive of the great entertainment that the Peach state offers," Amiker said. "We are not just celebrating the exciting Marvel films, AMC shows and Netflix shows created here, but we are allowing the core group of fans, industry workers and executives to be the voice as we highlight Georgia productions, Georgia influencers, popular filming spots that have become tourist spots in Georgia and more. 11Alive's The A-Scene is where ATLANTA SPEAKS."
Viewers will be able to vote right here for their favorite local ties to the industry from September 9 until September 30. Categories include Best Reality TV Fallout, Location Made Famous, Best Celeb Tourist Spot, Most Missed TV Show, and more!
This year's award show will air live during Atlanta & Company on Monday, October 21 at 11:00am EST.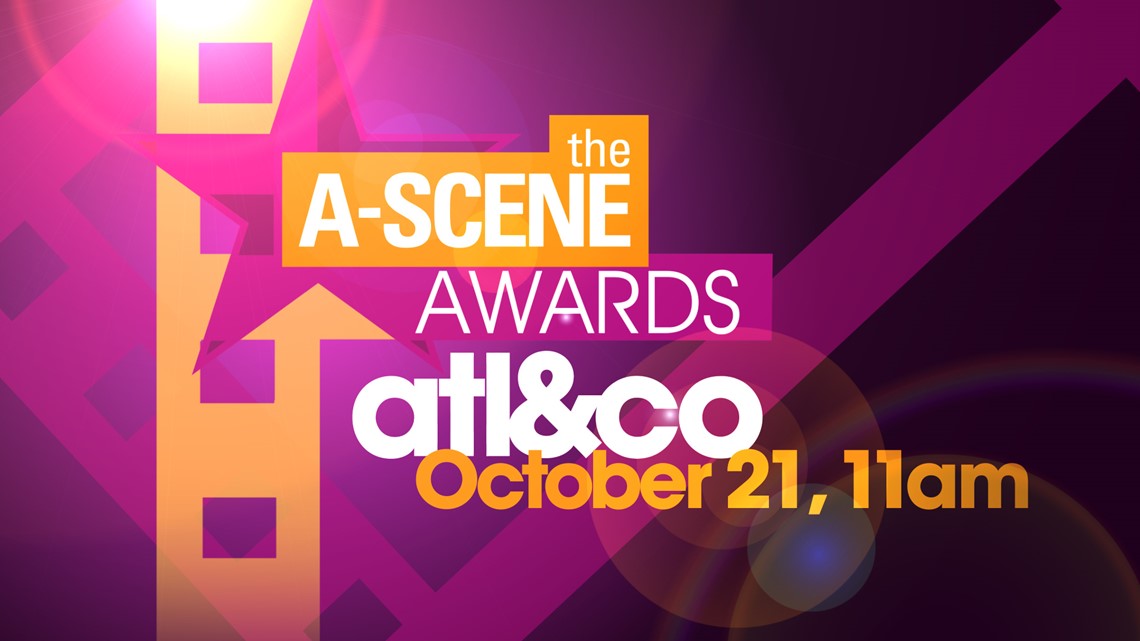 COMPLETE LIST OF NOMINEES:
BEST BINGE-WORTHY TV SHOW
Stranger Things
Greenleaf
The Walking Dead
Honey Boo Boo
Queen Sugar
Tyler Perry's The Have & Have Nots
Ambitions
LOCATION MADE FAMOUS AWARD
Parrott Camp Soucy House (Conjouring 3)
Woodruff Arts Center (Little)
Isaac Hayes III (Dash Radio)
Erica & Andrea Hamilton (Theory Communications)
Vaughn Alvarez (CR8 Agency)
Power Star LIVE!
Don't Be Tardy!
Bert Weiss (The Bert Show)
Davi Crimmins (The Bert Show)
Jade Novah (The Morning Culture)
Jarard J (Jarard J Nights on 107.5)
Janice Scott
Chris Jerigan
Chis Chapin
Sports Illustrated - Snoop Dogg and Lil Wayne, DJ IRE and Dallas Austin