COWETA COUNTY, Ga. — Editor's note: An earlier version of this story incorrectly stated that Antonio Allen was a former NFL player. The Antonio Allen arrested in this incident was not that player, the Coweta County Sheriff's Office confirms. The story has been modified to reflect that information.
A popular Louisiana rapper and another man are facing multiple felony charges after a traffic stop in Newnan Monday afternoon.
Boosie, 36, whose real name is Torrence Hatch Jr., and Antonio Allen, 30, were arrested when a deputy found a loaded gun, marijuana and bag of cash in their car during a traffic stop.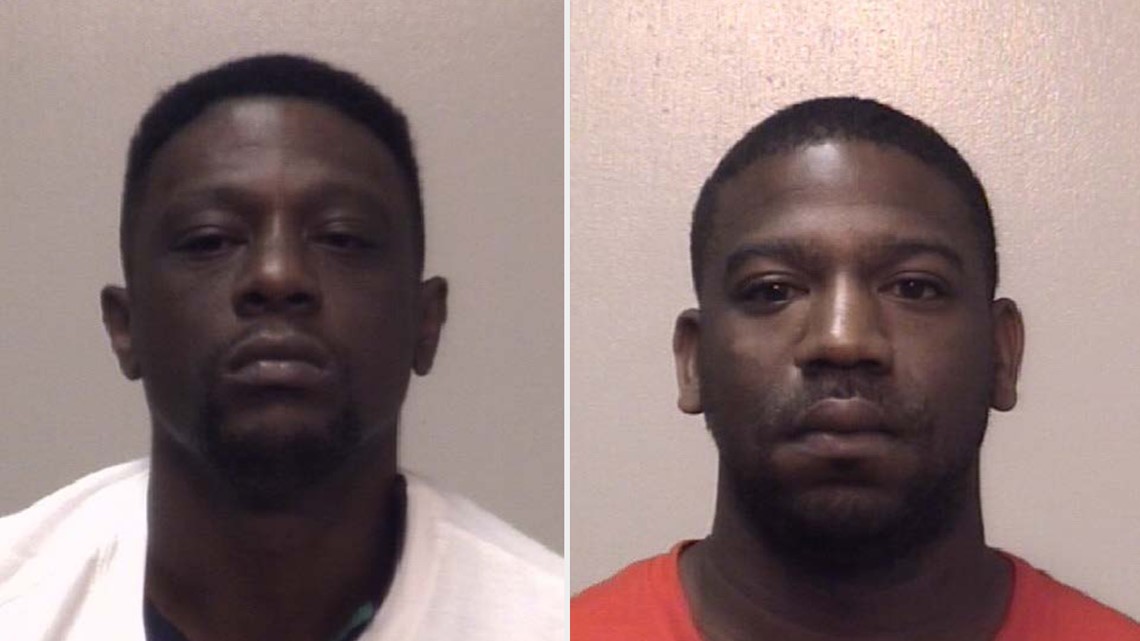 According to the Coweta County Jail records, Hatch and Allen are being charged with Possession of A Firearm During the Commission of A crime, Marijuana Possession and Narcotic possession. Hatch also faces an additional charge for failing to maintain his lane. Allen is also being charged with Possession of a Knife During a Commission of A Crime.
Hatch and Allen are being held and awaiting a bond hearing.
According to Complex, Hatch pleaded guilty to drug charges back in 2011 and was eventually released in March of 2014.
RELATED HIP HOP HEADLINES: