ATLANTA — A new game show produced by Ryan Reynolds that recently held a casting call in Atlanta has named its new host.
ABC Entertainment and Banijay Studios North America announced that Adam Scott is set to host the comedic physical game show, "Don't." The show will feature families of four as they tackle a variety of mental and physical tasks for cash prizes.
"I'm very excited to be the host of ABC's new game show 'Don't,'" Adam Scott said in a statement. "As a fan of both 'games' and 'shows,' I feel we may be onto something here."
Scott is known for his role as Ben Wyatt in NBC's "Parks and Recreation," and also had roles in the movie "Step Brothers" and the Starz sitcom "Party Down." He's currently in HBO's "Big Little Lies."
According to Deadline, family members must work together on mental and physical tasks with just one rule: "Don't" do something. They might be told to "don't slip," "don't laugh," "don't scream," "don't forget," or another "don't" challenge.
Each episode will focus on one family as they go through the "Don't" tests. If they succeed, they'll win a cash prize. But if the family fails a challenge, one of them will be eliminated. When just one contestant is left, the last remaining family member must compete on their own. Whatever money they've earned, the family keeps.
PHOTOS: Blake Lively and Ryan Reynolds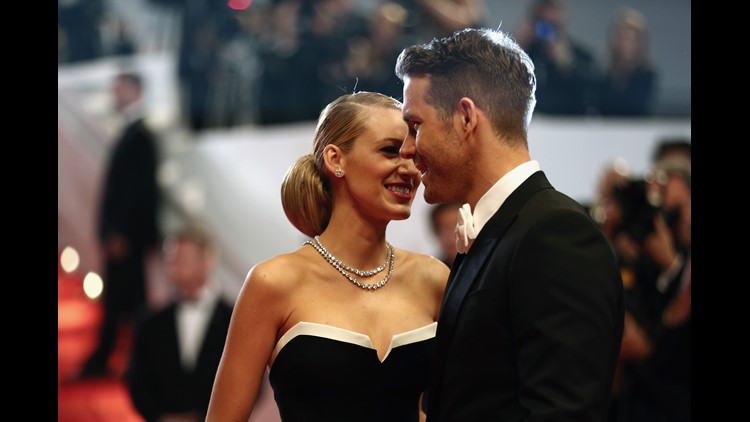 On the acting side, the show's executive producer, Reynolds, stars in the "Deadpool" superhero movie franchise. The first two movies earned over $1.5 billion in worldwide box office sales.
The superhero was one of the few franchises that was successful in the Fox lineup and is one of the reasons why Disney bought it out.