After months of waiting, "Stranger Things" fans now have more clues about what's coming for Season 3.
The Netflix show, filmed in Atlanta, dropped a teaser trailer Sunday, Dec. 9 set to the recognizable opening credits music with the tagline, "In the summer of 1985, the adventure continues."
The episode names are below:
Suzy, Do You Copy?
The Mall Rats
The Case of the Missing Lifeguard
The Sauna Test
The Source
The Birthday
The Bite
The Battle of Starcourt
Fans of the show on Twitter, unsurprisingly, were stoked about the new details.
The Netflix original stars Winona Ryder and is set in 1983. When Ryder's son disappears, the investigation leads her and local authorities into a world of government experiments and the supernatural.
The A-Scene: Behind the scenes of 'Stranger Things' Season 3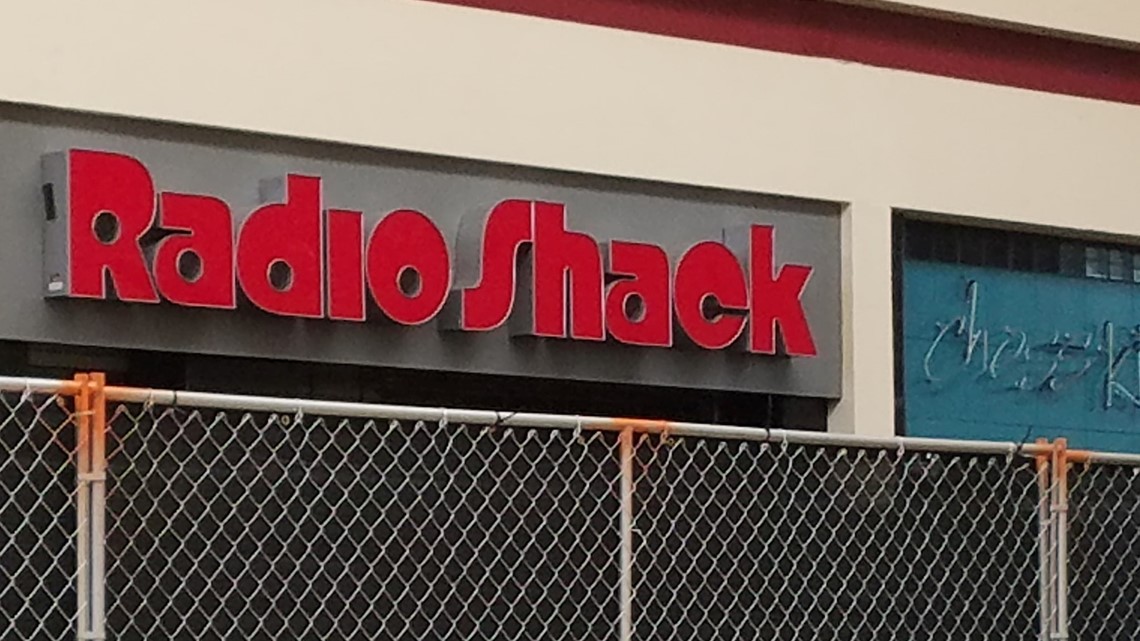 The series - set in the fictional town of Hawkins, Indiana - is filmed in and around metro Atlanta. Crews have been spotted as far as Jackson County, but fans can get the full "Stranger Things" experience on the ultimate fan tour.
Season 3 is set to debut in 2019. Here's everything you should know about it.
RELATED: Here's what you should know about season three of 'Stranger Things'
RELATED: Inside the ultimate 'Stranger Things' fan experience tour
RELATED: 'Stranger Things' tour set to have fans traveling to The Upside Down
RELATED: 'Stranger Things' sneak peek, & your sign pics decoded