ATLANTA — Producers are still plugging away at the third season of the hit FOX medical drama "The Resident" throughout parts of Georgia.
Last week, we told you about a casting call for a shoot that took place on Monday.
Over the weekend, a viewer reported seeing the production in action.
A-Scene Insider Susan Wages spotted several production trucks, trailers, and crews setting up sets in Monroe, Georgia.
"Filming for the resident in Monroe," Wages wrote in the A-Scene Facebook group.
"The Resident" got picked up for a third season in early May. You will likely spot the production in your neighborhood under the yellow basecamp sign "TR".
PHOTOS | 'The Resident' films upcoming scenes in Monroe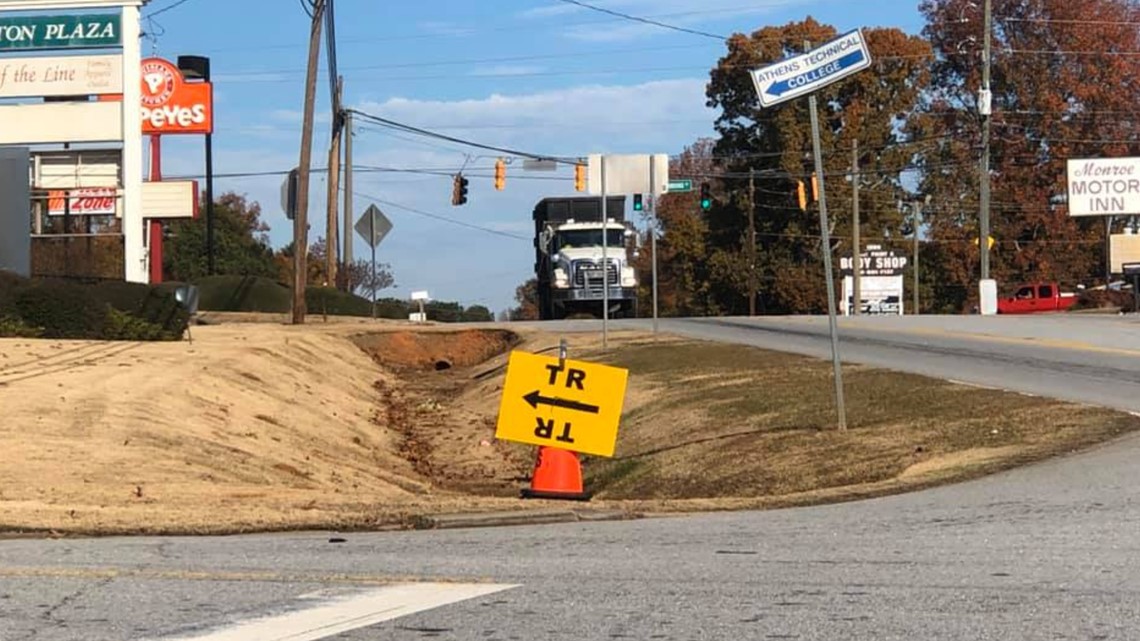 Earlier this month, we told you about another casting call for the show. Producers were seeking real-life emergency medical technicians for scenes.
The majority of the first and second seasons were filmed in Conyers and at the High Museum of Art in Atlanta.
"The Resident" follows a young doctor who's paired with a senior resident that is as tough as he is brilliant. It stars Matt Czuchry, Emily VanCamp, Manish Dayal and Bruce Greenwood.
One of our reporters got the opportunity of a lifetime to be appear on the hit show.
Check out his experience here.
MORE FROM THE A-SCENE!
Idris Elba takes break from 'Suicide Squad' sequel at Atlanta Hawks game
Chris Pratt: Win a trip to hang out with me on set in Atlanta
Casting Call: Amazon's 'The Underground Railroad' hiring actors for server roles