ATLANTA — Producers are still plugging away at the third season of the hit FOX medical drama "The Resident" throughout parts of Georgia.
Over the weekend, a viewer reported seeing the production in action.
A-Scene Insider Susan Wages spotted several production trucks, trailers, and crews setting up sets in Monroe, Georgia.
"Filming for the resident in Monroe," Wages wrote in the A-Scene Facebook group.
"The Resident" got picked up for a third season in early May. You will likely spot the production in your neighborhood under the yellow basecamp sign "TR".
PHOTOS | 'The Resident' films upcoming scenes in Monroe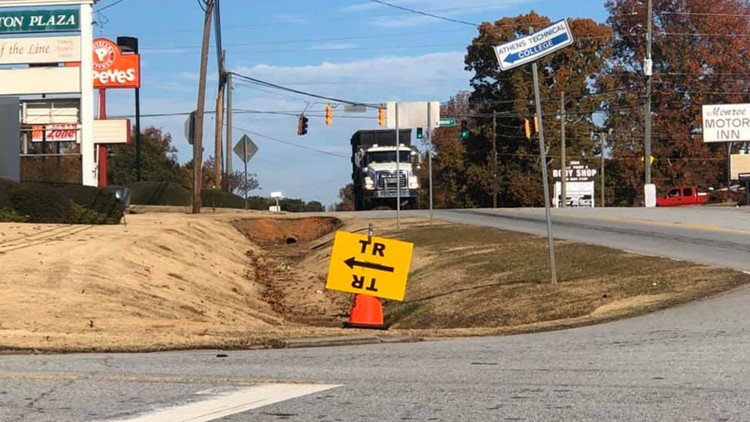 The majority of the first and second seasons were filmed in Conyers and at the High Museum of Art in Atlanta.
"The Resident" follows a young doctor who's paired with a senior resident that is as tough as he is brilliant. It stars Matt Czuchry, Emily VanCamp, Manish Dayal and Bruce Greenwood.
One of our reporters got the opportunity of a lifetime to be appear on the hit show.