ATLANTA — The television-series 'The Resident' is making Midtown their home for two days in August for the filming of their third television season.
Twentieth Century Fox Television issued a notice for residents and businesses about requested closures to look forward to between 7 a.m. to 7 p.m. on August 5 and 6.
On the first day, the production will use a south curb parking lane and sidewalk on Peachtree Place Northeast between West Peachtree Street and Peachtree Street Northwest.
The next day, a parking lane and sidewalk on Cypress Street Northeast between Peachtree Place Northeast and 8th Street Northeast will also be closed.
The series starring Matt Czuchry and Emily VanCamp trails doctors who encounter not only professional difficulties but also personal ones.
A sign for the production was last caught on North Avenue in January by A-Scene Insider Tom Query.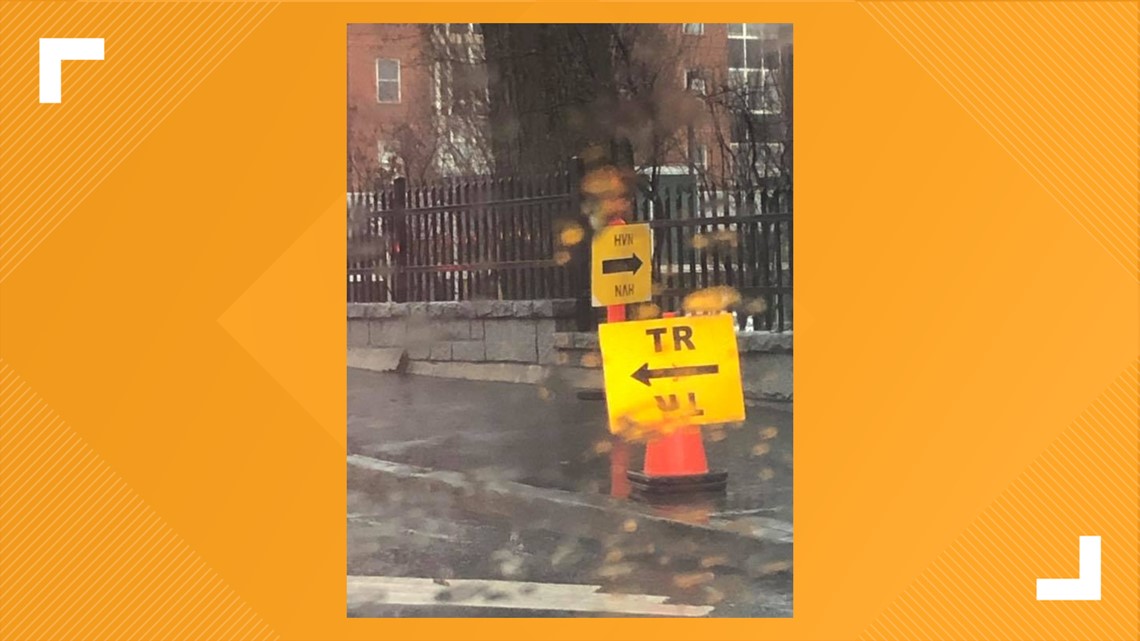 The medical drama on FOX got picked up for a third season in early May, and is getting ready to start production.
The majority of the first and second seasons were filmed in Conyers and at the High Museum of Art in Atlanta.
"The Resident" follows a young doctor who's paired with a senior resident that is as tough as he is brilliant. It stars Matt Czuchry, Emily VanCamp, Manish Dayal and Bruce Greenwood.