ATLANTA — The film and television community is mourning after learning about the death of actress Diahann Carroll.
The Oscar-nominated actress and singer who won critical acclaim as the first black woman to star in a non-servant role in a TV series as "Julia," was 84.
Carroll's daughter, Susan Kay, told The Associated Press her mother died Friday in Los Angeles of cancer.
Tyler Perry, who featured the actress in his 2013 movie "Peeples" will honor the star when he hosts the grand opening for Tyler Perry Studios on Saturday.
Perry said he wanted to pay tribute to the people who paved a way for him.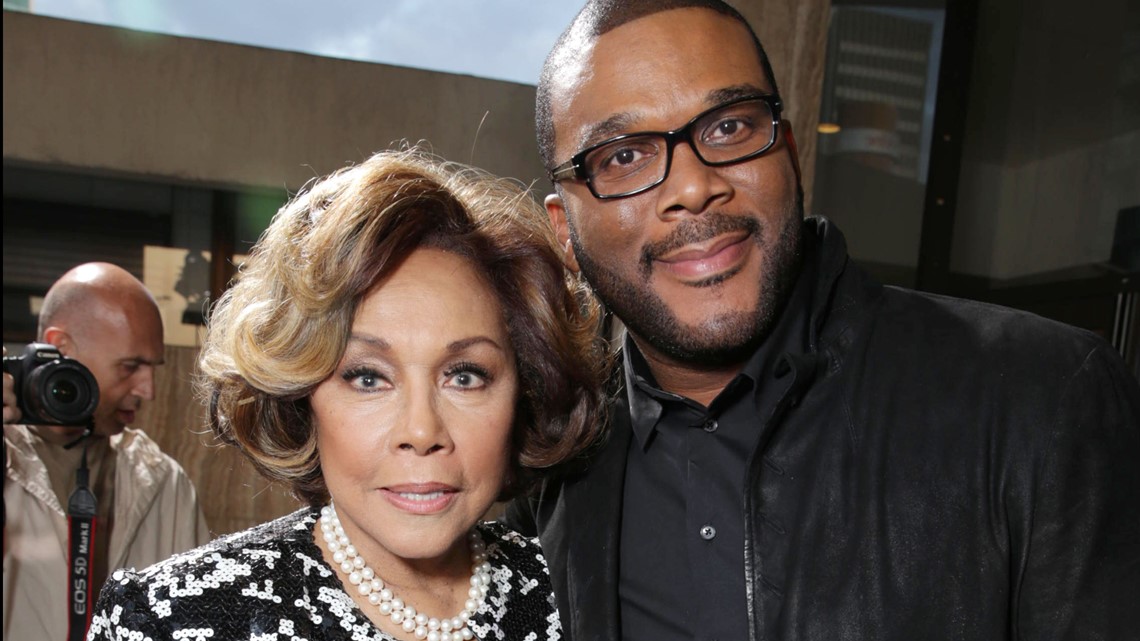 Stars like Denzel Washington, Halle Berry, Sydney Poitier, Della Reese and Harry Belafonte we be recognized by the "Madea" star.
Perry said his dream didn't come overnight. He worked hard and prayed even harder before he began seeing the fruits of his labor.
Tyler Perry Studios is located between downtown Atlanta and Hartsfield-Jackson Atlanta International Airport.
The exit, now bearing the production company's name, is on Georgia State Route 166, a mile past the Sylvan Road and Cleveland Avenue exit.
"Atlanta has truly been the promised land for me," Perry shared in a Facebook post. "I came here with nothing, lived off Sylvan Road, ended up homeless and starving, but I was always praying and believing.