ATLANTA - Casting Extraordinaire Heather Taylor has casted actors for several television and film projects including Netflix's "Stranger Things"! She offers tips on how to a land more roles in the entertainment industry in front of the camera.
Heather Taylor is the owner of Casting TaylorMade, a boutique extra casting company, supplying custom 'taylored' background talent for the TV, film & commercial Industries.
The Emmy-award winning casting expert offered the top three tips for aspiring actors to get into the world of professional acting.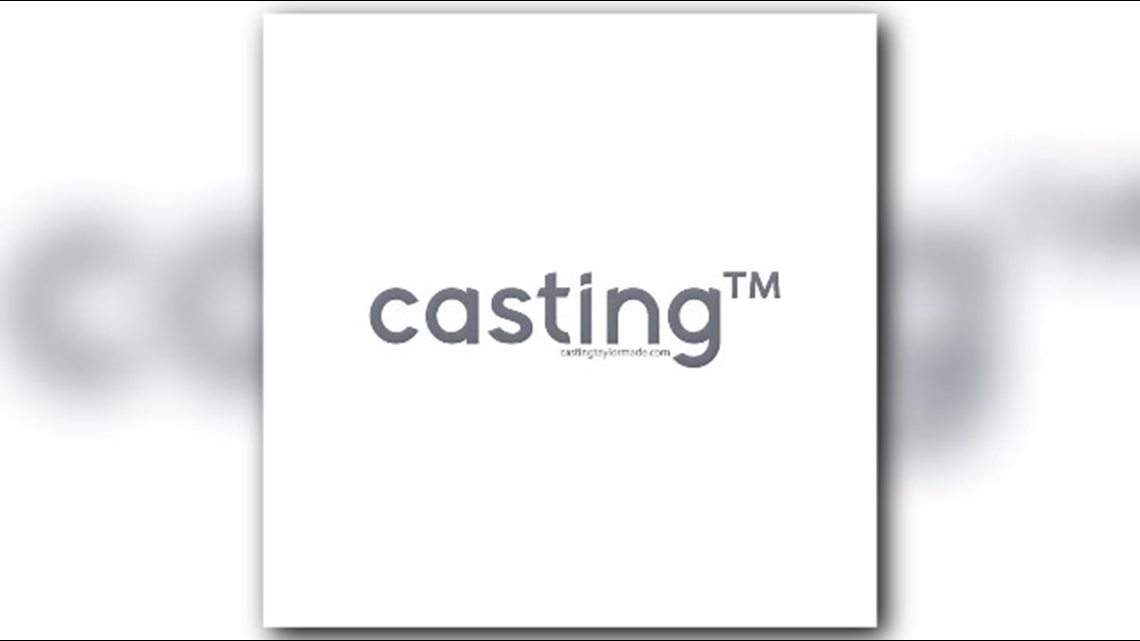 "It's really important what your photo looks like. Don't always submit the same photo. We want to see the diversity that you can give us," Taylor said. "If you're (auditioning) for the rich person at the fancy party, we want to see your plane jane mom look is like, we want to see what your homeless look is like… Not everyone has one of these looks but if you're starting to apply for these roles, it's really important that the photos that you submit with really looks like the role you're applying."
Heather suggests sending in different looks to allow casting agents to see what you're capable to show directors that you have what it takes!
Don't just apply once to a casting project or film once and disappear.
"We have thousands of people that apply for these roles each day, and we may be casting only five people," Heather said. "I know you guys see me (post casting calls) and I'll cast, and cast, and cast. It's not because it's a 300-person day. It's because I am picky. And I am not going to settle. Until I find what I'm looking for, I'm not giving up, and you shouldn't either."
PHOTOS | The cast of Stranger Things
Heather says don't be above learning about the business of entertainment. Being an extra, and learning about how scenes are filmed, learning what directors like, and how different actors grow is an important part of the process.
"Being a background actor is how I got started, and it allowed me to be a stand-in, a photo double, and doing other roles," Taylor said. "Without that experience I would not be a casting director. It led me there. Don't give up. Keep trying things to perfect your craft."
There are different levels of casting agencies and Heather's advice is to really work on your professional resume before signing up with a talent manager. She says you should never pay for the service.