ATLANTA — As 2020 nears, many television and film productions are working around the clock just in time for the holiday season.
Here's a look at what's currently in production.
RED NOTICE
If you want to appear as a stand in for the upcoming Netflix action drama "Red Notice," here's your chance!
Casting producers are currently looking to fill the role of female stand in.
While directors are looking for fresh faces, you must have prior acting experience for the role.
Netflix announced production for "Red Notice" back in July featuring an star-studded cast. Dwayne Johnson (Skyscraper, Jumanji: The Next Level), Gal Gadot (Wonder Woman), Ryan Reynolds (Deadpool) will star in the action-thriller.
Johnson, who is no stranger to overseeing and starring in productions in Georgia, will be involved as a producer under his Seven Buck Productions company.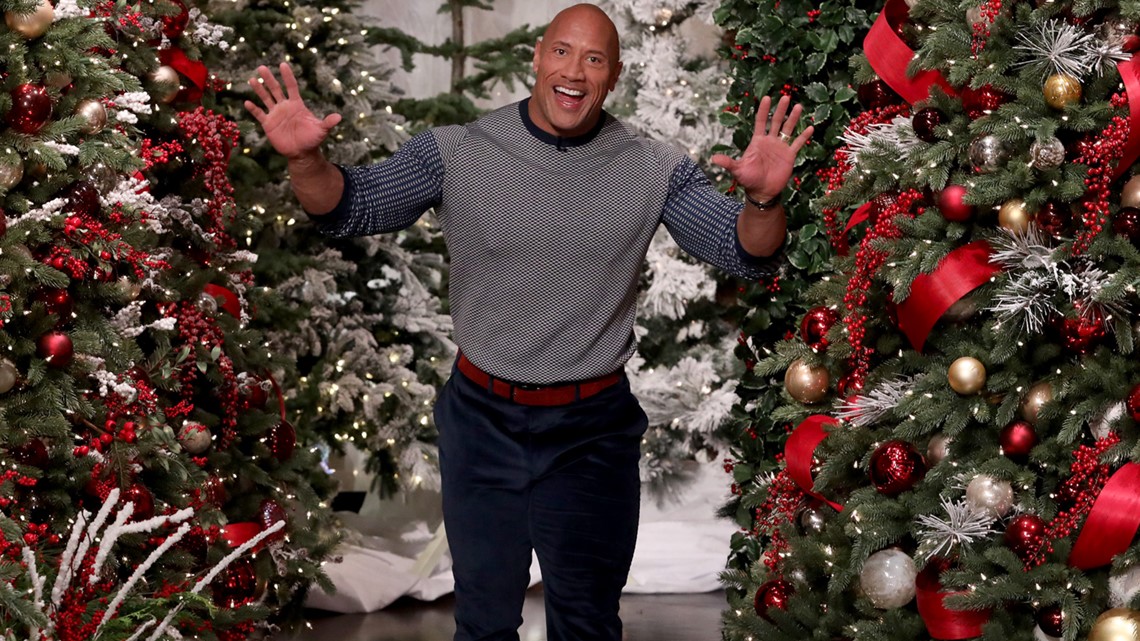 MARRIED TO MEDICINE
Bravo's hit show "Married To Medicine" is now looking for talent!
They are looking for fiancées of doctors or physicians - or the doctors or physicians themselves! - who live in the Atlanta area.
According to Backstage.com, producers are "seeking women of color who are doctors (all specialties) and women of color married to doctors (all specialties) who are outspoken, sassy, and fun, and living an enviable life".
All you have to do is submit your name, phone number, a few recent photos of yourself and a description stating why your life is so fabulous and you could be chosen!
"Married to Medicine" is produced by FremantleMedia North America and developed by Purveyors of Pop with Matt Anderson, Nate Green, Mariah Huq, Darren Ward and James Smith-Hill serving as Executive Producers.
Current cast members include: Dr. Jacqueline Walters, Dr. Simone Whitmore, Dr. Heavenly Kimes, Toya Bush-Harris, Quad Webb, Dr. Contessa Metcalfe, Mariah Huq and new friend, Buffie Purselle.
MGM's upcoming biopic, 'Respect'
Academy Award winner Jennifer Hudson is starring in MGM's upcoming Aretha Franklin biopic titled "Respect" alongside Marlon Wayans.
Hudson revealed that the movie is currently being filmed at Tyler Perry Studios.
"It was exciting enough to sing for @tylerperry studio opening and I'm just as excited to shoot here today ! #Respect," she wrote.
"Respect" will feature the untold story of the soul star's rise to stardom.
So far, it appears that the basecamp sign used as the working title for this movie is "QOS," which is an abbreviation of the singer's title "Queen of Soul."
Coming 2 America : The Quest
T.I. & Tiny: Friends & Family: S9