ATLANTA — Following President Trump's order for businesses and schools to participate in social distancing in light of safety practices against the coronavirus pandemic, several TV and film productions throughout Georgia have been temporarily suspended.
According to Variety, for the next 3 to 4 weeks, the hit Georgia-filmed Netflix show "Stranger Things", Donald Glover's FX series "Atlanta", AMC's "The Walking Dead", "Tyler Perry's The Oval", John Cena's "Vacation Friends" and Sylvester Stallone's upcoming action-packed movie "Samaritan" have all been halted.
In total, Netflix, Warner Bros. Television Group, Disney TV Studios and Apple have collectively halted production on nearly 100 series, movies, and pilots.
Here's a look at some of the productions impacted:
Over the weekend, production on "Red Notice", which is an upcoming project being produced in Georgia with Dwayne "The Rock" Johnson, has delayed filming, and the entire team has been sent home to be with their families.
"We really appreciate all your hard work, and your patience during this time. But you know my number one goal for you guys and it's our number one goal too is that we're going to get everyone home to their families," Johnson posted in a heartfelt Instagram video.
"Red Notice," which also stars Gal Gadot and Ryan Reynolds, will pause filming for two weeks effective Monday.
An upcoming limited series on the life of soul singer Aretha Franklin has also been placed on hold due to coronavirus concerns.
"Genius: Aretha" was slated to debut on the National Geographic network on May 25. The anthology series stars Cynthia Erivo as the singing legend.
In a statement, Disney announced that the Georgia-filmed series among many others have postponed production for at least three weeks.
MARVEL CINEMATIC UNIVERSE
These productions include shows for Disney +, including three productions in the Marvel Cinematic Universe.
"Loki", "WandaVision" and "The Falcon and the Winter Soldier" have all paused their productions.
Last week, Deadline reported that a crew member from "The Falcon and the Winter Soldier" was quarantined after being diagnosed with COVID-19.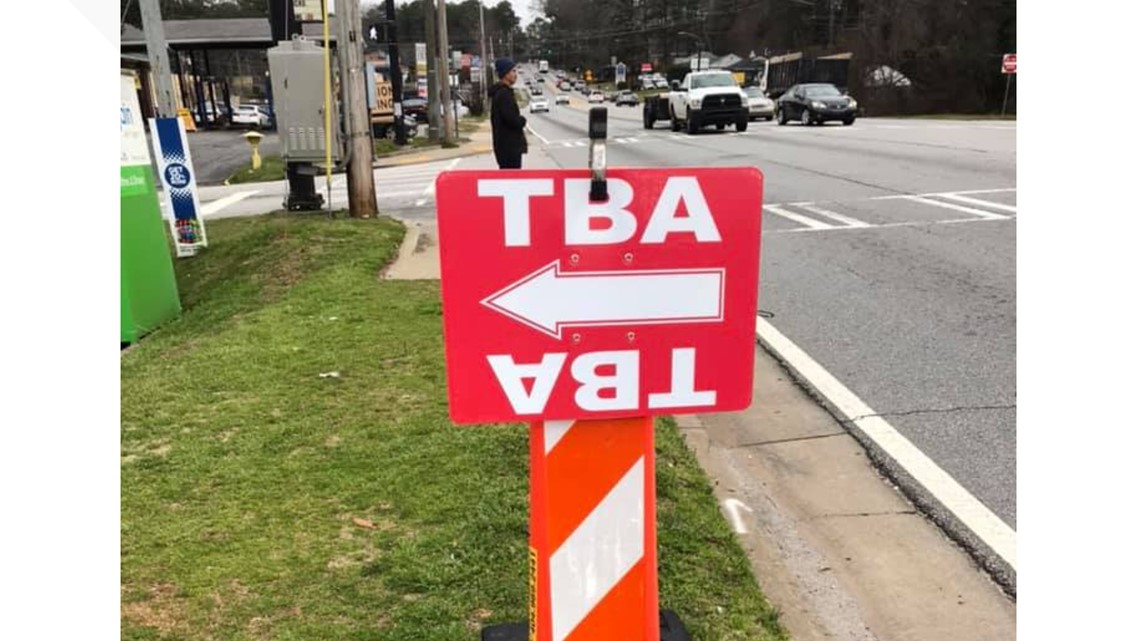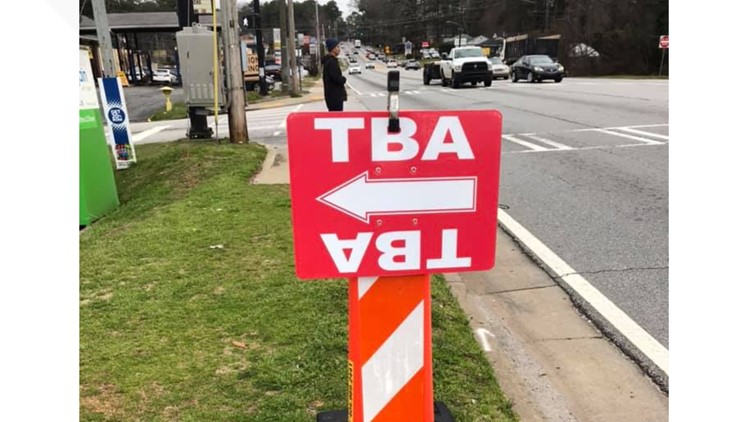 "GameMaster", an upcoming unscripted competitive series set to film in Georgia, is a local production impacted by coronavirus.
The show, hosted by Will Wheaton, was set to have a string of events, including an awards show for gamers tied to SXSW in Austin, Texas.
Laurie Lockliear, executive producer for "GameMaster," told the A-Scene its production is taking necessary health precautions as the show picks up filming in the coming weeks.
In a statement, Lockliear wrote "the show must go on – and we plan to move forward with our show as planned."
"It was an honor to have been invited to South by Southwest (SXSW), so it is especially saddening for the festival to be cancelled among many other conferences and events around the globe. We understand these have all been precautionary cancellations due to a decision made by officials and we respect those decisions. The health and safety of hundreds of thousands of people must take precedence, including that of our own talent and crew.
As we prepare to tape the first season of our esports reality show, we will continue to follow the guidance of the Centers for Disease Control and Prevention (CDC) and the World Health Organization (WHO), and, like flu avoidance, ask our team to stay home if ill; seek medical care if needed; wash hands and use hand sanitizers. We are also exploring some additional testing prior to production to prioritize the safety and health of our GAMEMASTER team to the best of our ability.
As they say, "the show must go on" — and we plan to move forward with our show as planned. Georgia's industry is thriving, we are proud to have GameMaster based here. We can't wait to get started," Lockliear wrote.
COMPLETE LIST OF PRODUCTIONS IN GEORGIA IMPACTED BY COVID-19
Stranger Things (Netflix)
Fear The Walking Dead (AMC)
11Alive is focusing our news coverage on the facts and not the fear around the virus. We want to keep you informed about the latest developments while ensuring that we deliver confirmed, factual information.
We will track the most important coronavirus elements relating to Georgia on this page. Refresh often for new information.
MORE FROM THE A-SCENE!