ATLANTA — Will Smith posted a 10-minute long vlog on YouTube as he got back into character along with Martin Lawrence on the set of Bad Boys For Life, the second sequel to the 1995 hit movie Bad Boys.
Shooting for the sequel got underway earlier this month in Atlanta.
In the vlog segment, Will clowns around behind the scenes with members of the crews at the production offices ahead of the start of filming.
"It's the first week of production, and I decided to give a vlog camera to the directors," Smith said, pointing to Adil El Arbi and Bilall Fallah, as they both laughed in the background. "And that might have been a bad idea."
There's lots of other inside jokes and behind-the-scenes information that Will reveals in the vlog.
"The thing that's crazy is that we still have that chemistry," he said. "I was really surprised that it's like we didn't miss a day. That comedic chemistry and that energy is right there."
'Bad Boys For Life' is filming all around parts of metro Atlanta right now, and is expected in theaters on January 17, 2020.
Martin Lawrence, Will Smith filming 'Bad Boys for Life' in Buckhead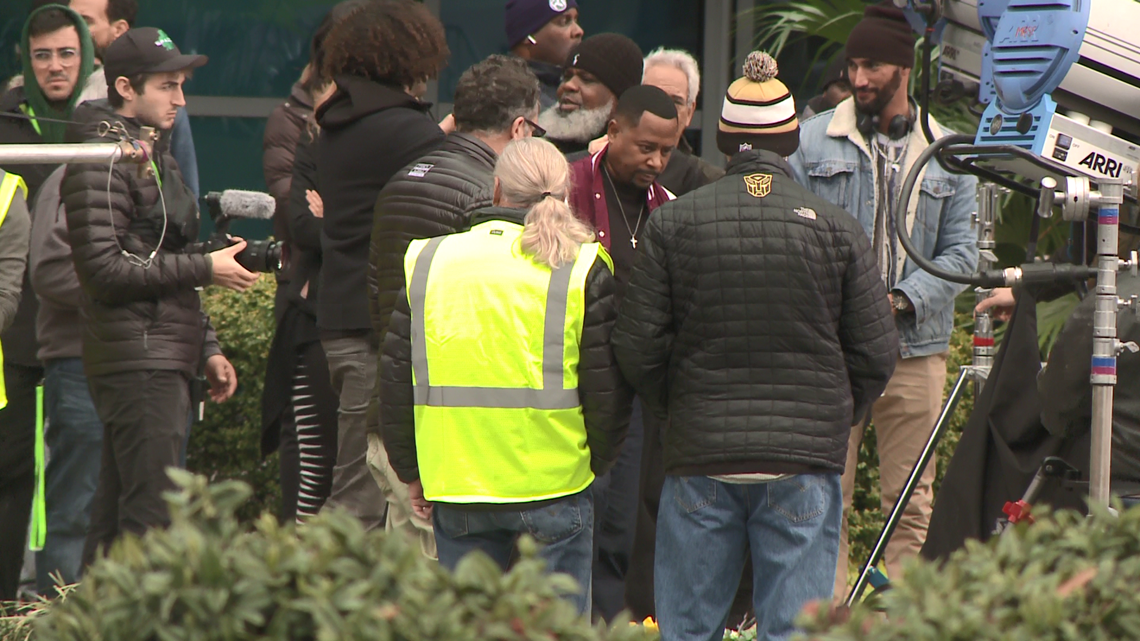 MORE |
Will Smith films at Buckhead Library, learns odd lesson about vandalism
'Bad Boys For Life' stars spotted filming in Buckhead
Will Smith teases first day of production for 'Bad Boys For Life'