Television and movie producers don't just require a steady stream of extras to create the backgrounds for their movies, they also crave cars.
Jessica Yoshimura of Southern Casting Associates says while you're registering yourself as an extra with different casting companies, you should also register your vehicle.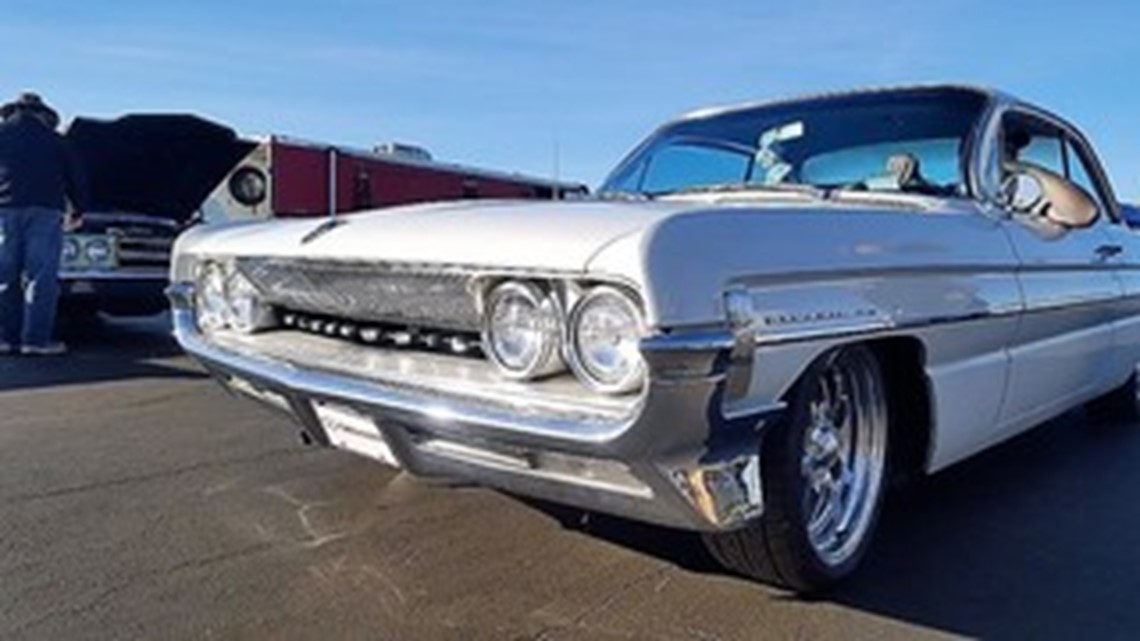 "There's usually a standard bump of $25 a day on top of the normal pay for extras", she says. If they use your car, it increases the chances they'll go ahead and use you as an extra in a scene too. And she says while that $25 bump is standard for modern cars, if you've got a period ride from the '80's or earlier, you can get as much as $500 to $800 dollars a day in some cases.
The registration works just like the process for applying as an extra. Most casting companies provide a form for you to fill out right on their web site.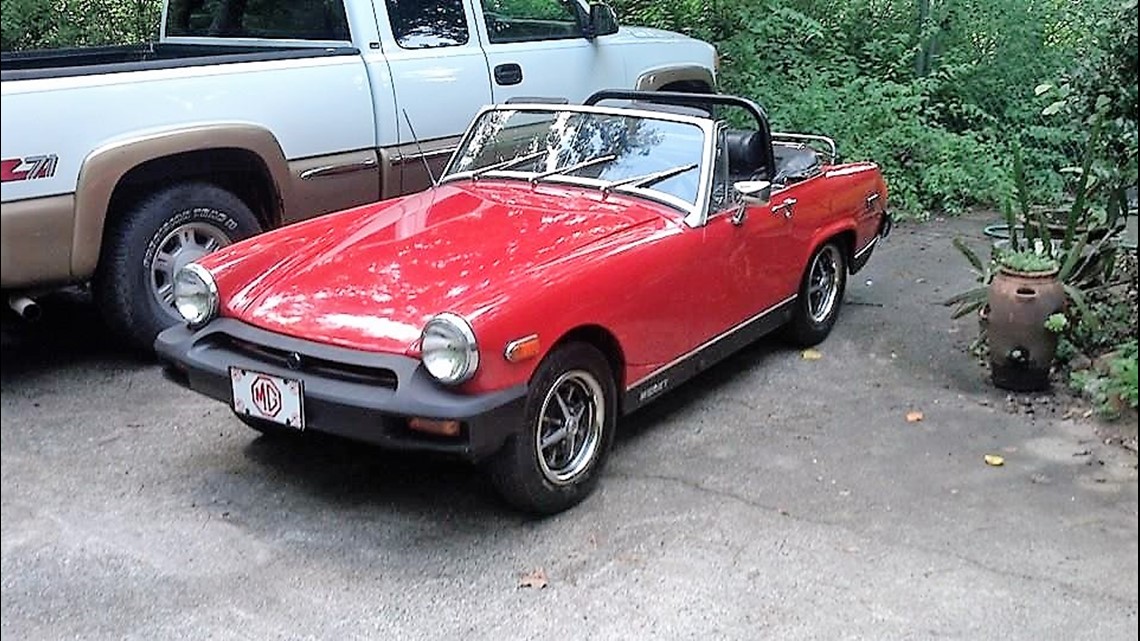 "Just fill in your vehicle's make, model, and color, and we'll keep it in our database", Yoshimura says. Remember though, if you do register it is important to be available and flexible. And she stresses, you should never have to pay any kind of fee to register you or your car for extra work.
"I always try to stress that whenever I speak to schools or organizations. Some people like to try to take advantage of people, but you should never have to pay to play".
You can find a list of popular casting companies for extra's listed by the Georgia Department of Economic Development right HERE. Just look in the "Popular Extras Casting Companies" section near the bottom of the page. Many of them have on-line forms where you can register your car in must a few minutes.