ATLANTA — The picture of Diana Elliot that people remember is a blurry one, taken from grainy security footage during a moment that will likely stay with her the rest of her life.
You can see her holding holding hands with her 14-year-old son, who has Down syndrome. She was in the middle of leaving him alone at Grady Hospital.
What followed was an arrest, her explanation that a sense of overwhelming desperation led her to Grady the night of Dec. 4, and an extraordinary court appearance in which sympathetic mothers showed up to lend their support.
It's just one paragraph of a middle chapter in her story - that's what we witnessed.
Now there's a whole book.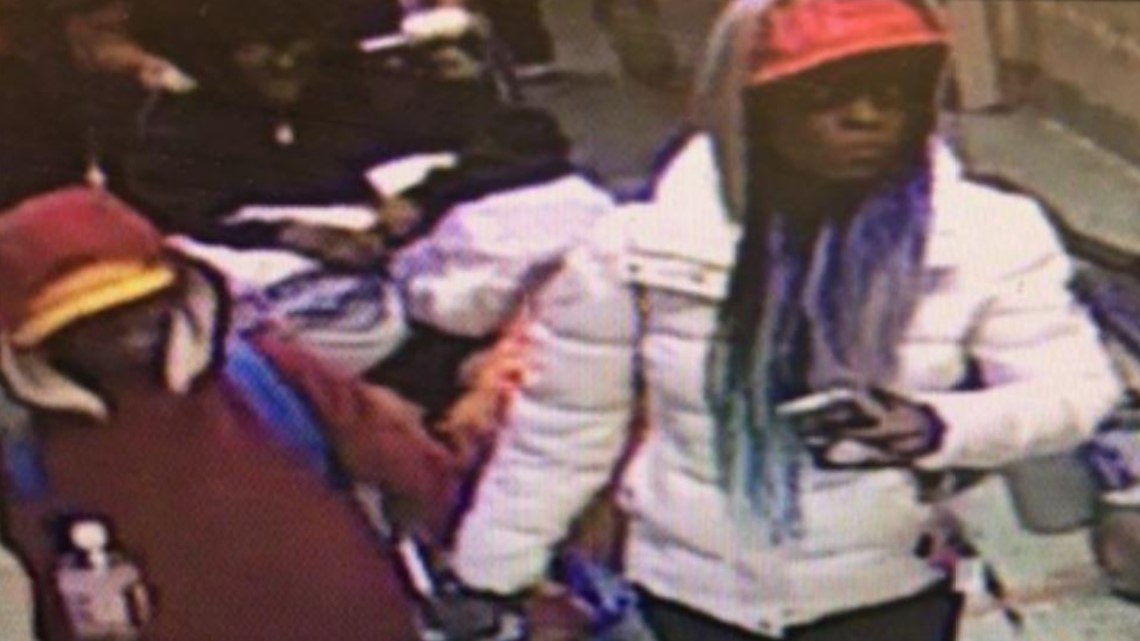 Carla Griffin had never met Diana Elliot before she saw her story on the news.
"It's not an unfamiliar story, it's just big. It's what we see every day, but we're never that close to it, so there's nothing to do," Griffin told 11Alive's Kaitlyn Ross, who has been following Elliot's story from Day 1. "Like, oh yeah, yeah, that's sad. Poor thing, right? But now people like me and the other moms who showed up, we are in it."
Years ago, Carla left her own son with disabilities at a hospital on the advice of a social worker who knew the services needed to care for him just did not exist.
"When I went through it, it drove me crazy," she said. "I woke up everyday, like, 'what do I do today?' And that's what these moms wake up and think every day, 'what do I do today?'"
Elliot's story resonated with her, not because of who Diana was as a stranger, but because she saw herself in that situation and knew that she needed a lot of help.
Carla's daughter, Dr. Erica Griffin is proud of her mom for supporting Diana.
"We are the same age, Diana and me. So, I see someone who knows all the same songs, who saw all the same movies. And we have so much in common," Dr. Griffin said. "But because of circumstances that neither of us earned, I am on a completely different path than she is."
Diana was raised in foster care. She doesn't have any family, and was homeless when she made the decision to leave her son at the hospital.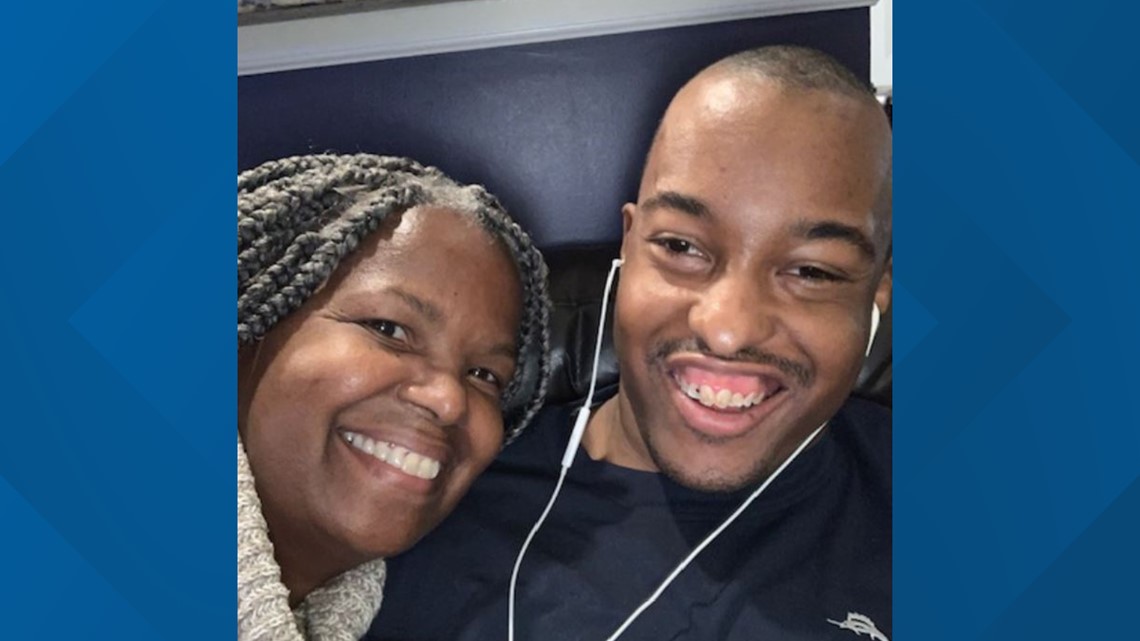 Dr. Griffin says all of that matters.
"We have a problem in this country of looking at people as if their circumstances are of their own making," she said. "And that's just not the case."
Sheryl Arno, the executive director of the Down Syndrome Association of Atlanta, agrees. She explained that the list to get services and help for people with disabilities in Georgia is 6,000 people long.
"Families at poverty level, really struggle to get on that list and get that support," Arno said.
Families have to stay in constant contact with the state to apply for a Medicaid waiver, notify them every time they move, and often cannot work if they can't get care for their child, she added.
"The systems are so complicated for him, I don't know that he ever had a fighting chance," Arno said of Diana Elliot's son. "But what's happening now is really good for him. It won't happen overnight, and it won't happen overnight for this family."
By leaving her son at the hospital, Diana put her son at the top of the list to get services from the state. But she also got arrested, and her other three children have been put in foster care.
Diana sees her son once a week, at the same time he gets to see his three other siblings.
"The way they touch him, and hug him, and hold him, he lights up. He's nonverbal, but he says everything through his smile," Arno said. "The love that the four of them have for each other is almost like nothing I've ever seen."
Arno said the four kids always sit together in court, and love the time they have together.
She just wishes they could all be together more often.
"In our dream world, if we could get all four of them in one foster home, that's my ultimate dream," Arno said. "I don't know if that's possible to happen. I've tried all of my resources, DFCS has tried all of their resources."
She said everyone's been frustrated at how slowly the case has moved.
It got national attention when it first happened, and everyone thought there would be a resolution by now.
"Going through it, I expected the same thing. In an hour TV show, we can wrap everything up and make it happen, but that's not reality, that's what I'm learning," Arno said. "The systems move slow, really slow, but long term, I think that things are going to be alright."
Carla Griffin thinks so, too. Now she just wants Diana to believe it.
"Her story is just, we are in the middle of it," she said. "We pray. We pray all the time. She prays, to just do what she has to do to get to the end of the story."
Thousands reacted to this story when it first happened - many people outraged at how difficult it is for people with disabilities to get services from the state.
Advocates are holding a rally at the state capitol to eliminate the waitlists for services to help people with disabilities in Georgia on Feb. 19.