WASHINGTON — No, this isn't a science fiction novel or an installment of Star Trek once forgotten, this is reality. The United States Space Force, the latest military branch aimed at space warfare, has officially begun recruiting.
You might not be an astronaut, but you could very well be their next Space Force program analyst, intelligence specialist or even a human resources worker. The latest spots on the military team are full-time and well-paid.
Currently, there are 39 open positions for the Space Force's newest team, all of which are based in the DMV. So while you won't be commuting to the International Space Station every day, you might be taking the Beltway, which could be just as bad.
Think you have what it takes? You can find the space jobs at the government's main website used to list open positions: USAJobs
Uh, what even is the Space Force?
For starters, the NDAA increased total military spending by almost $20 billion, added more fiscal investment to ongoing foreign wars and added additional funding to national security programs. But it also allowed for the creation of the Space Force, the first new service branch since the creation of the Air Force in 1947.
Speaking of the Air Force, the newest branch will work under it as a part of the US Space Command. General Jay Raymond was appointed as the first Chief of Space Operations back in December, but the Space Command will also be overseen secretary of the Air Force.
The difference between the Space Command and the Space Force is a matter of day-to-day responsibilities: the Space Command deals with space warfare and coordinating space-based communication efforts. The Space Force, however, is in charge of "training and equipping" those resources that the command might need.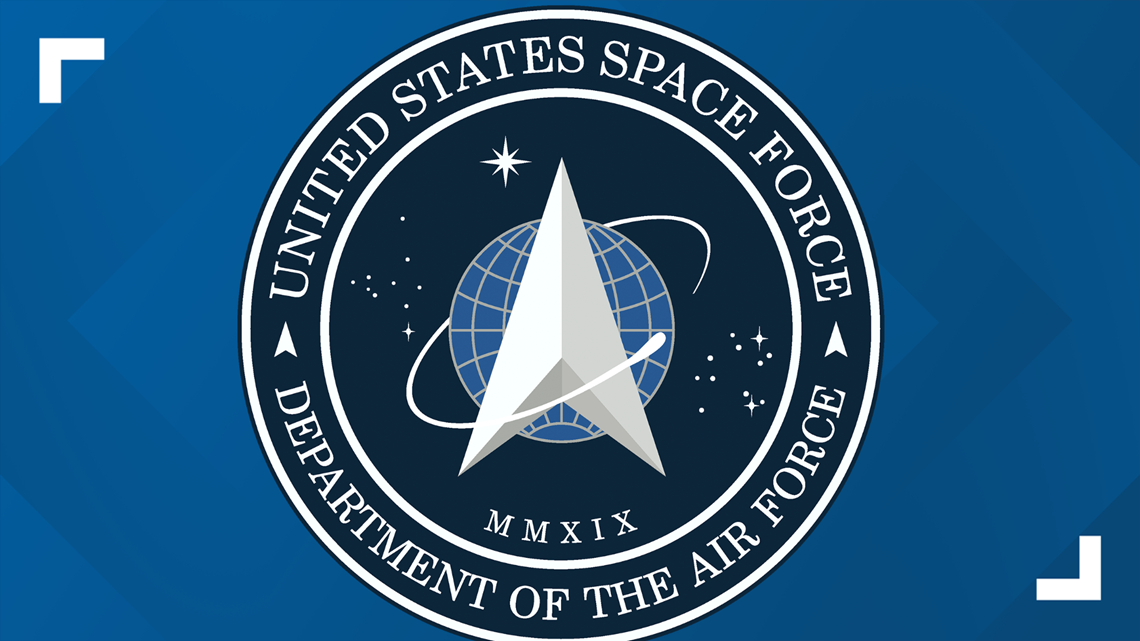 But why did the United States create one to begin with?
The United States isn't the first to create a special task force for space warfare.
Russia has its own Russian Space Forces, which was established in 1992. And in 2015, China created its Strategic Support Force, aimed at dealing with cyber and space missions. The United States wanted to establish it's own military prominence and international presence, and thus, a Space Force was born.
In an August 2018 address at the Pentagon, Vice President Mike Pence announced the initial plans for space military force, citing a need to be proactive in protection.
"What was once peaceful and uncontested is now crowded and adversarial," Pence said. "It's not enough to merely have an American presence in space, we must have American dominance in space. And so we will."
From the final frontier to the DMV, you can be helping to assist in the galactic mission.