Students across the metro area are heading back to school. Including Tripp Halstead, who is getting ready for his first day of first grade.
His mother Stacy posted a video on his Facebook page showing Tripp awake and excited about his first day of school.
In the video, Stacy walks inside his room to find him already awake. She asks, "Tripp are you so excited to go to first grade today?"
Tripp responds by blinking.
Tripp suffered a traumatic brain injury when a tree limb fell on him at his daycare in 2012. Millions of people have followed his recovery on a Facebook page set up by his mother, Stacy. Now years later, those updates continue with day-to-day activities and pictures of the young boy.
Photos | Tripp Halstead through the years
PHOTOS: Tripp Halstead through the years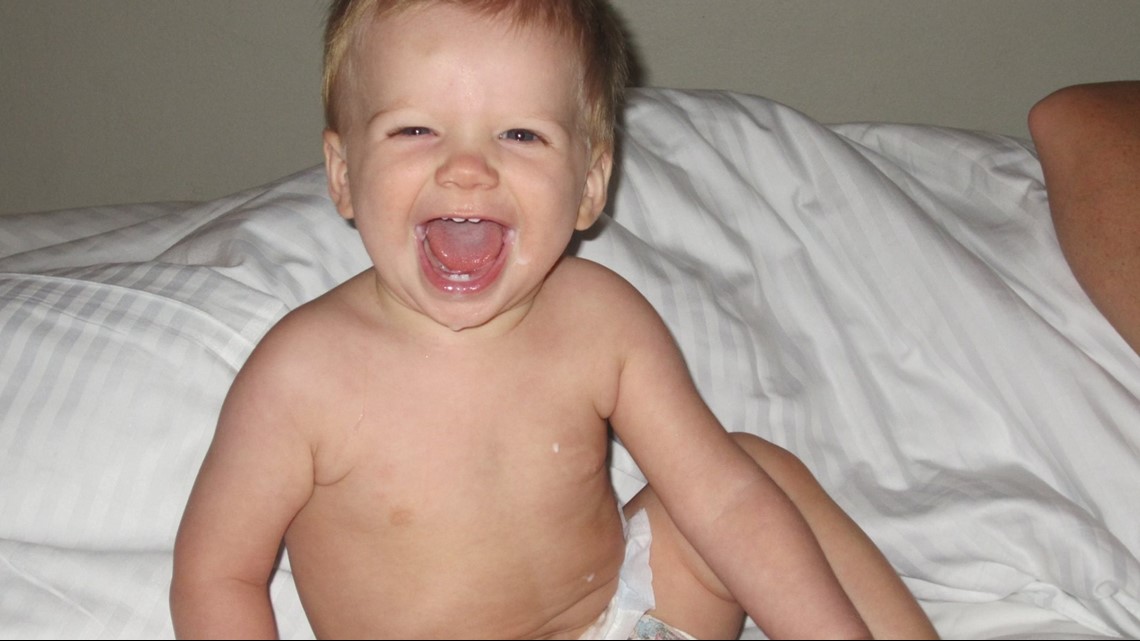 Last month, Tripp was sent to the hospital after an unexpected fainting spell at the eye doctor's office.