A 17-foot-long python captured over the weekend has broken a record.
It's the largest python ever caught under Florida's Python Elimination Program which was started earlier in 2017.
Weighing in at a whopping 132 pounds, the python was caught Friday night at the Big Cypress National Preserve.
The hunters will receive a grand total of $375 for catching the giant snake.
Thousands of pythons are estimated to occupy south Florida and they're known to cause problems for wildlife in the Everglades.
PHOTOS: Snakes seen in metro Atlanta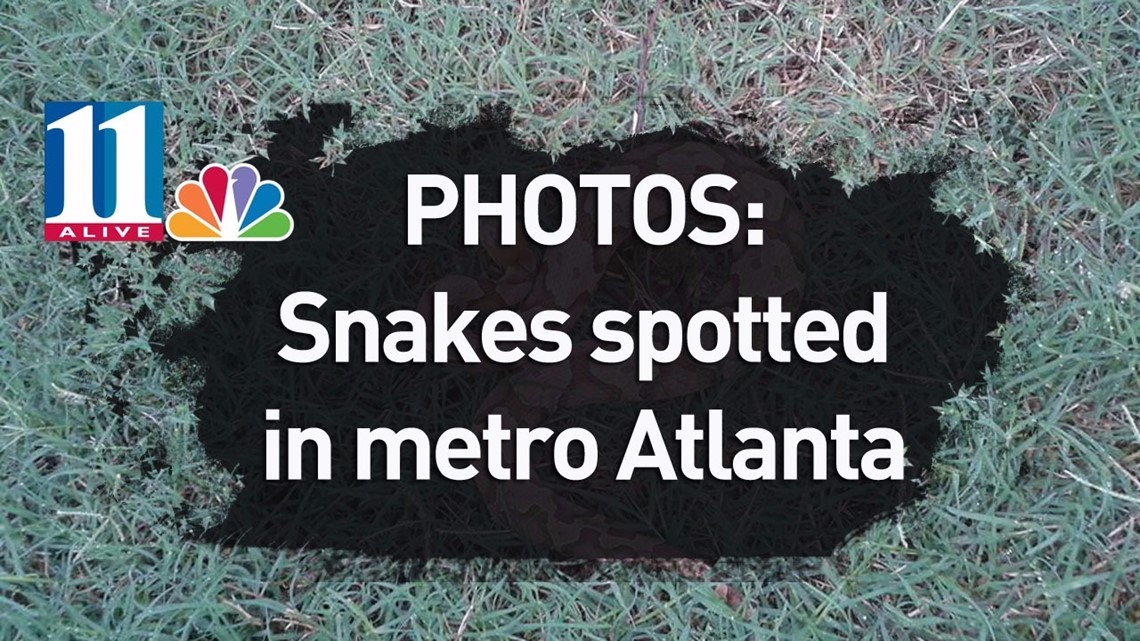 PHOTOS: Snakes in (mostly) strange places