DULUTH, Ga. — Two kittens chucked out of a car in April were adopted by the woman who saved them in Duluth, according to the animal clinic.
Planned PEThood said the two kittens went into foster care, then two months later, the hero who rescued them from an intersection came back to take them home 'fur-ever.
The two kittens, now dubbed Leia and Nova, are settling into their new home, according to the clinic.
"The purr-fect ending to a sad story," Planned PEThood said.
Duluth Police Department told the clinic it was investigating the crime as animal cruelty, but officers were not able to find those responsible for the incident.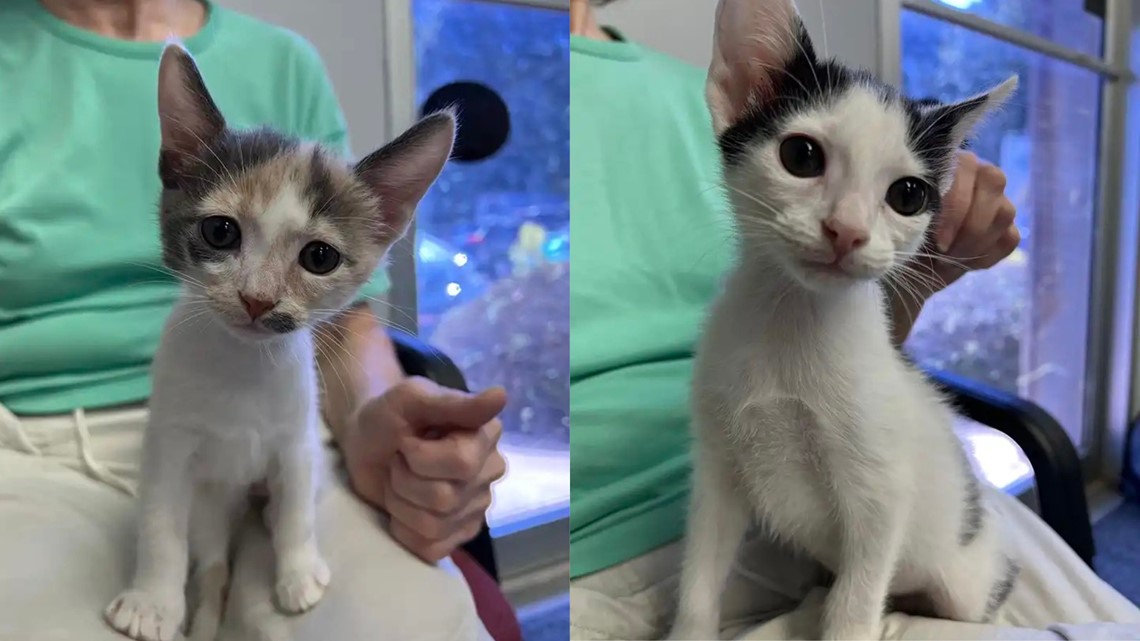 The incident happened early in April when a passerby spotted what she initially believed was trash being tossed out of a car window, according to Duluth Police.
When she got out, she found two kittens.
The next day, another kitten was found in the same area, the spokesperson said. Unfortunately, the kitten died after exposure to the elements for too long.
"They were no more than a couple of days old," the spokesperson said.