Zoo Atlanta announced Thursday that its new red pandas may be spotted exploring their new home. Guests should search for Ruby and Rose, zoo officials said, but not be disappointed if they don't get a peek at the sisters as they are still getting acclimated to their new habitat.
The two were brought to Atlanta from Tennessee's Zoo Knoxville in February and had been in a routine quarantine ever since.
They're just about ready to greet guests from Zoo Atlanta's Asian Forest. Officials said they've upgraded the red panda habitat too. It now includes new natural perching to allow red pandas more space to literally hang out. According to animal caretakers, red pandas are largely arboreal and will be able to roam about the habitat without having to come to the ground.
Other habitat improvements also include an "enlarged, enclosed, temperature-regulated building which allows Ruby and Rose the ability to choose where to spend their time, whether in open-air or enclosed areas," according to a Zoo Atlanta news release.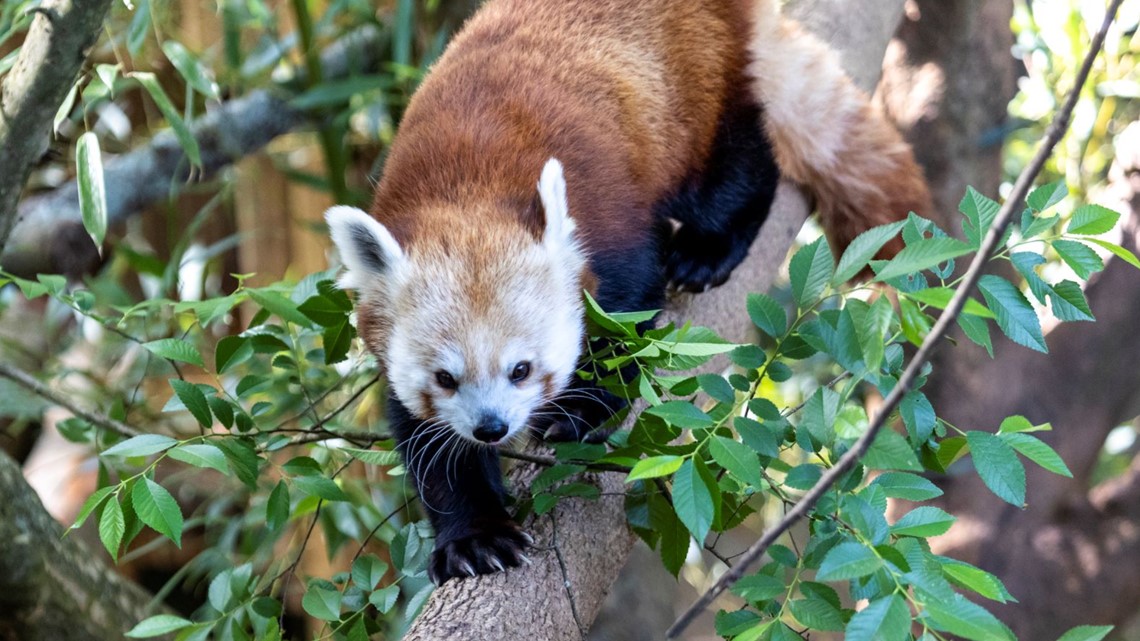 People visiting the zoo are recommended to check the trees and the building to see if they can spot the sisters.
The endangered species are known for their red coats and have been nicknamed hunho, Chinese for fire fox. Red pandas are generally solitary in the wild but may be found in small groups, according to Zoo Atlanta. However, it seems like the sisters like to spend their days together.
There are two subspecies of red pandas: Ruby and Rose are of the Himalayan subspecies which are native to Nepal, Bhutan, and parts of India. The other subspecies is native to China. They aren't closely related to giant pandas.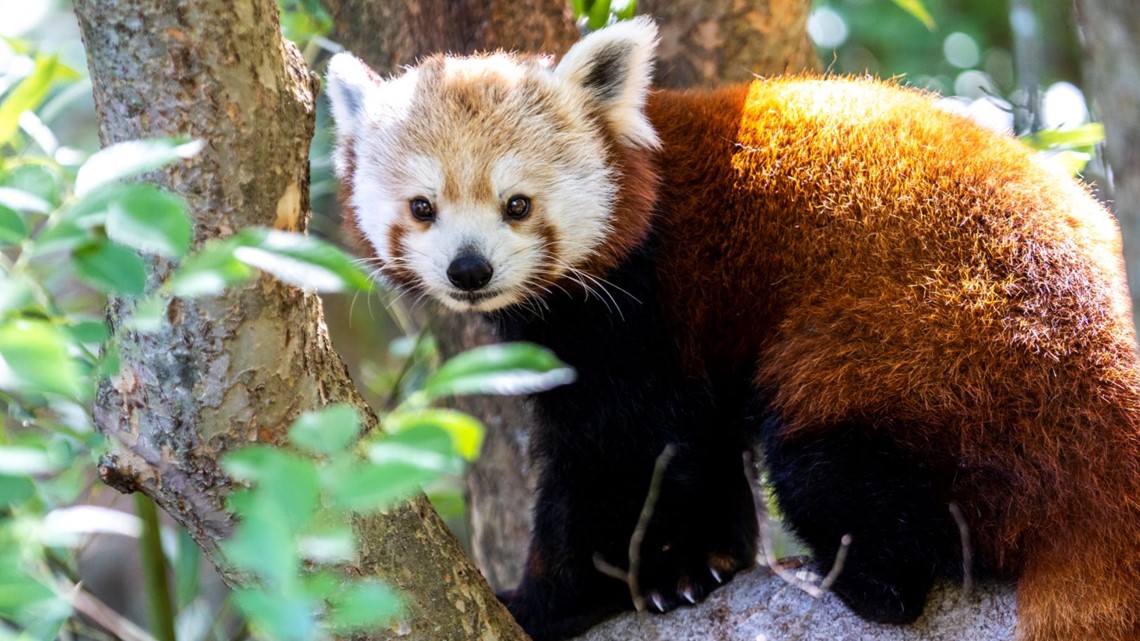 Funding from Zoo Atlanta works to counteract habitat loss by enabling continued support of the Red Panda Network's reforestation nursery in Jaubari, Nepal.