ATLANTA — A local softball team is coming together for one of their own. The Atlanta Vipers started a online fundraiser for Jada Savage, who is described as a "talented and athletic 13-year-old."
Savage is a standout pitcher on the team that recently moved to the area after a tornado ripped through her home in Douglas in June.
According to organizers of the fundraiser, weeks later, tragedy hit again.
"After an impressive softball game, Jada ended up at the hospital with vision loss in her right eye. Following tests at Scottish Rite Hospital, the doctors found lesions on her brain and that her antibodies were attacking her body and possibly causing the decrease in vision," they wrote.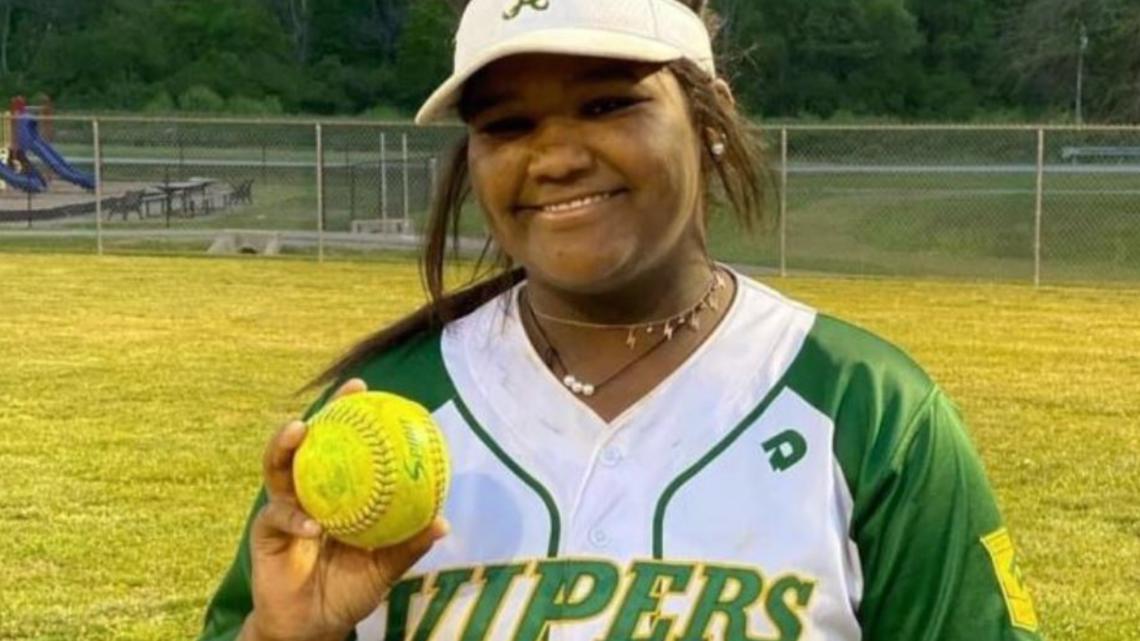 Now Jada's team is coming together to raise funds to help with medical expenses as receives treatment in hopes that she can play again.

"The softball community is truly the best, and we believe together, we can do more to support Jada. Like only Jada can, she fights for her health with her big, beautiful smile and cheerful attitude. These tragedies have tested this family's strength but have not broken it," organizers wrote in the campaign.