ATLANTA — An Atlanta culinary star whose barbeque restaurant burned down in March is being featured as one of America's best new chefs in "Food & Wine" magazine.
Bryan Furman's acclaimed restaurant B's Cracklin BBQ was lost to a fire on the morning of March 6, but the fire hasn't slowed the chef's remarkable ascent.
He's pushed on since then with pop-up events and a planned temporary location at Emory Point. He also has a Savannah location that's still operating.
Just before the fire, he was named a James Beard Award semifinalist for best chef in the Southeast. Shortly after Food & Wine named him to their list of best new chefs.
The July issue of the magazine will feature that list.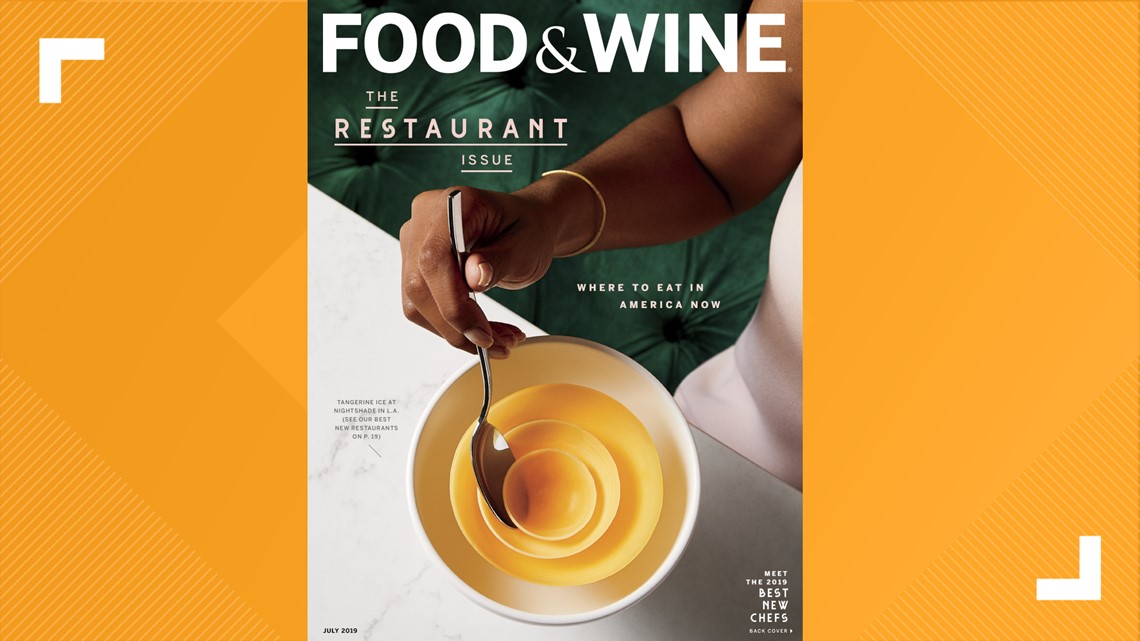 In an interview with the magazine for an April web piece, Furman said he was moving forward with the support of everyone from Martha Stewart to a Los Angeles Rams football player, and explained how he changed the restaurant's logo to his own face so that people would know it was black-owned-and-made barbeque.
"Many cultures have shaped American barbecue, but we don't get enough recognition for the part we played," he said.
Furman is playing a major role in more and more of that recognition finally coming.