Appreciating service members for Veterans Day
For Veterans Day, NEWS CENTER Maine is taking extra time to honor and thank America's veterans. All week we are airing stories of those who've served.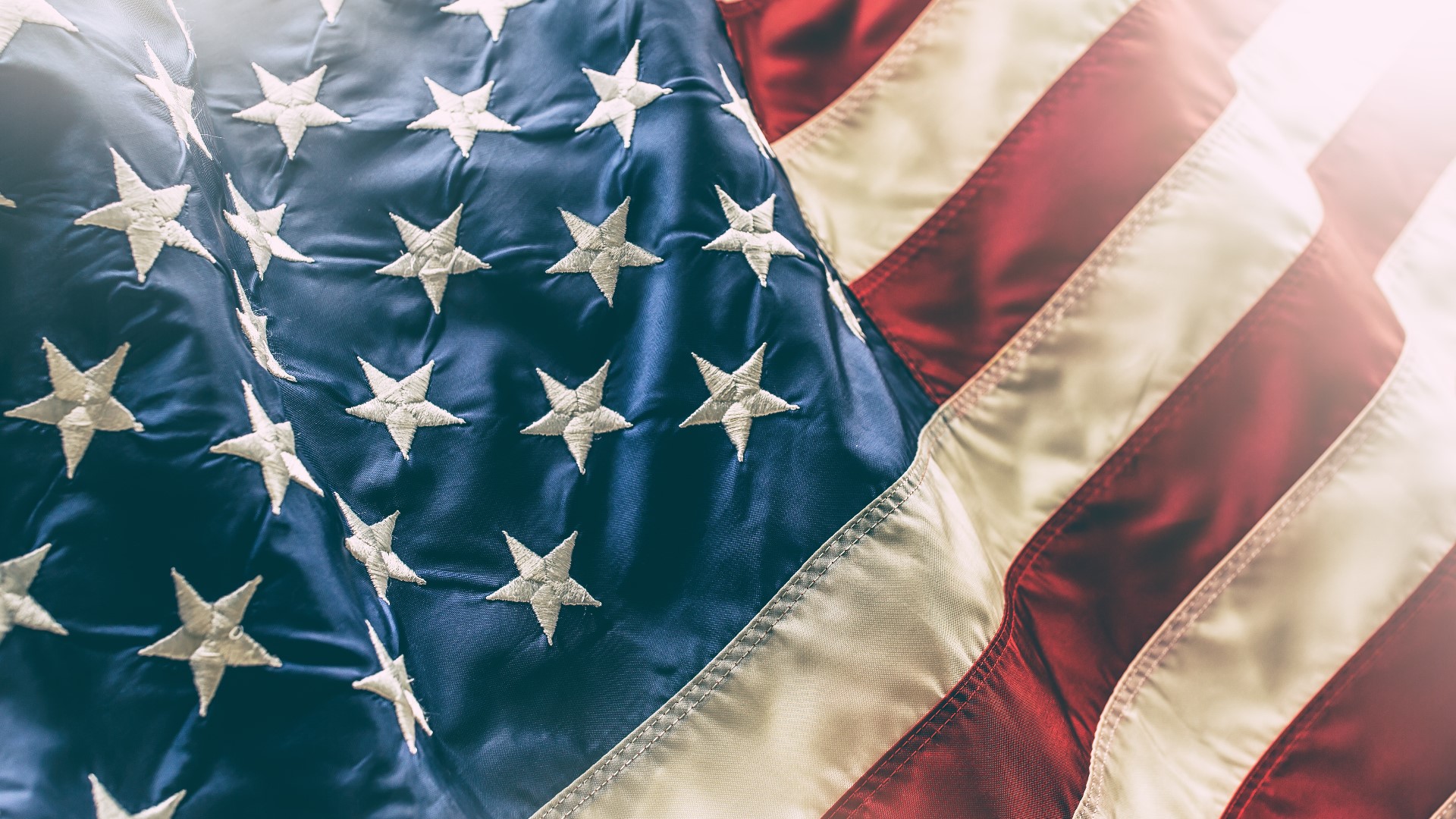 While Veterans Appreciation Month is in May, NEWS CENTER Maine is celebrating the stories of veterans in honor of Veterans Day on Thursday.
Monday
:
Tiger Flight 719
Born and raised in Cornish, Donald Sargent was an Army Ranger in his early 20s. On March 16, Sargent and 92 others got on a plane in California. They were a special unit, his family says, and along with three South Vietnamese soldiers, took off for Vietnam on a secret mission.
But Tiger Flight 719 never landed in Vietnam. The plane and all on board were lost over the Pacific somewhere between the Philippines and Guam. No one knows or will say what really happened to the plane.
The 93 soldiers who lost their lives on the flight are now honored with a memorial. Still, that doesn't change the pain or end the family mission to get the names on the Vietnam Wall.
Tuesday
:
Navy nurse shares her stories
As World War II raged, the Navy and Marines had thousands of wounded to care for, and they needed nurses
Helen Siragusa had just started nursing school when Pearl Harbor was attacked.
"In our school, we had a poster on the wall that was a picture of a Navy nurse and said 'The Navy Needs Nurses,'" she said. "Every time I saw that poster it kept reinforcing me."
Helen joined the Navy and served for 6 1/2 years. Stories of her service can be found in her new autobiography, "Navy Nurse." The book is dictated by Helen and written down by her son Jim, a retired English teacher.
Wednesday
:
Back to Vietnam: Maine veteran finds closure
Wayne Johnston of Nobleboro was just 18-years-old when he joined the United States Navy. At nineteen he got his first set of official, military orders. Wayne was going to war.
He says he was stationed on a base in Da Nang, which sat right below the Demilitarized Zone. The DMZ marked the border between North Vietnam and South Vietnam. He hadn't even been there a month when he got his first taste of war. A little over a year later, he came back home to Maine.
Even more than 50 years later, Wayne still carries the weight of the Vietnam War. He's been diagnosed with post-traumatic stress disorder and says flashbacks happen out of the blue. However last year, Wayne decided it was time to replace those memories with new ones.
It was time to go back to Vietnam.
Thursday
:
Happy 102nd birthday!
November 11, 2021, was a big day for World War II veteran Roy Ward. This year's Veterans Day also happened to be his 102nd birthday.
A Facebook post was made requesting people send Ward birthday cards to the Bangor Veteran's Home to celebrate the special milestone. More than 500 shares later, Ward said he now has an entire drawer filled with birthday cards and read every single one.
Ward said a lot of the cards asked him how he lived to be 102. His answer?
"I never drank or chased women ... and if you believe that, I have some oceanfront property in Arizona I'd like to sell you," he said.
NEWS CENTER Maine's Friday story honoring servicemen and women will be here once it airs.
More
:
A cappella USM Chamber Singers choir continued the school's tradition of performing songs ahead of Veterans Day for those who severed.
With its '100 Veteran Challenge' campaign, Preble Street has found apartment units for 100 veterans by Veterans Day 2021.
Harry and Maria Koukos have a unique love story that started with World War II and now continues in South Portland.