ATLANTA — Rabbi Mark Hillel Kunis is ready to share a message of hope as people come to the Congregation Shaarei Shamayim this weekend.
"It's a day to envision what we think our lives should be like. 'How could we be the better me in this world?'" he said. "Don't lose sight of how wonderful this world is that God has blessed us with."
He said he won't let hate get in his way.
"We have all these terrible incidents of antisemitism," he said. "But really, we are a loved people and we can't forget that."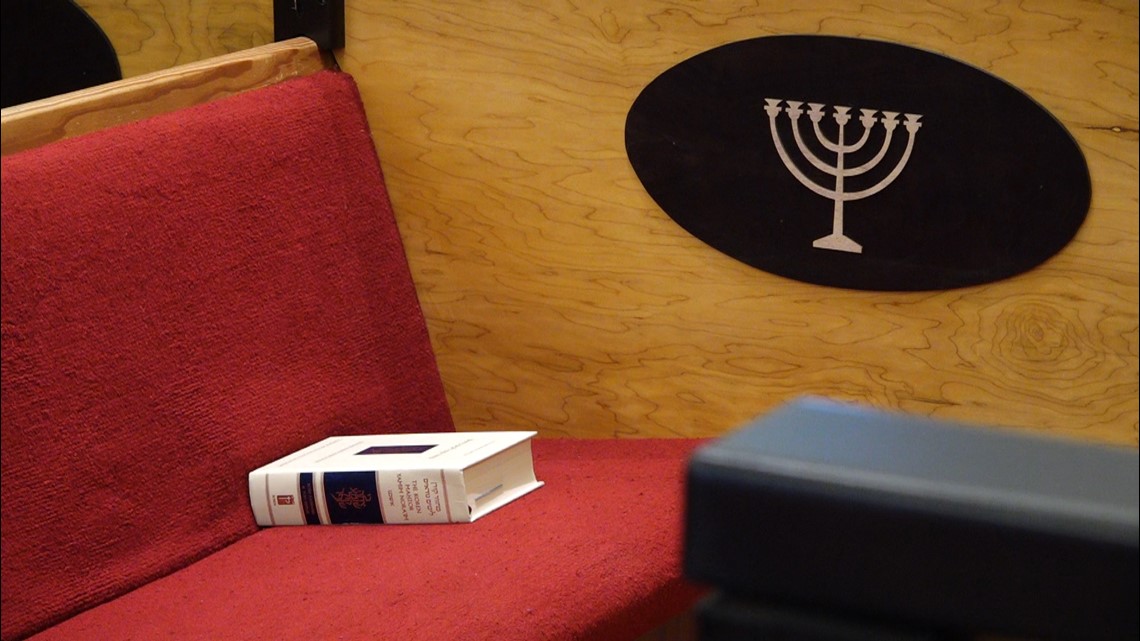 "There's approximately 40 synagogues across the metro area," said Eric Robbins, president and CEO of the Jewish Federation of Greater Atlanta. "We train all of them on how to be vigilant about their security."
He said they've helped synagogues prepare for weeks so they can focus on the High Holy Days.
"[Rosh Hashanah] is one that we will celebrate with pride. Antisemitism will not keep us away," he said. "We will be out. We will be having big festive meals tonight. We will be in our synagogues tomorrow."
He hopes everyone will stay safe as they observe Rosh Hashanah.
"It's a time of deep reflection, deep prayer, seeking forgiveness and hoping that you're sealed in the Book of Life," Robbins said. "We're celebrating 5784. It's celebration of creation."