DACULA, Ga. — Advocates for veterans and fallen soldiers in Dacula are asking for the public's help to carry over 300 signs on Memorial Day.
In collaboration with Fallen Heroes of Georgia, Southern Crescent Veteran Services is urgently seeking volunteers for the Memorial Day service. The CEO, Pat Baisden, encourages individuals to seize this opportunity to show their support and gratitude during May, which is recognized as Military Appreciation Month. By volunteering, participants can demonstrate their care and appreciation for the sacrifices made by thousands and millions of service members.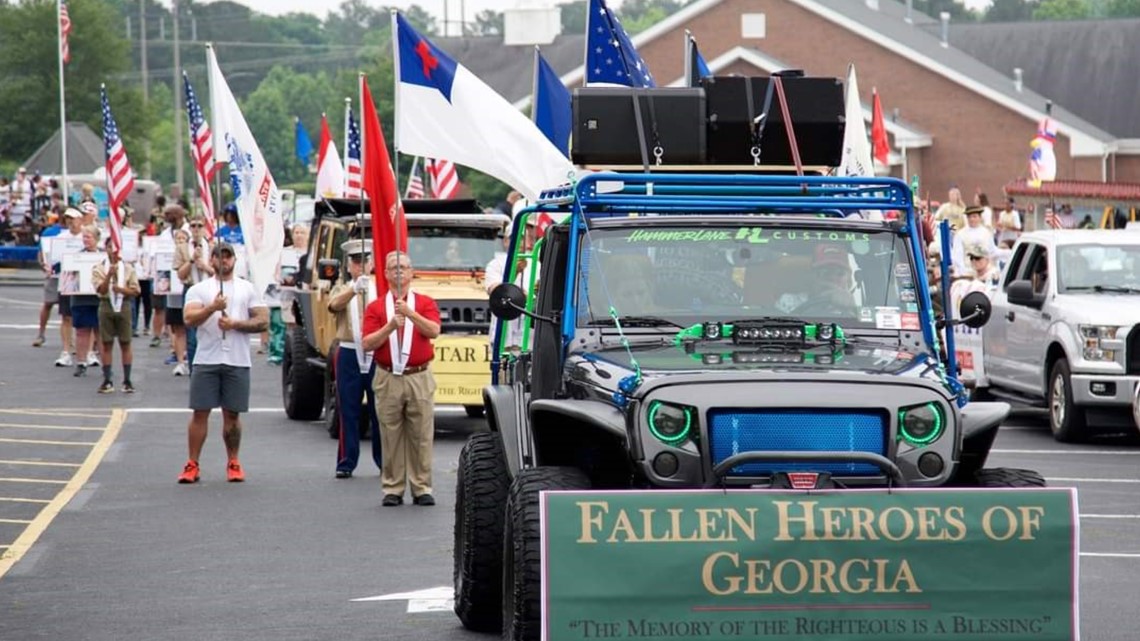 Details of the Memorial Day Service
On Monday, the non-profit organization Fallen Heroes of Georgia will join Dacula's Memorial Day Parade to pay tribute to the sacrifices made by Georgia service members. The ceremony starts at 10 a.m.
How to Volunteer
Email carryasign@gmail.com

List your name and your number of very reliable volunteers. The organizers said you will be your group's team leader and sole point of contact. As the parade draws closer, they request that you follow up with your volunteers.