Dr. Bernice King on how to keep Martin Luther King Jr.'s dream alive | 11Alive Uninterrupted
Dr. Bernice King believes it's important to incorporate her father's teachings into society year-round, far beyond MLK Day and Black History Month.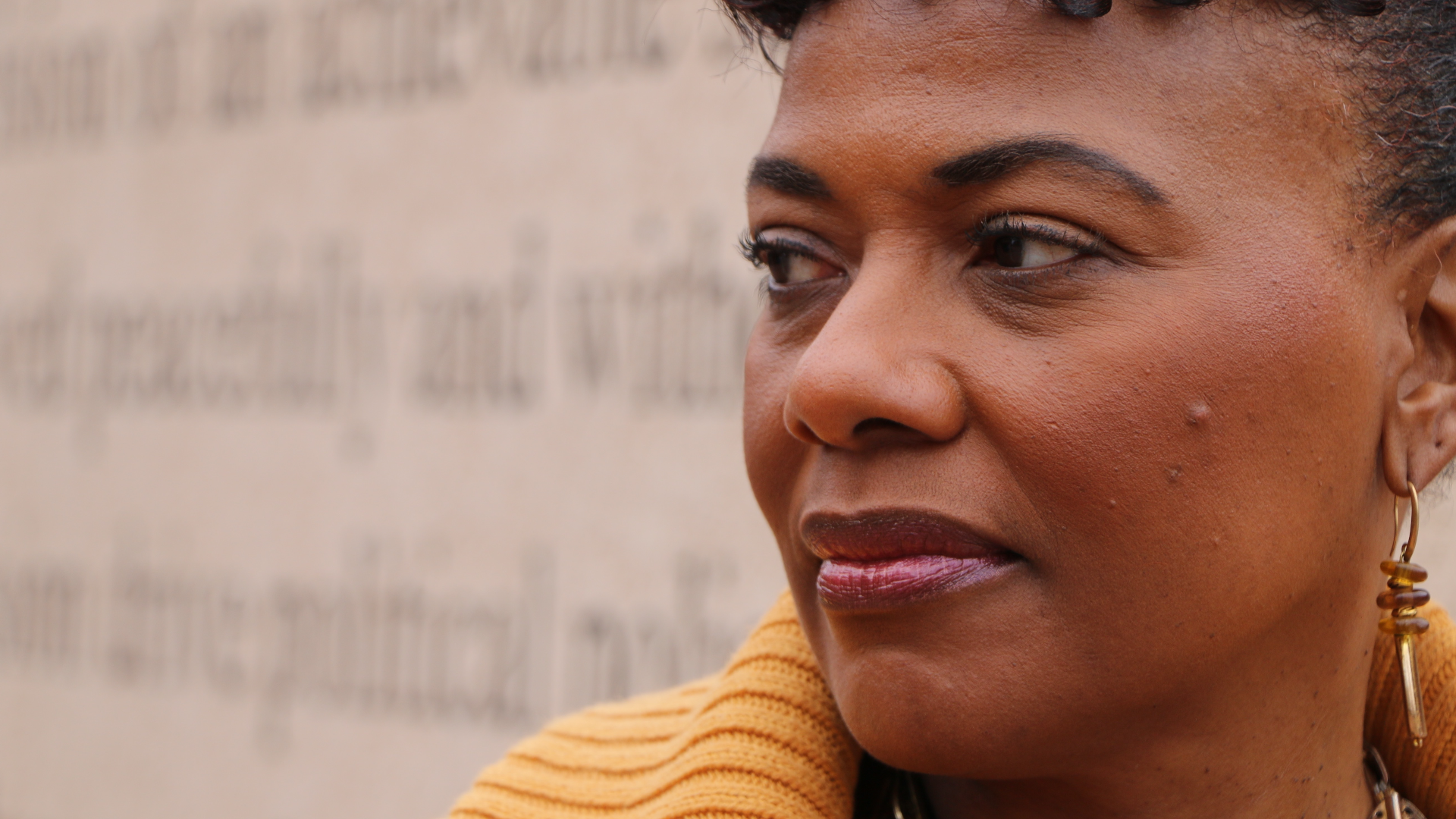 11Alive Uninterrupted brings you in-depth conversations on the history, people and culture that make up the city of Atlanta. As the world honors Dr. Martin Luther King Jr., 11Alive's Neima Abdulahi sits down with his daughter, Dr. Bernice King, to discuss how her father's legacy lives on and the work The King Center is doing to keep his dream alive.
Significance of MLK Day
:
As the city of Atlanta and the nation gears up to celebrate MLK Day, Dr. Bernice King emphasized the importance of honoring her father's legacy year round.
"I really like this time of year because it gives everybody an opportunity to start the year off right. It's great for our nation because people are thinking about what things they can adjust and add new into their lives," she said.
She stated the significance of incorporating Dr. King's teachings into society year-round, far beyond MLK Day and Black History Month. She said so much of his efforts and initiatives are still a work-in-progress to this day.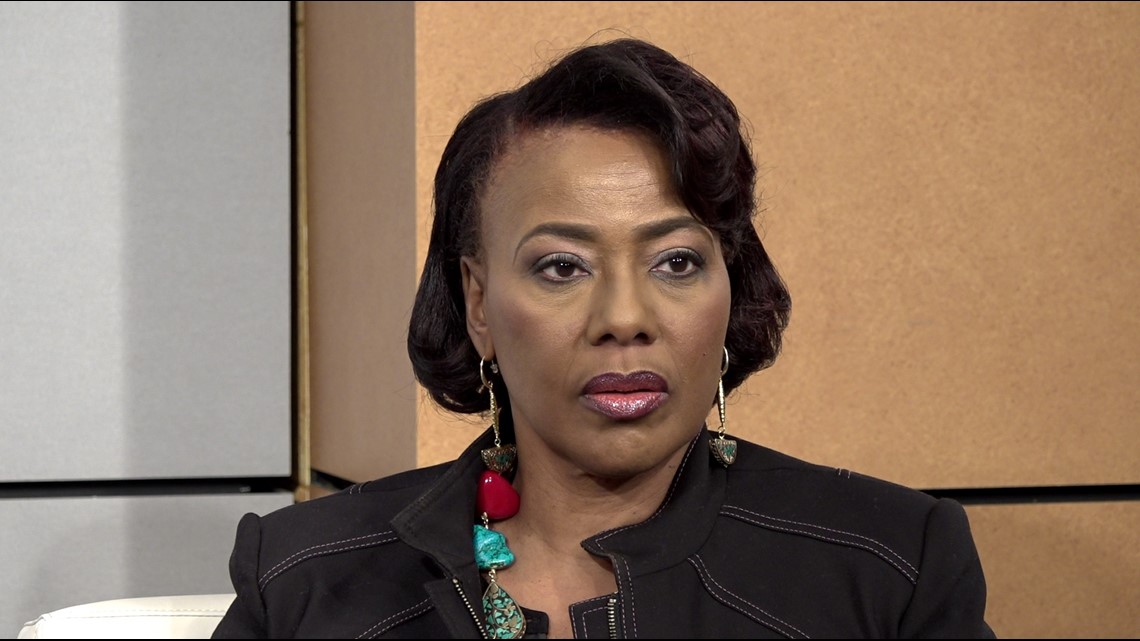 "We're still segregated in our education system. We still have a lot of residential segregation by choice. We still have redlining going on," she explained. "We still have to figure out how to deal with the implicit and explicit that people have."
Dr. King once said, "We chose as our motto: to save the soul of America." Bernice King explained her interpretation of the quote and how the condition of the "soul" can be measured in this generation.
"Unfortunately, we got to a place where the value of people has become less and less," she said.
Bernice King explained how that issue can be addressed: "The soul part of our nation is, how do we get to a place where humanity is front and center. And the needs of individuals is a priority."
Keeping Dr. King's dream in its authentic form
:


As the CEO of The King Center, Bernice King is always working hard to preserve the authenticity of her father's dream. The civil rights icon's work has inspired the world throughout the decades, but, at times, his work has been misused for intentions that don't align with his vision for humanity.
His daughter said that's to be expected of a global icon.
"There's always going to be misinterpretation and there's always going to be misappropriation," she said. "Those of us like myself and the King Center have truly studied my father's legacy, that we continue to keep the authentic King out there."
Bernice King said the steps society can take to make ensure her father's vision is never watered down is to embody the spirit of Dr. King.
"It's more than just the words of Dr. King. It's how do we make those words become flesh in our city," she said.
Coretta Scott King's contributions
:
Dr. King's impact has been heavily influenced by the women in his life, from his wife and civil rights activist Coretta Scott King, to his mother Alberta King, and the many women of the movement.
Coretta Scott King helped to establish The King Center, formally known as The Martin Luther King, Jr. Center for Nonviolent Social Change, Inc.
She immediately got to work in preserving his legacy after Dr. King passed away.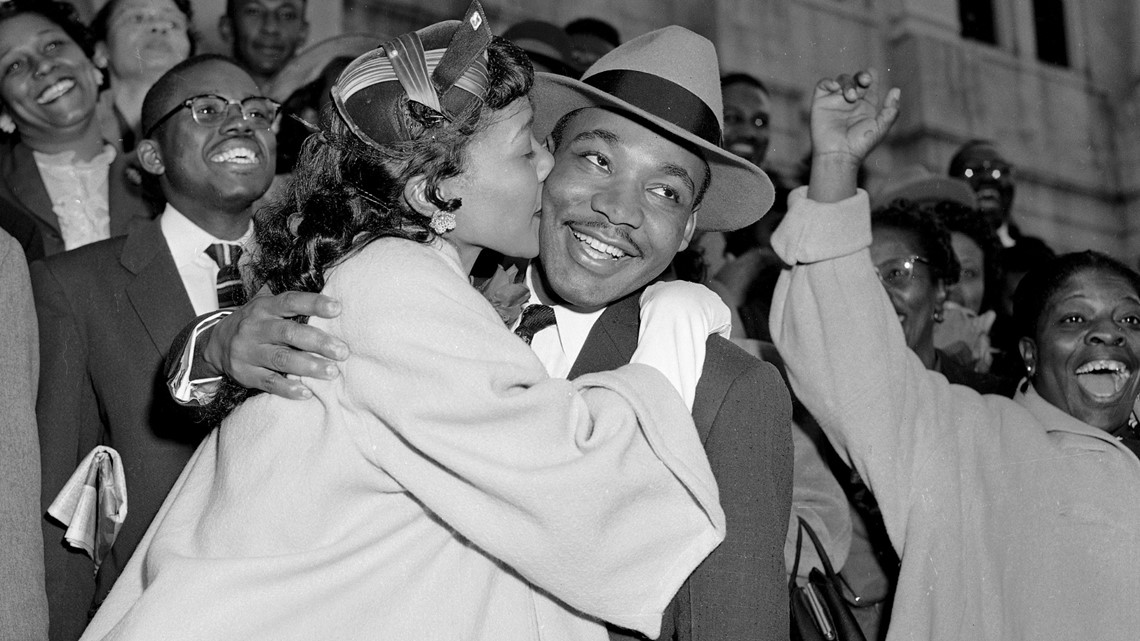 "When he was assassinated, he was one of the most hated men in America. And now today, he's one of the most loved persons in the world. Most people say, that's because he's dead and they don't have to deal with him. I agree with that, but I also say that the only reason that Dr. King is the icon that he is today is Coretta Scott King," she said about her mom. "She was very strategic in creating an institutionalization of the legacy."
Fostering a 'beloved community'
:
Atlanta has always been considered the Beloved Community of the movement, a safe space for the inspiration to forge infectious change in society. Bernice King elaborated on how theyoung generation needs to become students of history, to move the greater causes forward.
"There are times where we have to coordinate and collaborate together to make a larger impact and impression," she said.
Dr. Bernice King noted that this young generation is great at holding people accountable for justice and equality.
"We have got to figure out a way to connect across all kinds of lines to map out a plan," she said.