ATLANTA -- Crews continue working to clean up more than 250,000 gallons of gasoline that spilled from a major pipeline with Atlanta ties. And now, Governor Nathan Deal is declaring a state of emergency to keep the gas flowing.
WVTM in Birmingham reports that most of the fuel in the area of Helena, Ala. has been contained per Alpharetta-based Colonial Pipeline.
However, a predicted shortage has led to precautions to make sure Georgia continues to receive the fuel it needs.
The biggest comes in the form of an executive order on Tuesday that allowed the state to suspend limitations on trucking hours allowing drivers to stay on the road longer to bring fuel into the state.
RELATED | Gas prices in Georgia to rise after pipeline spill
Photos | Gas pipeline leak in Alabama
Photos | Gas pipeline leak in Alabama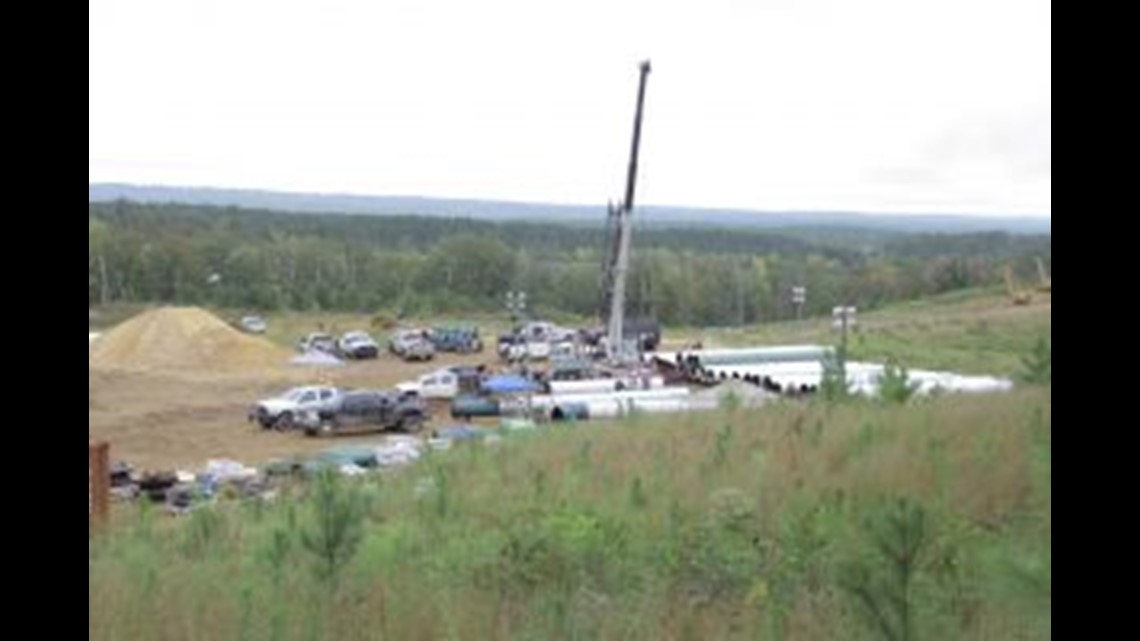 While the order does remove the driving hours cap, it requires that no motor carrier operating under the terms of the emergency declaration "require or allow an ill or fatigued driver to operate a motor vehicle"..
Those drivers who do request rest are allowed a minimum of 10 consecutive hours of rest.
The suspension of the federal requirement is expected to remain in place for 4 days or "until emergency conditions cease to exist."
WVTM reports that the spill was first detected on Sept. 9 but exactly when the spill began remains unclear.
Colonial operates an estimated 5,500 miles of pipeline in the U.S.