ATLANTA — Atlanta has the fourth largest share of gentrifying neighborhoods, according to a new study.
The Federal Reserve Bank of Philadelphia said Atlanta is only behind Washington D.C., Portland and Seattle. The study used data compiled from the 2000 census and the American Community Survey 2010-2014.
The Atlanta Business Chronicle reports this should come as no surprise as the city continues to battle an affordability crisis. They said the study suggests "there may be positive sides to gentrification overlooked amid the passionate debate the issue ignites."
Earlier in July residents in Northwest Atlanta raised concerns about development around Quarry Yards. Allegations in the historically black community claim the developers are marketing "upscale white folks."
RELATED: Project's pitch for 'new Atlanta' distresses longtime residents in northwest side
In an interview with Atlanta Business Chronicle, Tuesday, the author of the study, Davin Reed, said gentrification "presents challenges, and we do not want to downplay that."
But, he also told them that the debate on the issue could be more nuanced — because there are positives to absorb.
In June, Mayor Keisha Lance Bottoms unveiled the City of Atlanta Housing Affordability Action Plan.
The plan represents a collaborative effort from multiple city agencies and a group of non-profits, philanthropic organizations, faith-based organizations, educational institutions, private companies, residents, and community members who are coming together under the banner of House ATL.
RELATED: Atlanta mayor unveils plan to create more affordable housing in the city
In the study, the Business Chronicle also found:
- Many original residents, including the most disadvantaged, are able to remain in gentrifying neighborhoods and share in neighborhood improvements.
- Low-income neighborhoods that gentrify appear to improve along a number of dimensions … and many children are able to remain in these neighborhoods.
- Accommodating rising demand for central urban neighborhoods, such as through building more housing, could minimize both gentrification pressures and rent increase.
This story originated from the Atlanta Business Chronicle.
LISTS: These are "Atlanta's 25 best neighborhoods to live in"
Best places to live in Atlanta 2019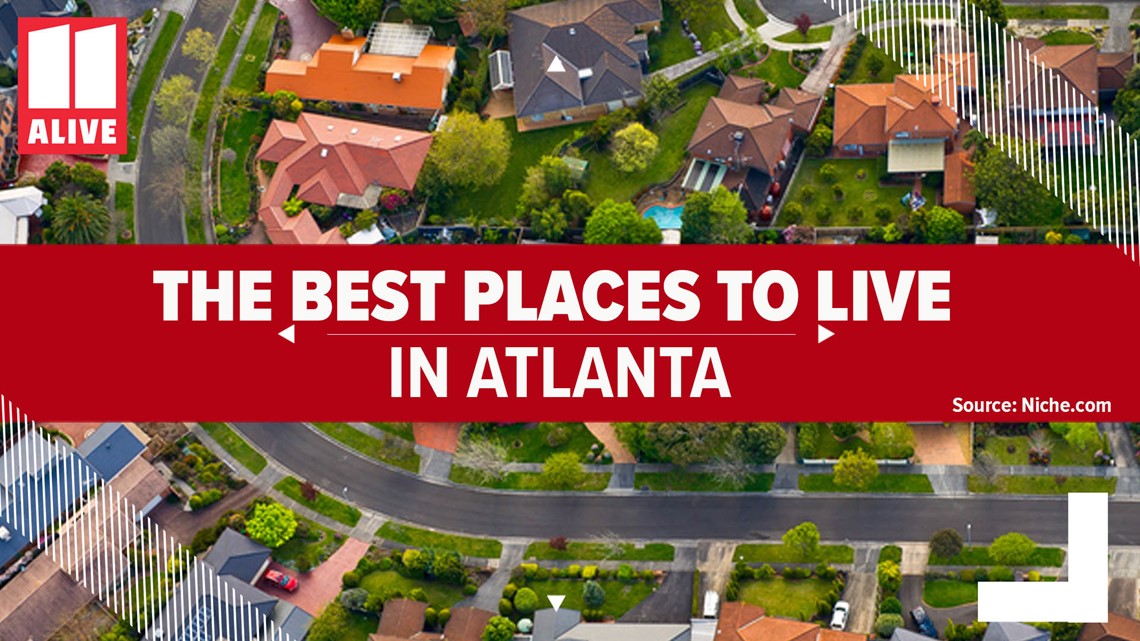 ALSO READ:
'Go back': Morehouse professor analyzes Trump tweets deemed racist by critics
Foster mom cries in court while listening to 911 call from day of Laila Daniel's death
Lawrenceville detective's heartfelt goodbye spreads story of friendship beyond duty