Gas prices could jump across the eastern United States after a spill from the country's largest fuel pipeline.
On Thursday, Georgia Gov. Nathan Deal declared a state of emergency that lifted the federal rules that limit how long truckers can work to allow more gas to be brought into the state. The lift allows truckers to exceed their maximum hour limits so they can bring gas to Georgia over roads and highways while the pipeline is being repaired.
That order only applies to fuel trucks.
Photos | Gas pipeline leak in Alabama
Photos | Gas pipeline leak in Alabama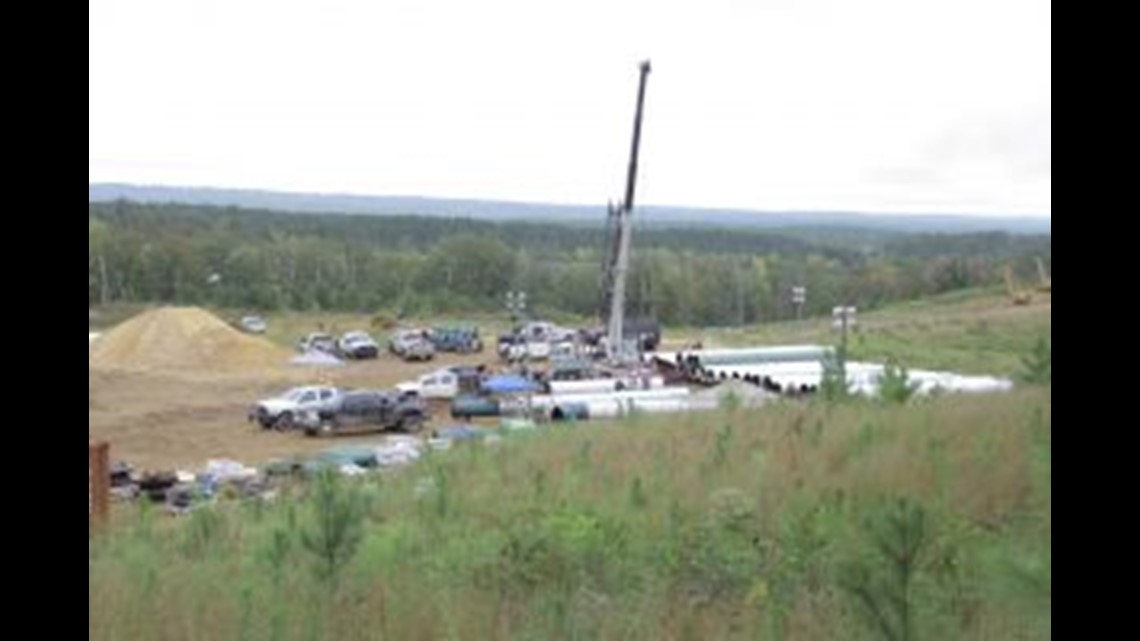 In Shelby County, Alabama, more than 250,000 gallons of gasoline have spilled from a pipeline that connects refineries in Houston to the South and the eastern seaboard.
Alpharetta-based Colonial Pipeline first detected the spill a week ago.
Work crews have made a lot of progress, but the company has pushed back the estimate for a complete startup of Line 1 from this weekend to next week. That line normally carries 1.3 million barrels a day.
There's a second line that carries jet fuel and diesel but the company's using that to deliver some gasoline for now.
Experts do expect a price hike of about 15 cents a gallon. No one wants that, but it's nothing compared to what we saw eight years ago.