GAINESVILLE, Ga. — Someone who walked into a Gainesville, Georgia gas station and bought a lottery ticket just got richer - $5 million richer.
The Georgia Lottery says that the winning ticket for the Millionaire Jumbo Bucks Scratcher was sold at the Exxon Food Mart, located at 2808 Gillsville Highway.
The winner claimed the prize Tuesday, lottery officials said.
The Millionaire Jumbo Bucks scratcher offers players chances to win a top prize of $5 million and many others.
Since its first year, the Georgia Lottery says the Georgia Lottery Corp. has returned more than $21.6 billion to the state for education.
10 things to do WHEN you win the lottery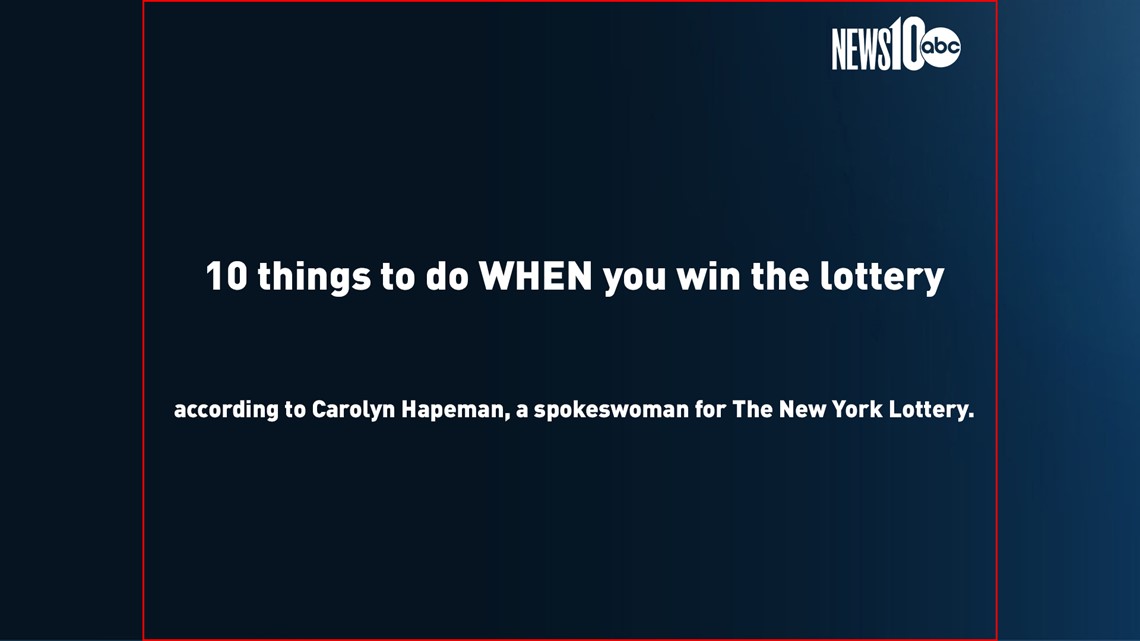 All lottery profits go to pay for specific educational programs, including Georgia's HOPE Scholarship Program and Georgia's Pre-K Program. More than 1.9 million students have received HOPE, and more than 1.6 million 4-year-olds have attended the statewide, voluntary prekindergarten program.
MORE HEADLINES
This couple won the UK lottery. Then their son was declared cancer free.
NC man wins $200k lottery prize on way for cancer treatment