"Statistics tell us one in three teens will be the victims of some sort of abuse in a dating relationship - physical, verbal, emotional or sexual," said Nancy Friauf, President and CEO of PADV, Georgia's first and largest nonprofit working to end domestic violence.
PADV also reports that adolescent girls in abusive relationships are about five times more likely to become pregnant than girls in non-abusive relationships.
In Georgia, most victims murdered by their significant other over the last 10 years, began their relationship with their abuser while between the ages of 13 and 24, according to PADV.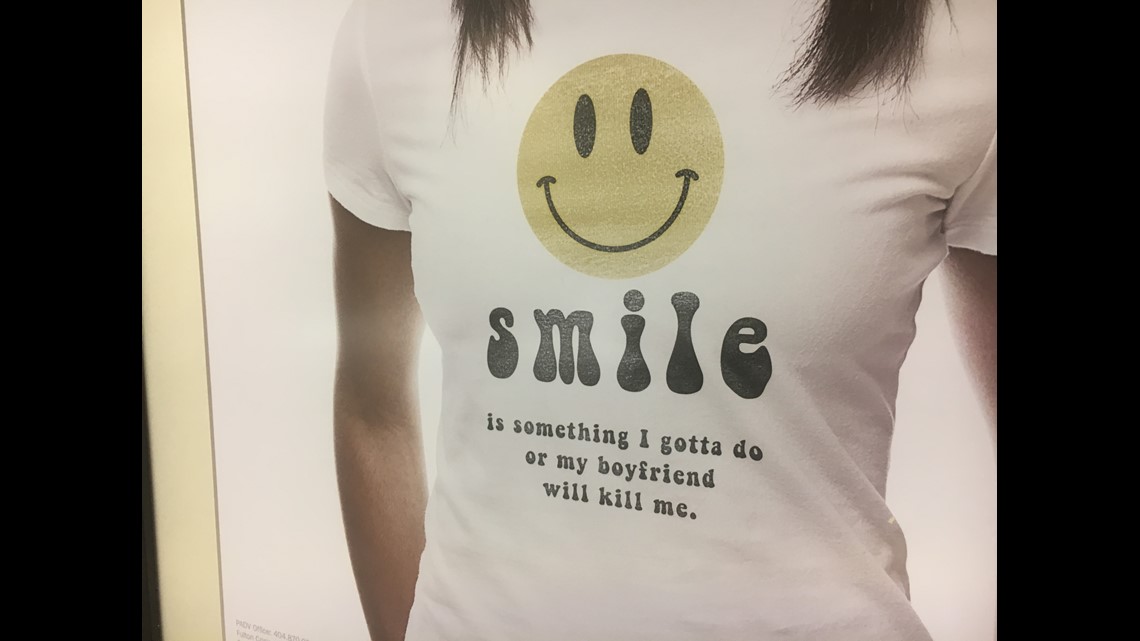 "So we really have a ways to go in letting people know about it, letting folks know it is a concern and opening up that conversation," Friauf explained.
Friauf detailed some of the warning signs to look for in a teen dating relationship:
Isolation from friends
Jealousy
Suspicion
Ridicule
"If you truly care about someone, you should praise them, not put them down," Friauf added.
She said it's important to model and encourage healthy relationships and let teenagers know they have the following rights:
Right to be your own person
Right to have your own friends
Right to express your own opinions
"Most parents think this wouldn't happen in my family," Friauf said. "The truth is it happens in any kind of family. It doesn't know any racial, economic or educational barriers."
The 8th Annual Teen Summit will take place at Primerica headquarters in Duluth. It will focus on empowering teens to maintain healthy and safe relationships while providing education on signs of dating violence.
Primerica is the host and a sponsor of this year's Summit.
"Primerica has been honored to be a part of helping others progress in their life journeys alongside PADV," said Alison Rand, CEO – Primerica. "It's been an incredible six years for me personally as a member of the board to witness PADV empower clients to be who they want to be, not who someone else wants them to be, and to see the incredible transformation of lives."
The 2017 Teen Summit will be made possible with support from Kaiser Permanente, Criminal Justice Coordinating Council, Gwinnett Medical Center Foundation, Georgia Campaign for Adolescent Power & Potential, Peach State Federal Credit Union, CAB Inc., Michelle Cercone, H&W Printing, Stacie and Buddy Toliver, Yates Law and Cox Media Group Atlanta.