CHATSWORTH, Ga. -- Authorities confirm there were fatalities from a small plane that crashed during the Fourth of July Weekend in northwest Georgia.
According to Murray County Sheriff Gary Langford, the double engine plane crashed on Piney Hill Road in Chatsworth, roughly 90 miles north west of Atlanta. Langford said that there were fatalities with the crash, and now believe there were four victims.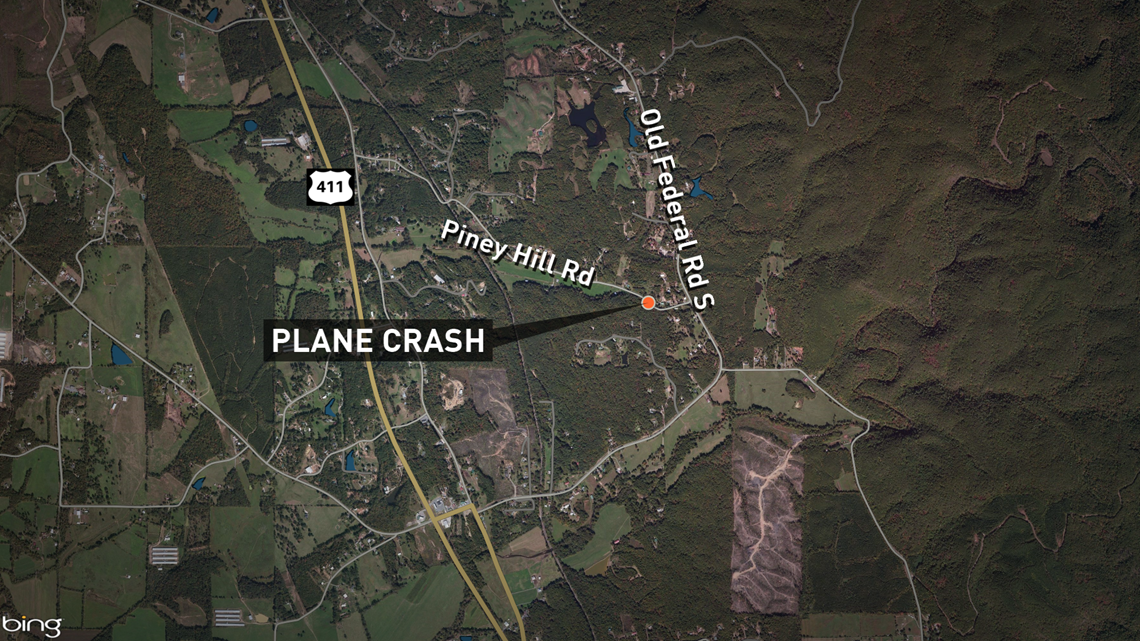 According to a spokesperson with the Federal Aviation Administration, witnesses reported seeing a Piper PA23 go down around 4:45 p.m. The spokesperson initially said that witnesses reported seeing the plane "explode in the air," but later said that information didn't appear to be correct. However, the sheriff later verified that information mostly likely is correct.
"Most of the the people are telling us that the plane did come apart in the air, and from what we've found at the scene, that's evidently what's going to have happened," Langford said.
At this time, investigators are in the process of combing through the wreckage and have only found one of the plane's engines. The cause of the crash is still under investigation by both the FAA and the NTSB.