Police are investigating after a 13-year-old boy shot and killed himself while he was live on Instagram.
Malachi Hemphill was handling a gun while broadcasting on the social media site Monday night when the firearm went off. He was rushed to Grady Hospital where he died.
Hemphill's parents said they want to know how their son got the son used in the shooting. Detectives said they are consulting with the Clayton County district attorney's office, and depending on where their investigation leads, criminal charges are a possibility.
► Teen accidentally kills himself as friends watch on Instagram Live
Police have not yet called the shooting a suicide or an accident, but said Thursday that there was no indication that it was on purpose.
Photos | 13-year-old dies after Instagram shooting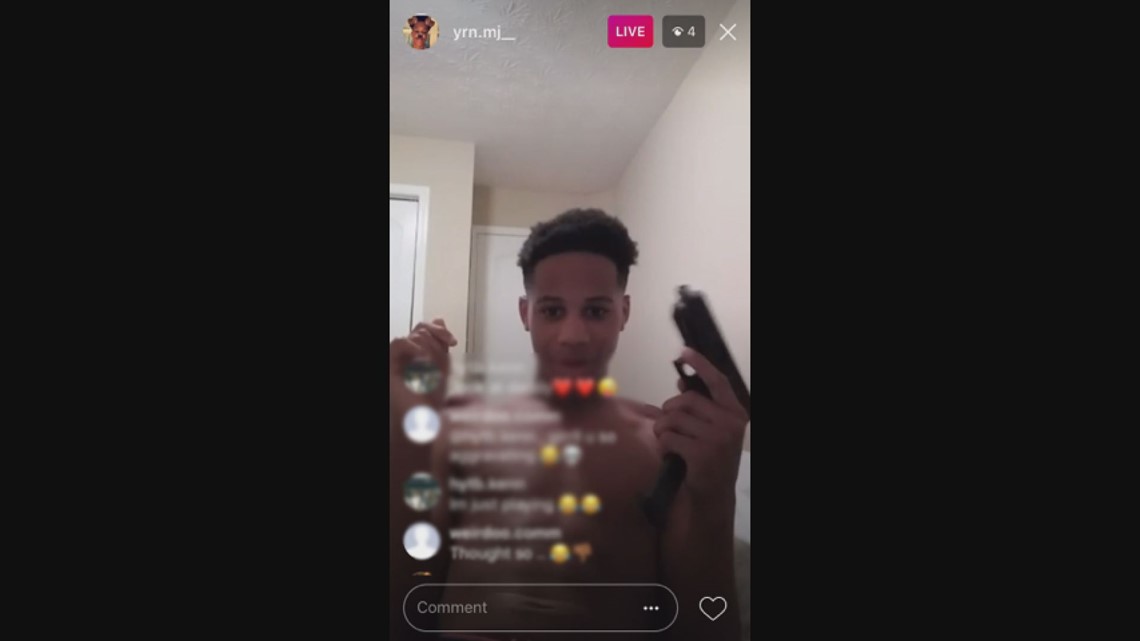 Forest Park police are asking parents to speak with their children about the dangers of playing with guns. They also encourage parents to monitor their children's social media activities.
Hemphill's mother, Shaniqua Stephens, wants her son's senseless death to be an example for others.
"If you see your friend with a gun, tell a parent," she said. "Because this is a situation that didn't have to go this far."
Loved ones gathered to remember Hemphill on Wednesday night.
Photos | Family and friends hold vigil for teen killed on Instagram Live
Officials at Babb Middle School, where Malachi was a 7th grade student, have brought in grief counselors to assist students.