Investigators are hoping the drawings of a confessed serial killer can help families find justice.
Just before Christmas, police in Maryland released a sketch Little drew of an unidentified woman he admits to killing more than 45 years ago. Police are hoping someone might recognize the woman. Her remains were found in the '70s, but police could never successfully identify the victim.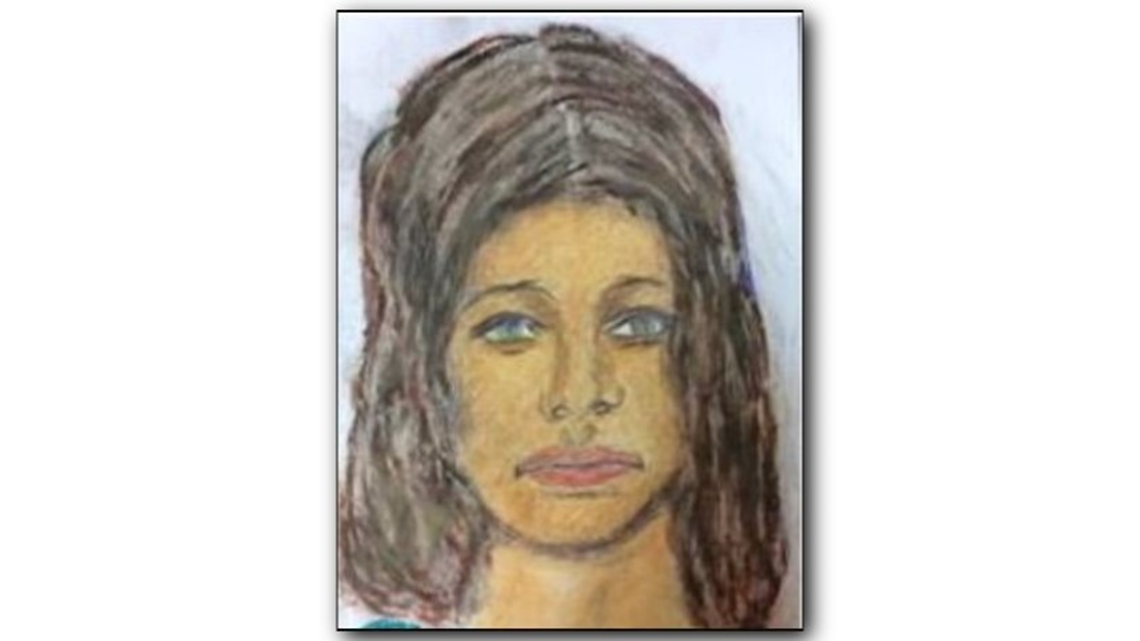 Little says he killed three women in Atlanta in the early '80s. The descriptions he gives on all three are vague. Atlanta Police are working to find out if Little is telling the truth.
So far, none of the confessions have been confirmed.