Officials said she was shot in the back during a burglary at her south Fulton County home on Stonewall Tell Road.
Her parents walked into her bedroom and found their 28-year-old daughter dead from multiple gunshot wounds. Smith was a marketing professional and a youth counselor at Union Christian Church of College Park. She spoke several languages and loved music.
For 21 years, her family didn't have closure in the case.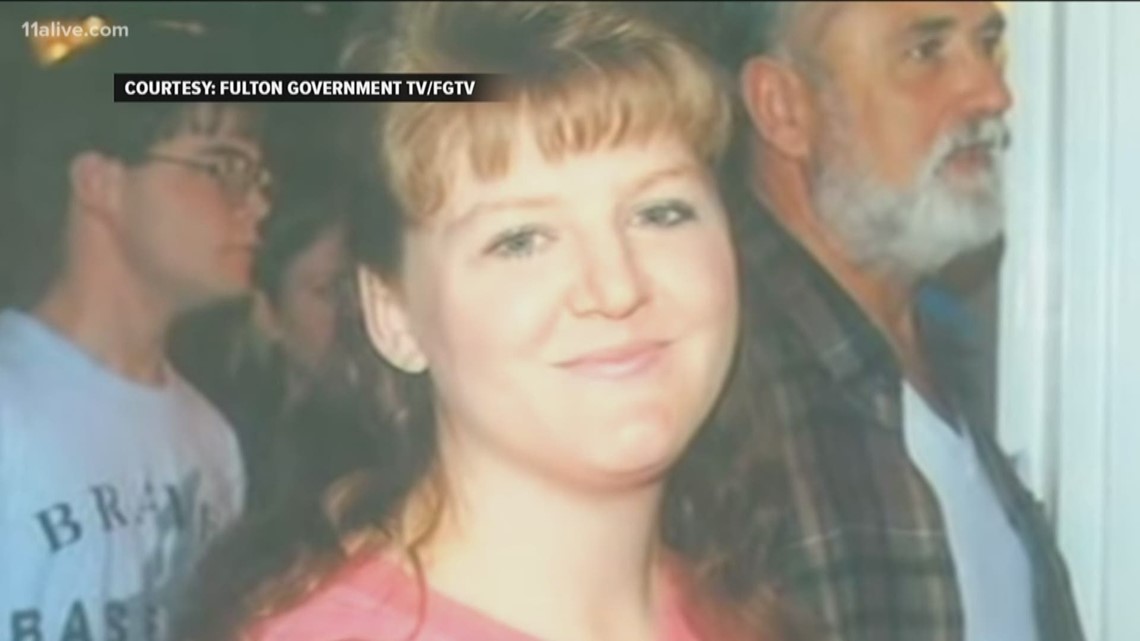 Fast forward to November 2018, when 11Alive learned that Jerry Lee had been indicted for the crime. This only came after a investigators used a new form of DNA technology to determine that the blood at the scene belonged to a member of Lee's family. After obtaining a DNA sample from Lee, they were able to match his blood to the blood at the 1997 crime scene.
Lee was arrested in Alabama and extradited to Georgia to face the six counts, including murder, felony murder, armed robbery, aggravated assault with a deadly weapon, burglary, and possession of a firearm during the commission of a felony.

Months after the indictment, a judge has granted him bond - even though Fulton County District Attorney Paul Howard strongly objected to it.
Fulton County jail officials confirmed to 11Alive that Lee bonded out of jail May 5, 2019 on a $150,000 bond.
Howard released the following statement Wednesday:
"On April 22, 2019, the Fulton County District Attorney's Office strongly objected to the issuance of bond to murder defendant, Jerry Lee, Sr. Fulton County Superior Court Judge Rachel Krause took the matter under advisement and issued a $150,000 bond to the defendant on April 29, 2019.
"For more than 20 years, the defendant hid from the law and concealed his participation in the brutal murder of Ms. Lorrie Ann Smith. For that reason, my office strenuously objected to the issuance of bond; however, Judge Krause ultimately granted it, and, like the family members and friends of Ms. Smith, it is my sincere hope that the defendant shows up for his day in court."