The latest update from the Cobb County Police Department shows that the suspect in the case is roughly half the age of the 84-year-old woman he allegedly robbed on Tuesday morning.
Authorities said 42-year-old Oluwole Olushola has been arrested and faces numerous charges ranging from fraud to battery in addition to the robbery charge.
The victim was treated at the scene and was only able to give a brief description of the attacker, police said.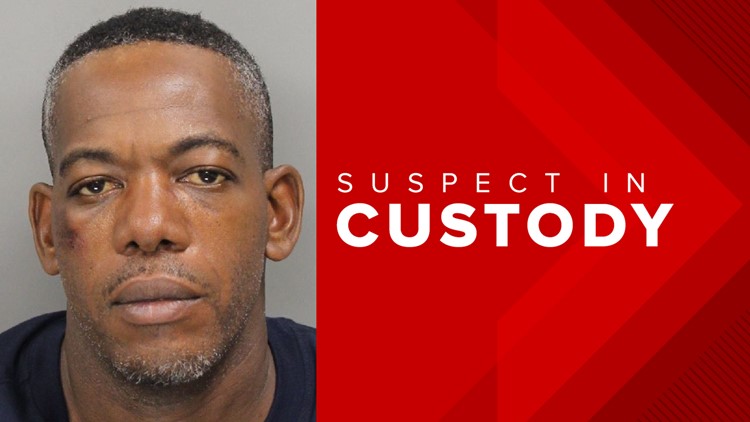 Police also released a photo of the suspected getaway vehicle that was captured on surveillance video at the Publix grocery store at 2451 Cumberland Parkway.
After identifying the person they believed was responsible, the department requested the aid of the U.S. Marshals Metro Fugitive Task Force who took him into custody on Friday.
Police thanks the public for the outpouring of tips that came in after they made the crime details public. Anyone with further information about the crime is still asked to call the Cobb County Police Department at 770-499-3945 with more details.